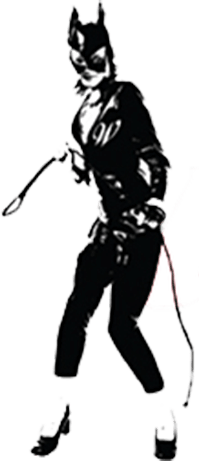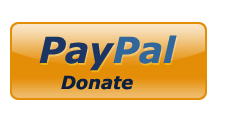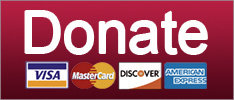 Congress pats itself on the back, the press celebrates is self, and Sean Hannity is going to sue everyone! Your morning news brief!
Elections
Donald Trump completes his hostile takeover of the GOP, Kansas goes to the polls, and President Bannon tells Breitbart to be nice to Jared. Your morning news brief!
Guns
Hillary went out last night to kick ass and wear leather; red states are beefing up Medicaid expansion now the black guy's gone; and Trump's hands too tiny and weak to throw out a sportsball 'first pitch,' whatever that might be. Your morning news!
News
SUPPORT THE CAUSE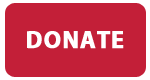 The WHCA seems to think it can still develop a very productive relationship with the press. Um, really?
Culture
Still no 'replace' in 'repeal and,' Sean Spicer's phone problems, and Little Marco explains why he's so damn spineless! Your morning news brief!
Culture
SUPPORT THE CAUSE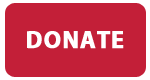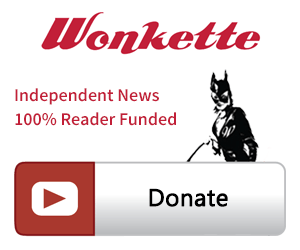 SINGLE & MONTHLY DONATIONS

SUPPORT THE CAUSE - PAYPAL DONATION
PAYPAL RECURRING DONATIONS
©2018 by Commie Girl Industries, Inc