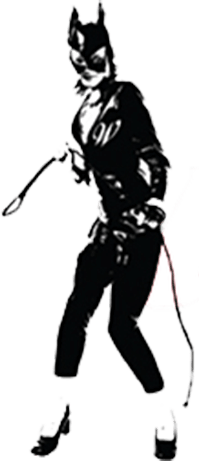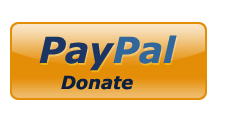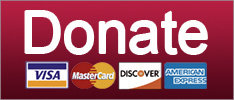 Shuckabee AND her deputy gonna nope out.
News
Giuliani murders words, Santorum murders decency, and Kevin McCarthy does whatever it is he does. Your Sunday show roundup!
Post-Racial America
We watched the Sunday shows because you were busy drinking.
Culture
SUPPORT THE CAUSE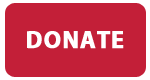 Erick Erickson is a very simple man who likes to fuck goats, ALLEGEDLY. No fancy side dishes for him!
News
It's almost as if there's a problem with too many guns out there. Let's crack down on mentally ill people instead.
Guns
What is the White House? Where am I?
News
Will you just look at these terrific kids?
Guns
SUPPORT THE CAUSE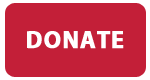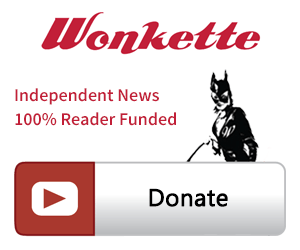 SINGLE & MONTHLY DONATIONS

SUPPORT THE CAUSE - PAYPAL DONATION
PAYPAL RECURRING DONATIONS
©2018 by Commie Girl Industries, Inc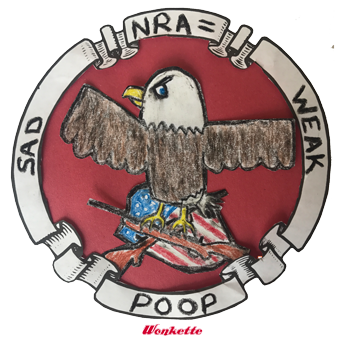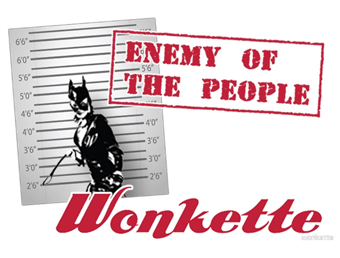 Wonkette Bazaar Classics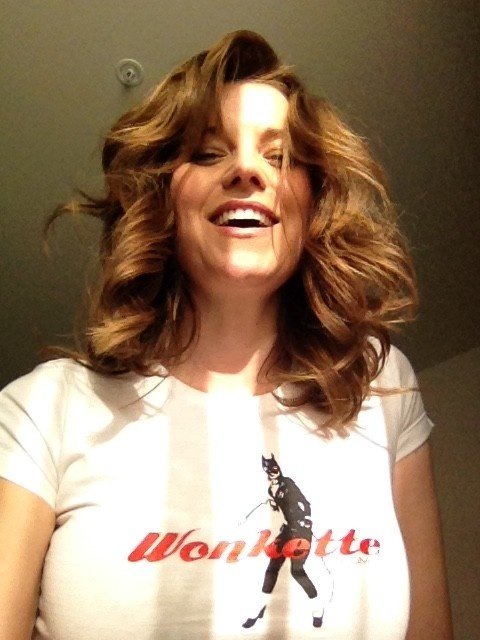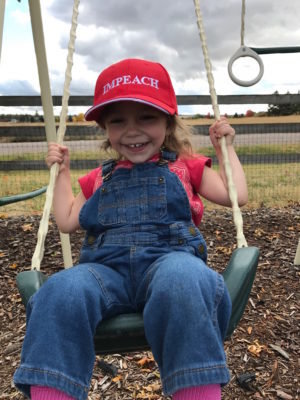 This Is Not An Ad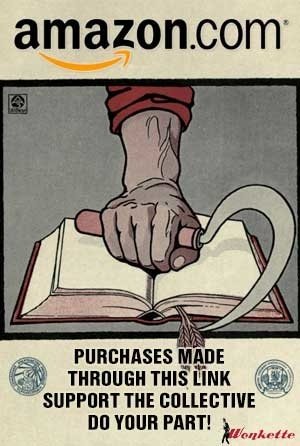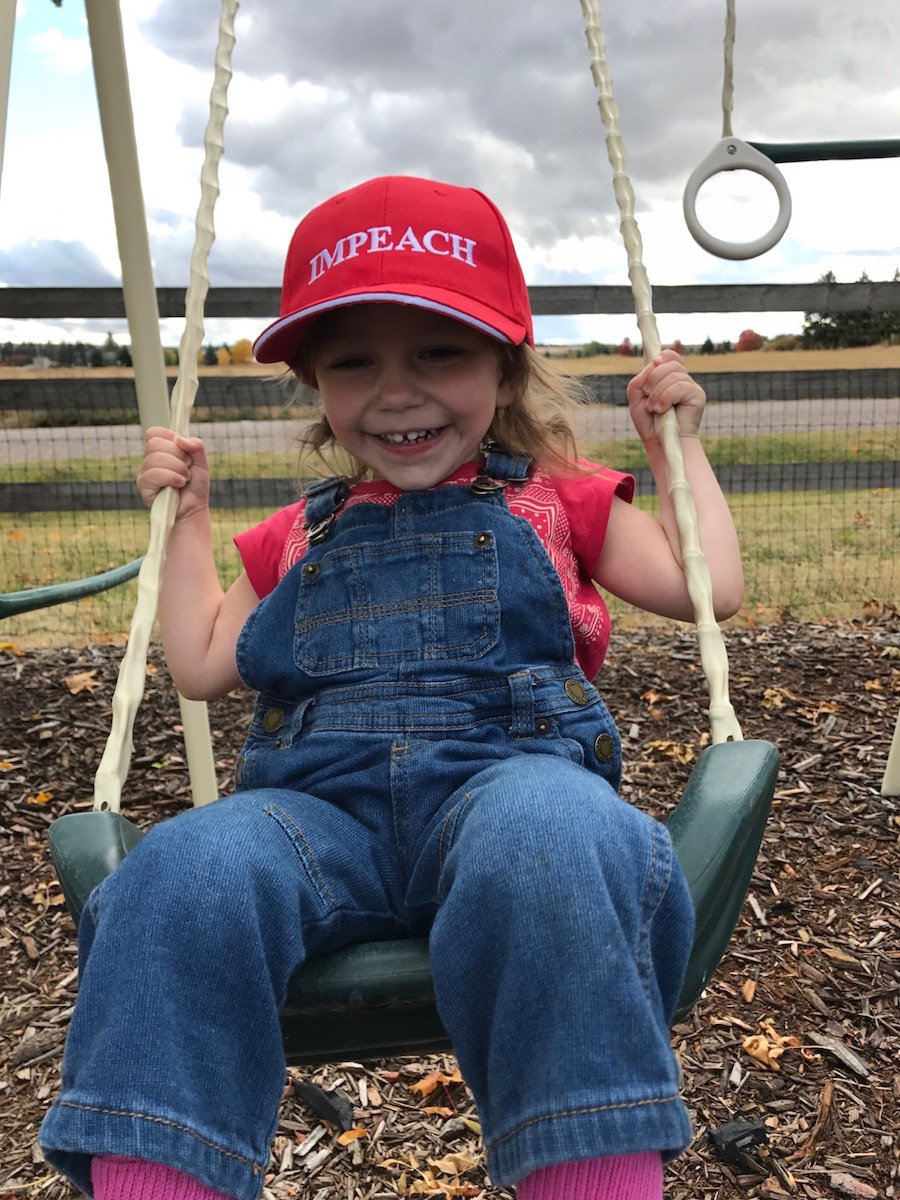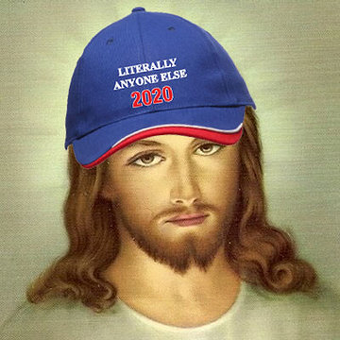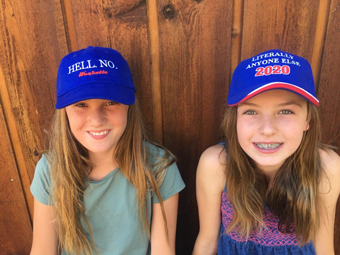 Privacy