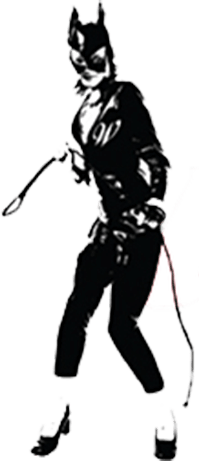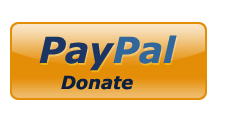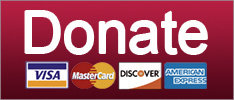 Pence yells at the media, Wall St. can't wait to be free, and Ajit Pai is giving Sinclair Broadcasting a helping hand. Your morning news brief!
Elections
People see 'guns, bombs, and Nazis' and get all worked up, it seems.
Guns
SUPPORT THE CAUSE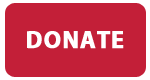 Former Reagan staffer Bob Whitaker is responsible for that awful 'Racism is a code word for anti-white' meme.
Post-Racial America
These kids today with their crazy slang!
News
SUPPORT THE CAUSE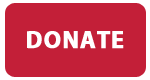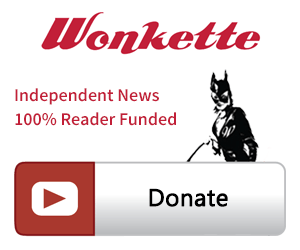 SINGLE & MONTHLY DONATIONS

SUPPORT THE CAUSE - PAYPAL DONATION
PAYPAL RECURRING DONATIONS
©2018 by Commie Girl Industries, Inc