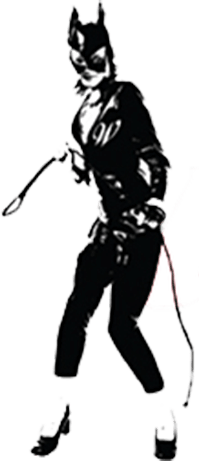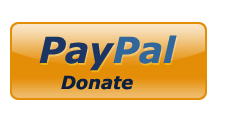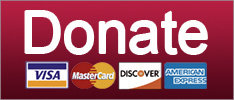 Is condemning Nazis really all that difficult? It sure is if you're a Tennessee Republican.
Post-Racial America
You start out denouncing Nazis and before you know it you might apologize for slavery, and they can't have THAT.
Post-Racial America
Trump aims at Mueller, Congress approaches the fiscal cliff (again), and Mike Pence has a gay rabbit. Your morning news brief.
Russia
SUPPORT THE CAUSE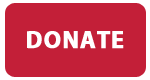 And also this is your open thread!
Culture
Ease of access to guns, toxic masculinity, white resentment and a lack of in-person socialization are proving to be a deadly combination.
Guns
SUPPORT THE CAUSE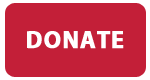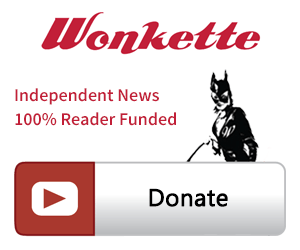 SINGLE & MONTHLY DONATIONS

SUPPORT THE CAUSE - PAYPAL DONATION
PAYPAL RECURRING DONATIONS
©2018 by Commie Girl Industries, Inc