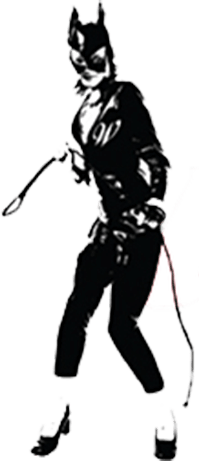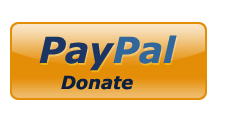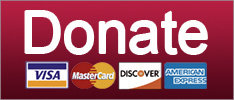 We've got a full menu of morons, morans, and maroons today. And have you considered Alex Jones's contributions to serious journalism?
Russia
One good way to not get called a Nazi: don't walk around with swastikas and torches.
Post-Racial America
SUPPORT THE CAUSE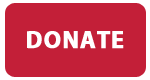 Alt-Right movement founder Richard Spencer details his dream of a turning the country into a safe space for white people.
Post-Racial America
Nine-year-old Zianna Oliphant spoke unforgettable words to the Charlotte City Council. Will people listen?
Post-Racial America
SUPPORT THE CAUSE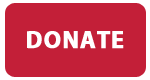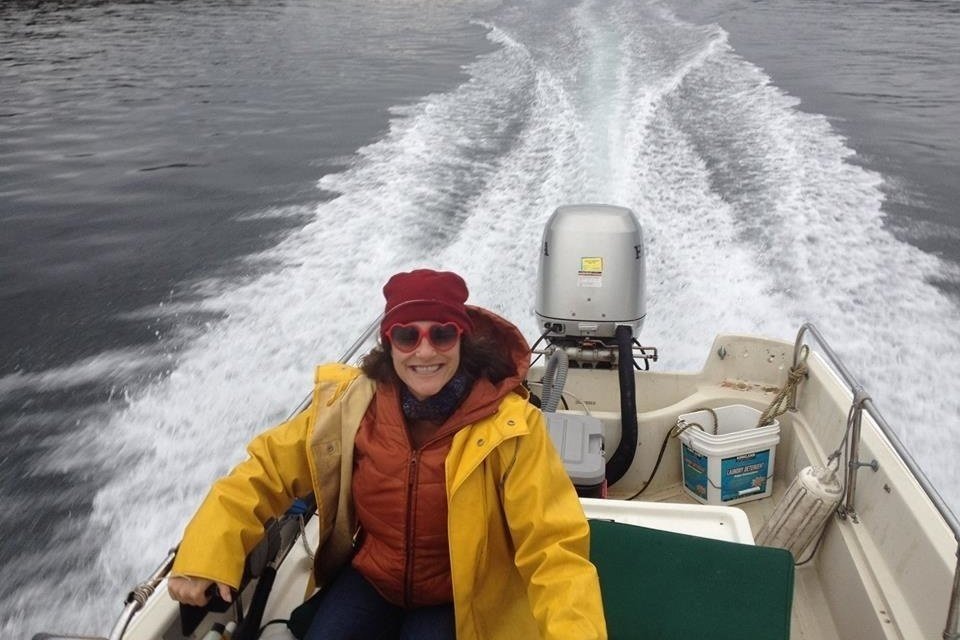 Saturday, Aug 11th ....... Seattle, WA
Discovery Park, 4-7pm
Sunday, Aug 12th ....... Bellingham, WA
Sunnyland Park, 2-5pm
Sunday, Aug 19th ....... Spokane, WA
Audubon Park, 2-5pm
©2018 by Commie Girl Industries, Inc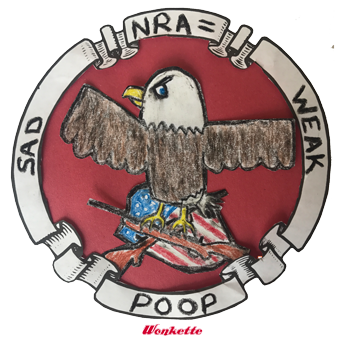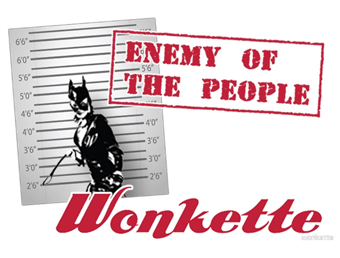 Wonkette Bazaar Classics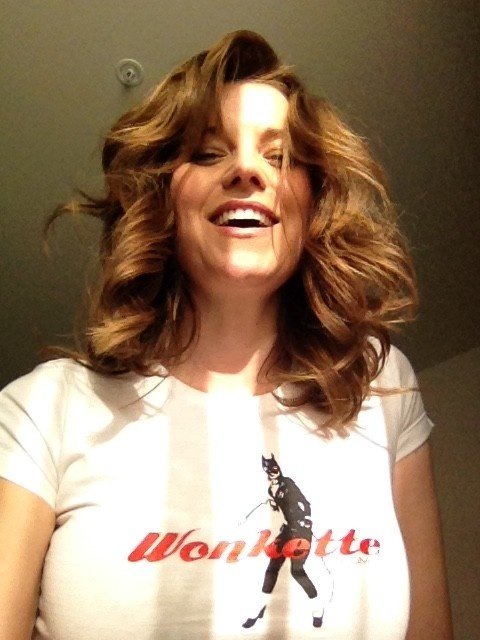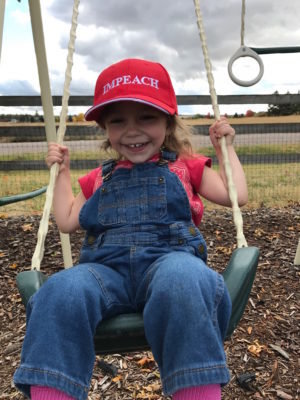 This Is Not An Ad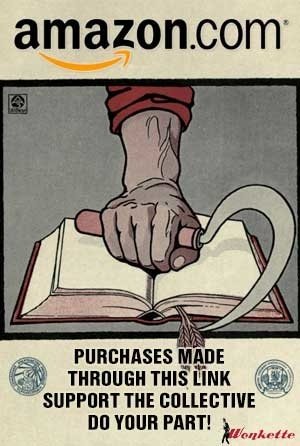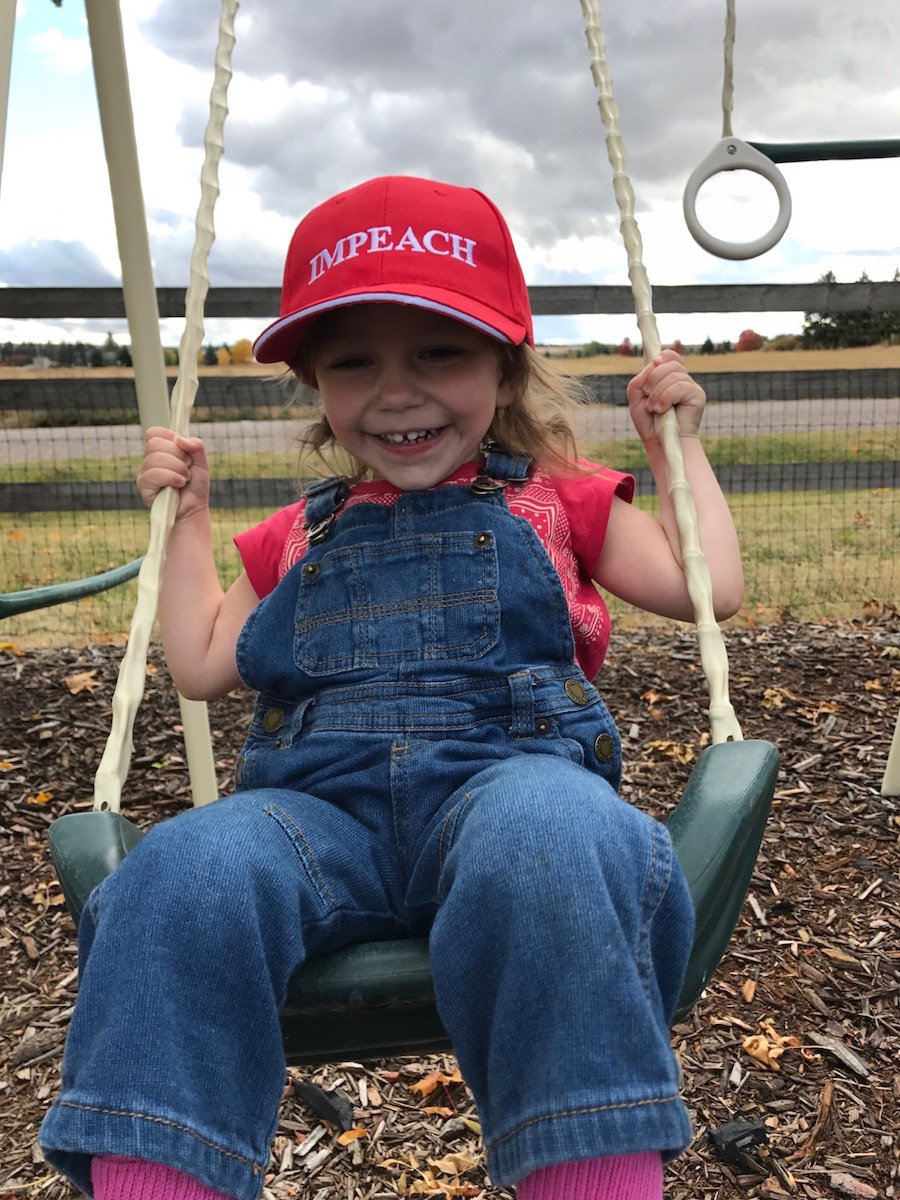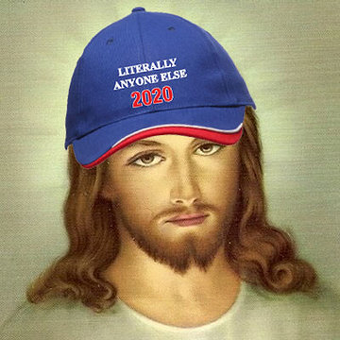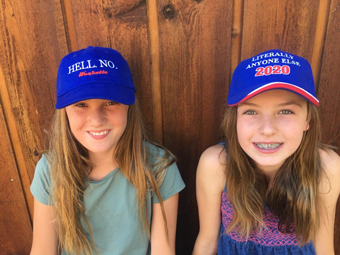 Privacy