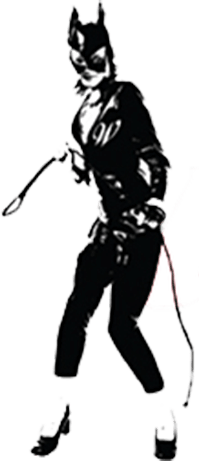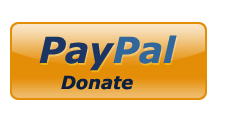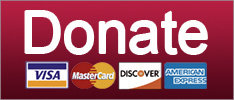 Corey Stewart. He's who Republicans are.
Elections
Is condemning Nazis really all that difficult? It sure is if you're a Tennessee Republican.
Post-Racial America
SUPPORT THE CAUSE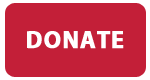 You start out denouncing Nazis and before you know it you might apologize for slavery, and they can't have THAT.
Post-Racial America
We sure hope these folks are more competent handling guns than they are with keyboards.
Guns
The 2nd Amendment is the law of the land, so protesting guns is treason. Cool story, bro.
Guns
SUPPORT THE CAUSE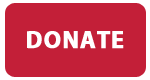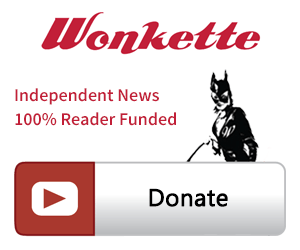 SINGLE & MONTHLY DONATIONS

SUPPORT THE CAUSE - PAYPAL DONATION
PAYPAL RECURRING DONATIONS
©2018 by Commie Girl Industries, Inc