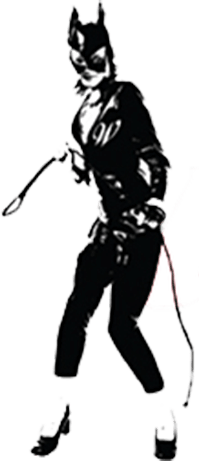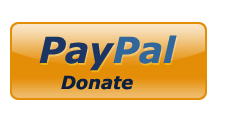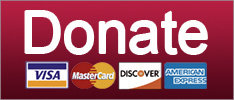 Trump's White House can't keep its story straight, Devin Nunes throws another tantrum, and Steve Bannon hasn't even begun to lie. Your morning news brief.
Post-Racial America
Jill Stein raised more for her baseless 'recount' (by, like, double) than she did for her equally baseless campaign.
Russia
SUPPORT THE CAUSE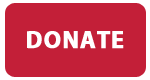 What causes lots of people to die in shootings? Oliver North and the Texas lieutenant governor have very stupid answers.
Guns
The race to replace Paul Ryan in Wisconsin's 1st District is about to get messy.
News
Trump kills DACA (again), Laura Ingraham takes a 'vacation,' and China enters the trade war. Your morning news brief.
Russia
Those kids will keep marching, marching, marching, 'til gun sense is breaking through.
Guns
SUPPORT THE CAUSE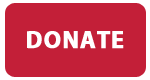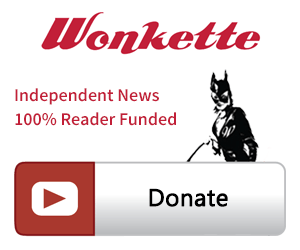 SINGLE & MONTHLY DONATIONS

SUPPORT THE CAUSE - PAYPAL DONATION
PAYPAL RECURRING DONATIONS
©2018 by Commie Girl Industries, Inc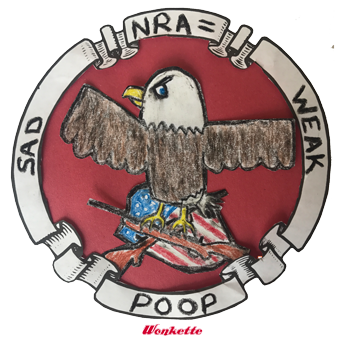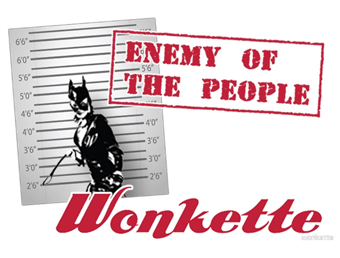 Wonkette Bazaar Classics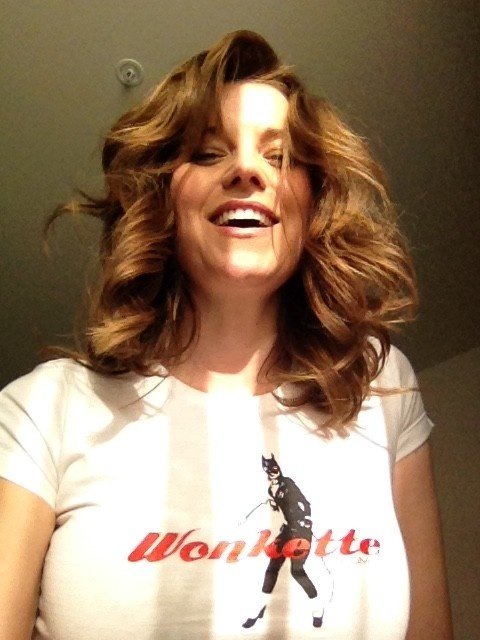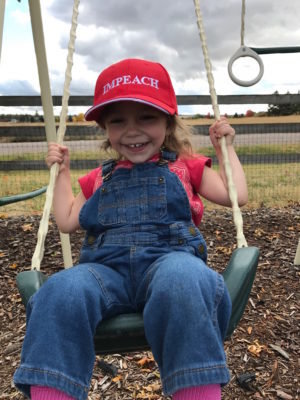 This Is Not An Ad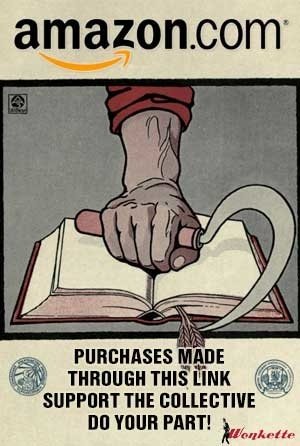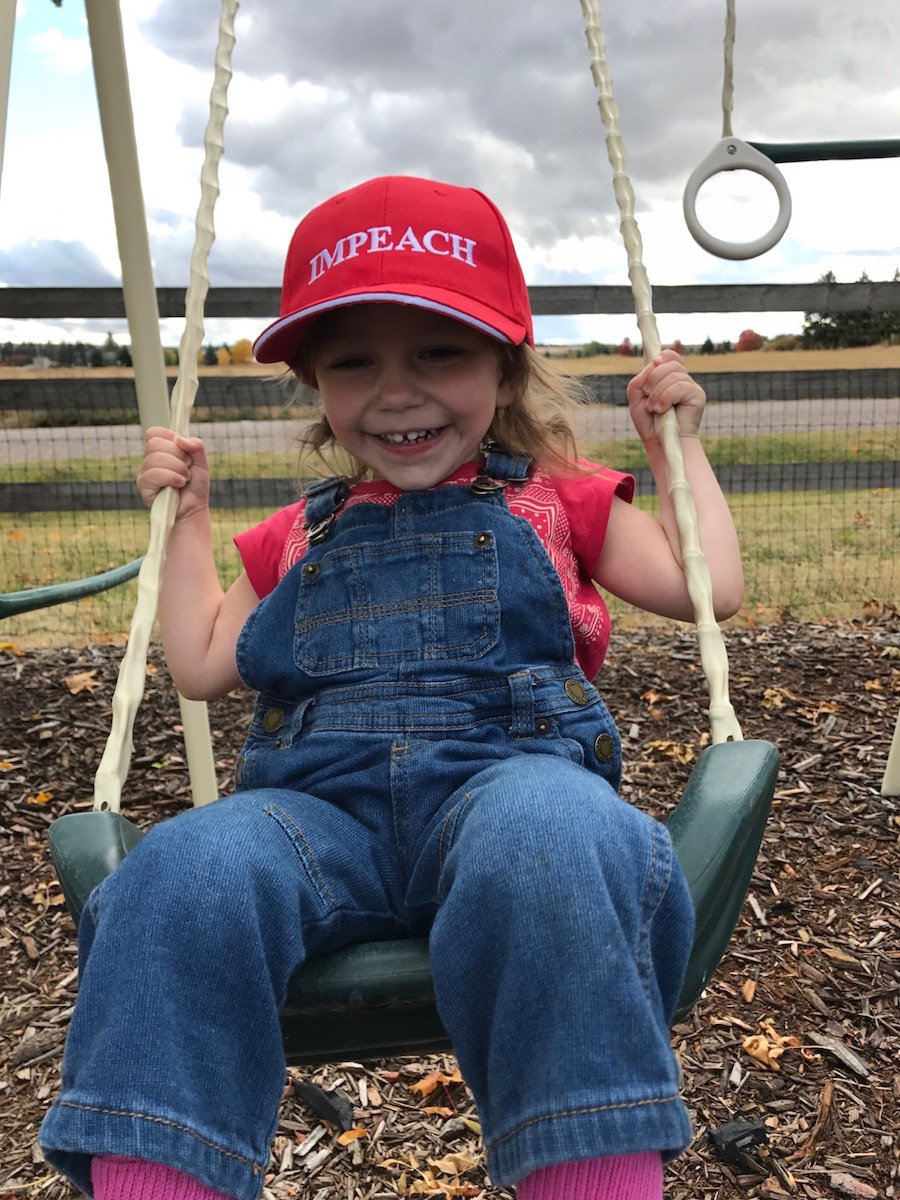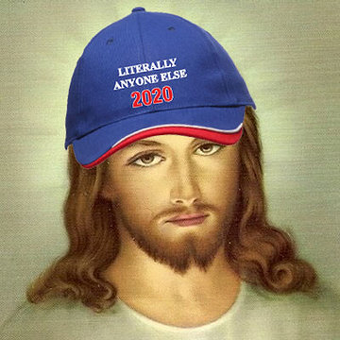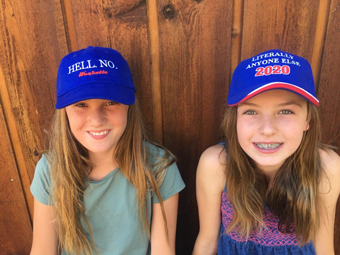 Privacy