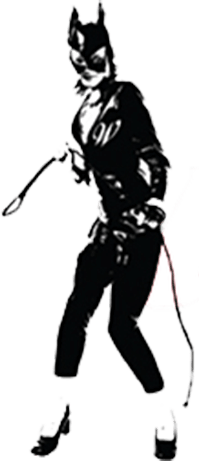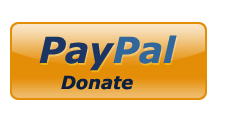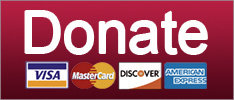 Read this comic and be free of sin! Or at least be one very amused sinner.
News
Dr. Lance Wallnau is onto us, and all the witchcraft we are doing to make people think racism and rape are actual problems.
2016 Presidential Election
SUPPORT THE CAUSE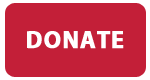 Jack Chick is up in heaven now, with Isaac Asimov and Kurt Vonnegut.
Science
The Satanic Temple, the first-amendment trolls who've answered government endorsements of religion with calls for Satanic coloring books in schools, have branched out into fighting some very real, very damaging pseudoscience.
Science
SUPPORT THE CAUSE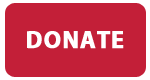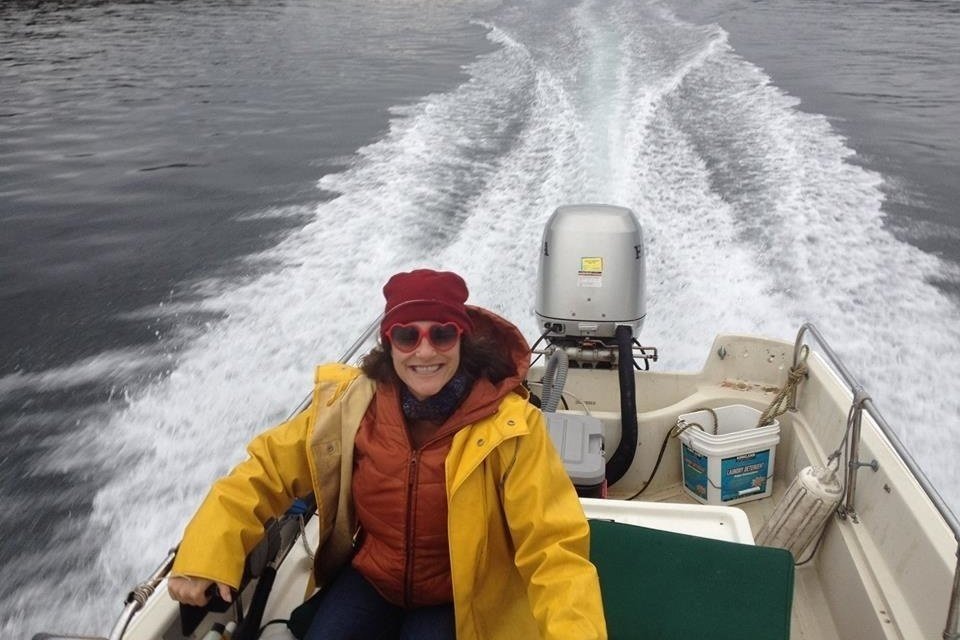 Saturday, Aug 11th ....... Seattle, WA
Discovery Park, 4-7pm
Sunday, Aug 12th ....... Bellingham, WA
Sunnyland Park, 2-5pm
Sunday, Aug 19th ....... Spokane, WA
Audubon Park, 2-5pm
©2018 by Commie Girl Industries, Inc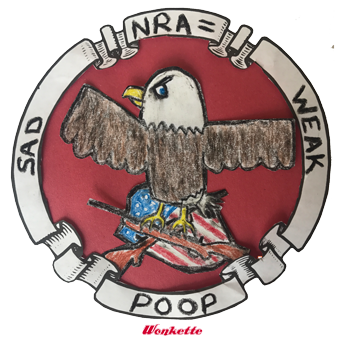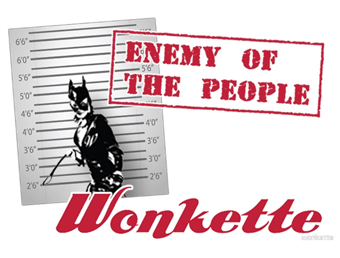 Wonkette Bazaar Classics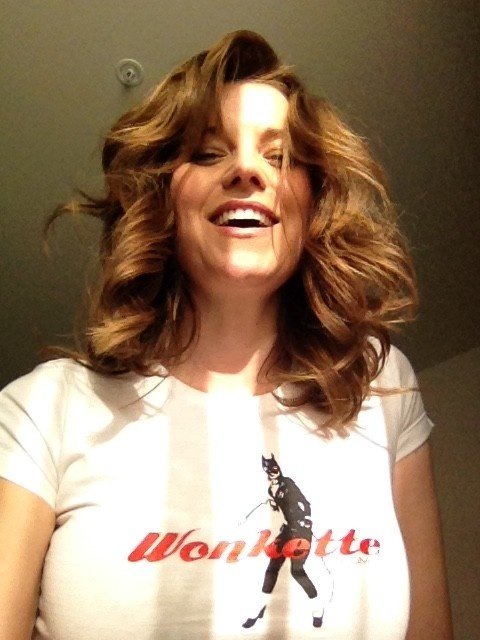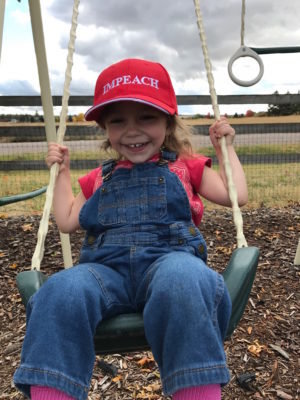 This Is Not An Ad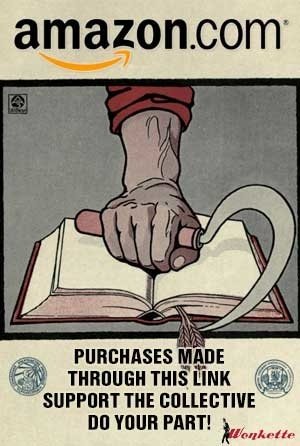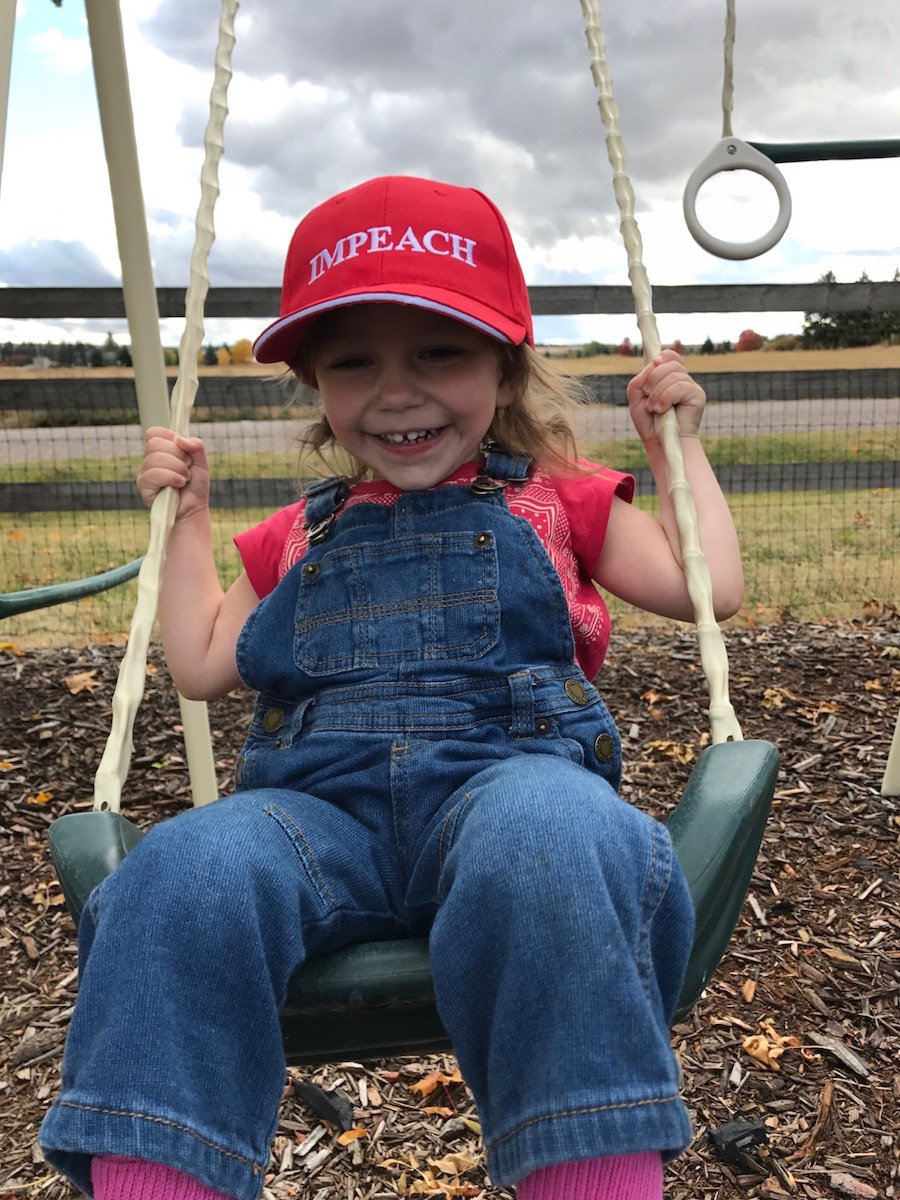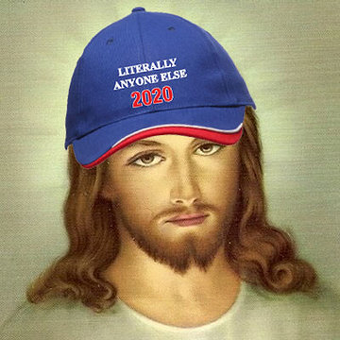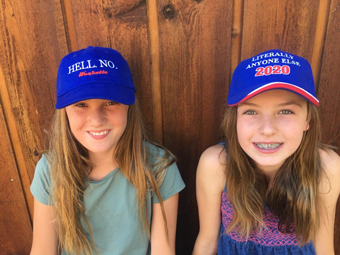 Privacy