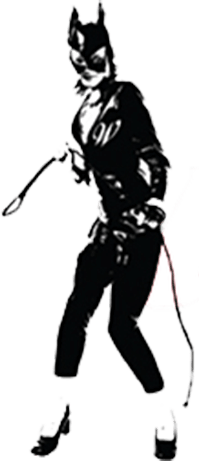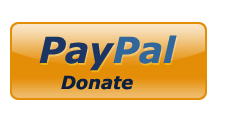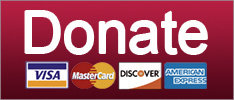 Oh boy, Donald Trump was on a roll!
Russia
Chris Cillizza did a Reddit AMA. It went like you'd imagine.
News
Thanks a lot, media, for literally helping turn the world's greatest democracy over to a fucking tyrant.
Elections
SUPPORT THE CAUSE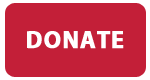 Mike Pence certainly condemns David Duke, but he's not about to LABEL him.
Elections
The defenses of Melania Trump's plagiarism are beginning to get a little silly. Imagine that!
Elections
Donald Trump is going to be incredibly ready for his debates with Hillary Clinton, although he hasn't started preparing for them yet. September is FOREVER away.
Elections
SUPPORT THE CAUSE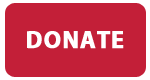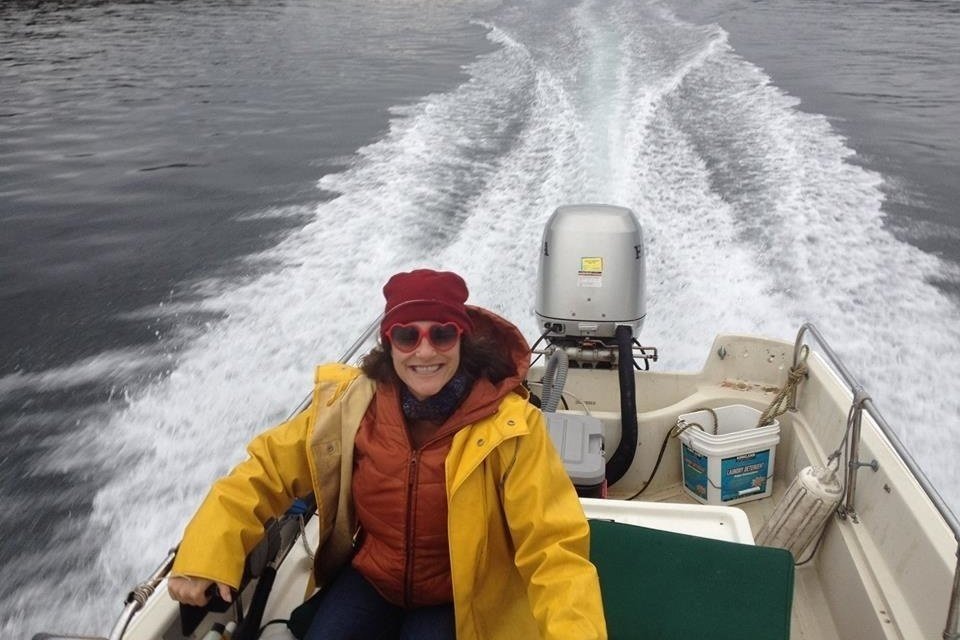 Saturday, Aug 11th ....... Seattle, WA
Discovery Park, 4-7pm
Sunday, Aug 12th ....... Bellingham, WA
Sunnyland Park, 2-5pm
Sunday, Aug 19th ....... Spokane, WA
Audubon Park, 2-5pm
©2018 by Commie Girl Industries, Inc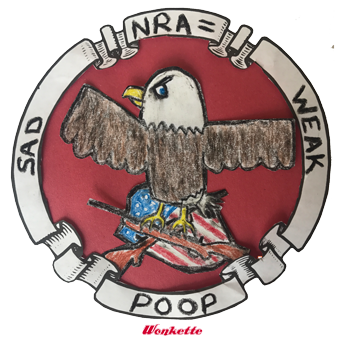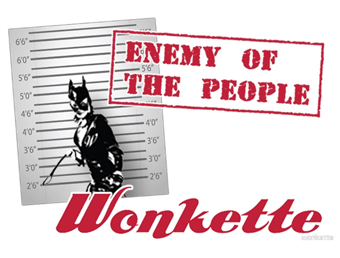 Wonkette Bazaar Classics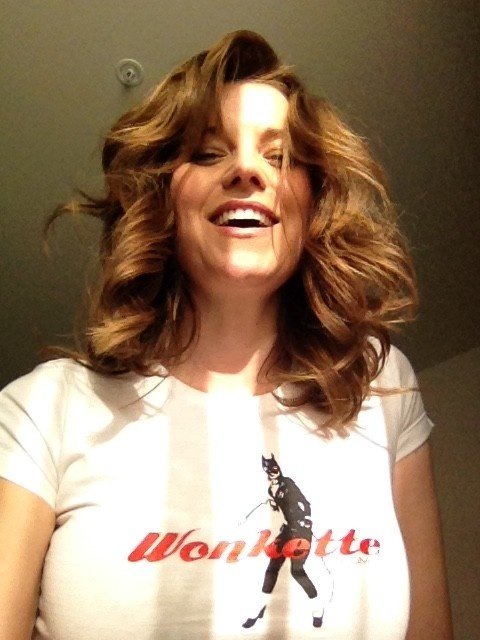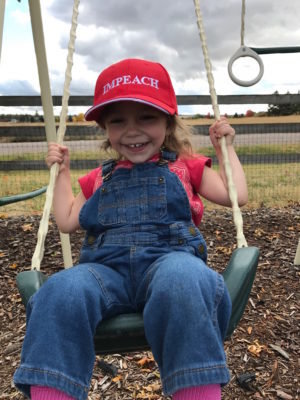 This Is Not An Ad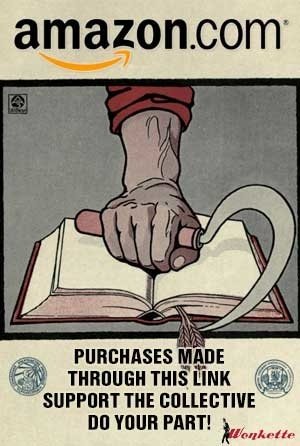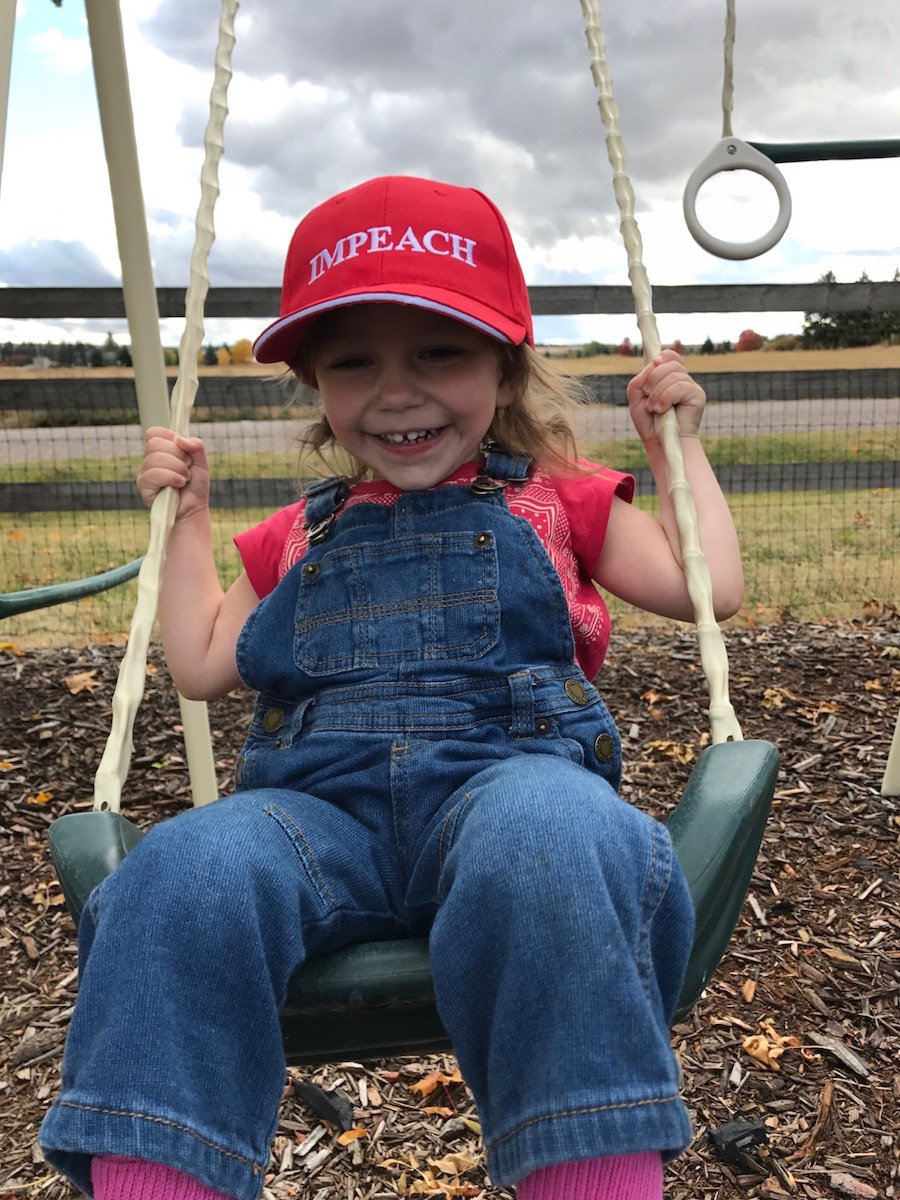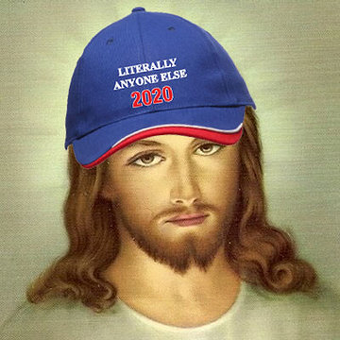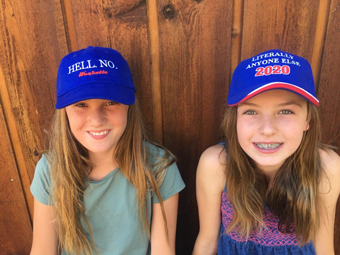 Privacy