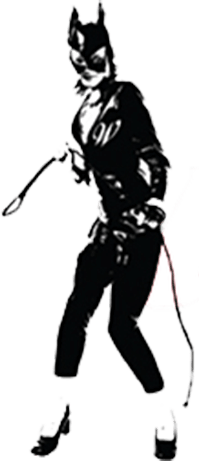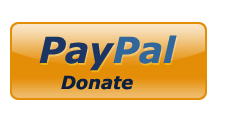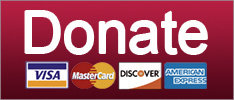 With your help, Wonkette, like the Devil, WILL LIVE FOREVER.
Wonkebago
New York Magazine did a profile of Glenn Greenwald. It is a very bad profile.
Russia
SUPPORT THE CAUSE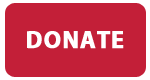 Science proves Wonkette is actually more valuable to the polity than the Paper of Record. You're shocked, we're sure!
Elections
It's mac and cheese, for grown up adults. No, that doesn't mean booze. (It could mean booze.)
Culture
Even a trucker-speed salesman with anger issues and psychosis is right twice a decade!
Wonkebago
SUPPORT THE CAUSE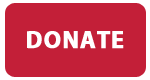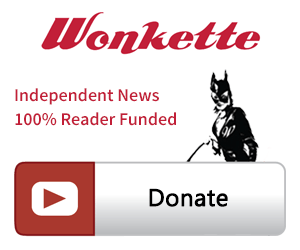 SINGLE & MONTHLY DONATIONS

SUPPORT THE CAUSE - PAYPAL DONATION
PAYPAL RECURRING DONATIONS
©2018 by Commie Girl Industries, Inc