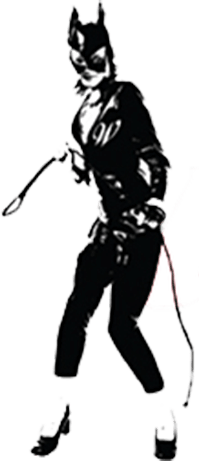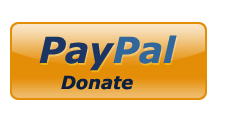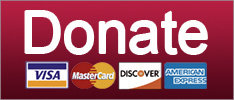 Is our trolls learning? Probably not. But hey, how about this rightwing Arizona lady who came to appreciate furries?
Culture
Sexbots need 20 InCel batteries (not included). But do they have enough Artificial Stupidity to win over Men Going Their Own Way?
Science
SUPPORT THE CAUSE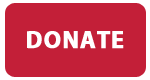 In which we learn that the true mark of an educated American is meeting the arbitrary demands of a guy in the comments.
Guns
Thank goodness someone dropped by to let us know things!
Guns
We sure hope these folks are more competent handling guns than they are with keyboards.
Guns
The 2nd Amendment is the law of the land, so protesting guns is treason. Cool story, bro.
Guns
SUPPORT THE CAUSE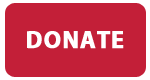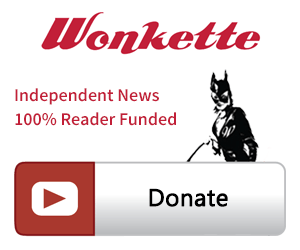 SINGLE & MONTHLY DONATIONS

SUPPORT THE CAUSE - PAYPAL DONATION
PAYPAL RECURRING DONATIONS
©2018 by Commie Girl Industries, Inc