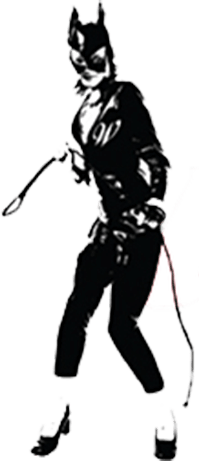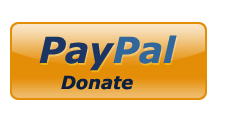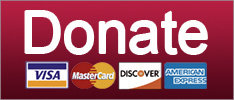 SUPPORT THE CAUSE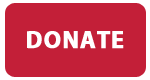 Thank goodness America wasn't run by liberals during WW II!
Culture
So here's a new one: A white supremacist who doesn't like Nazis. Our comments section gets the best visitors!
Post-Racial America
Two letter writers to the LA Times explain Japanese internment was *good* -- and don't even mention the work of scholar Michelle Malkin? What is the right wing coming to?
Post-Racial America
SUPPORT THE CAUSE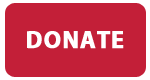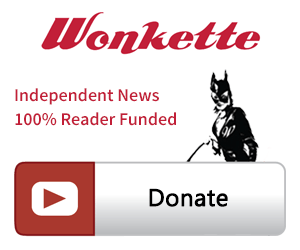 SINGLE & MONTHLY DONATIONS

SUPPORT THE CAUSE - PAYPAL DONATION
PAYPAL RECURRING DONATIONS
©2018 by Commie Girl Industries, Inc