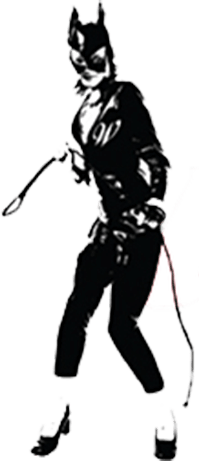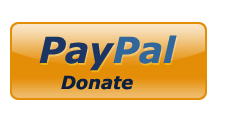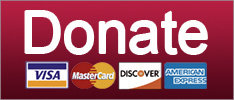 THIS IS THE NEW BEST ALEX JONES VIDEO EVER.
News
This racist birther freak DEFINITELY deserves a lifetime appointment to the federal bench.
Courts
Surprise, the Benham boys are still obsessed with gay men.
Culture Wars
SUPPORT THE CAUSE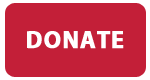 Sessions said during his confirmation hearing that he's totally open to prosecuting the porns. THANKS TRUMP!
News
We're pretty sure the FBI needs to GO TO JAIL.
News
CLINTON CASH? The FBI is doing investigations based on what it read in CLINTON CASH? ARE YOU F*CKING KIDDING?
News
SUPPORT THE CAUSE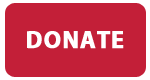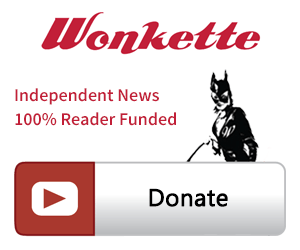 SINGLE & MONTHLY DONATIONS

SUPPORT THE CAUSE - PAYPAL DONATION
PAYPAL RECURRING DONATIONS
©2018 by Commie Girl Industries, Inc