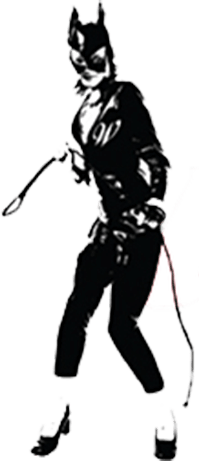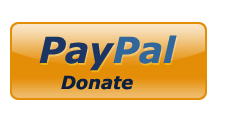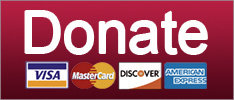 Oh, another 'journalist' who treated Hillary like a fucking criminal is actually a serial harasser? Cool, cool.
News
Seems like you couldn't work for the Trump campaign unless you had a rolodex full of Russians.
Russia
SUPPORT THE CAUSE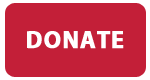 He better hope no one has screenshots.
Featured
Trump STILL doesn't understand the nuclear triad, James O'Keefe shoots himself (again), and Benghazi's back (again). Your morning news brief!
Elections
SUPPORT THE CAUSE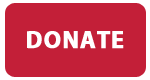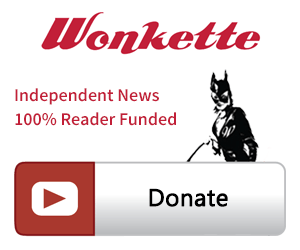 SINGLE & MONTHLY DONATIONS

SUPPORT THE CAUSE - PAYPAL DONATION
PAYPAL RECURRING DONATIONS
©2018 by Commie Girl Industries, Inc