Tales In Gentrification: Columbia Heights Now Has Its Requisite Beer Dispenser
News
July 22, 2010 04:35 PM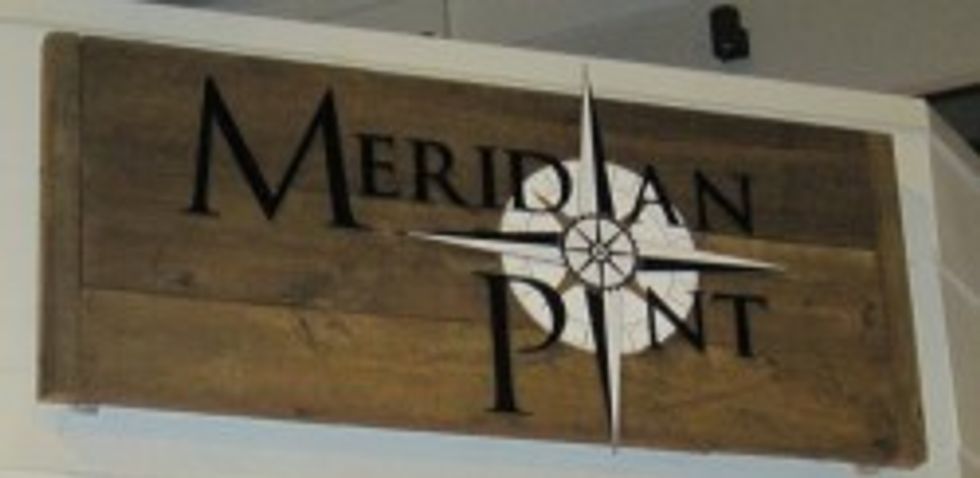 Its official: Every single up and coming neighborhood in DC has its very own Beer Palace. Logan Circle is home to ChurchKey, H Street has its beer garden, and now Columbia Heights has Meridian Pint. But what makes this beer palace different than all the other Beer Palaces?
---
Ha, ha nothing. Why, this Beer Palace is just like the other Beer Palaces in DC. It is a fine place to drink beer while listening to the musical stylings of Journey and Phil Collins.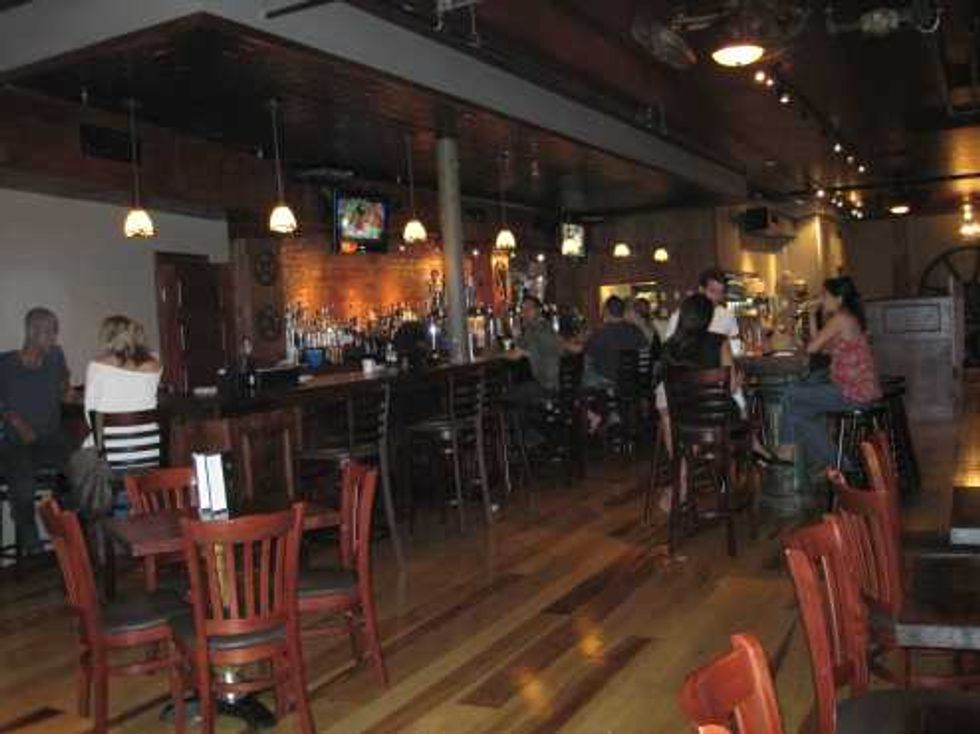 This is the upstairs of Meridian Pint where beer drinking and dining occur. People come from all different neighborhoods to gather at this "neighborhood gathering place" that slightly resembles the Cheesecake Factory to enjoy the 25 plus beers it has on tap. Why wouldn't you come here to enjoy PBR on draft for the modest sum of $4?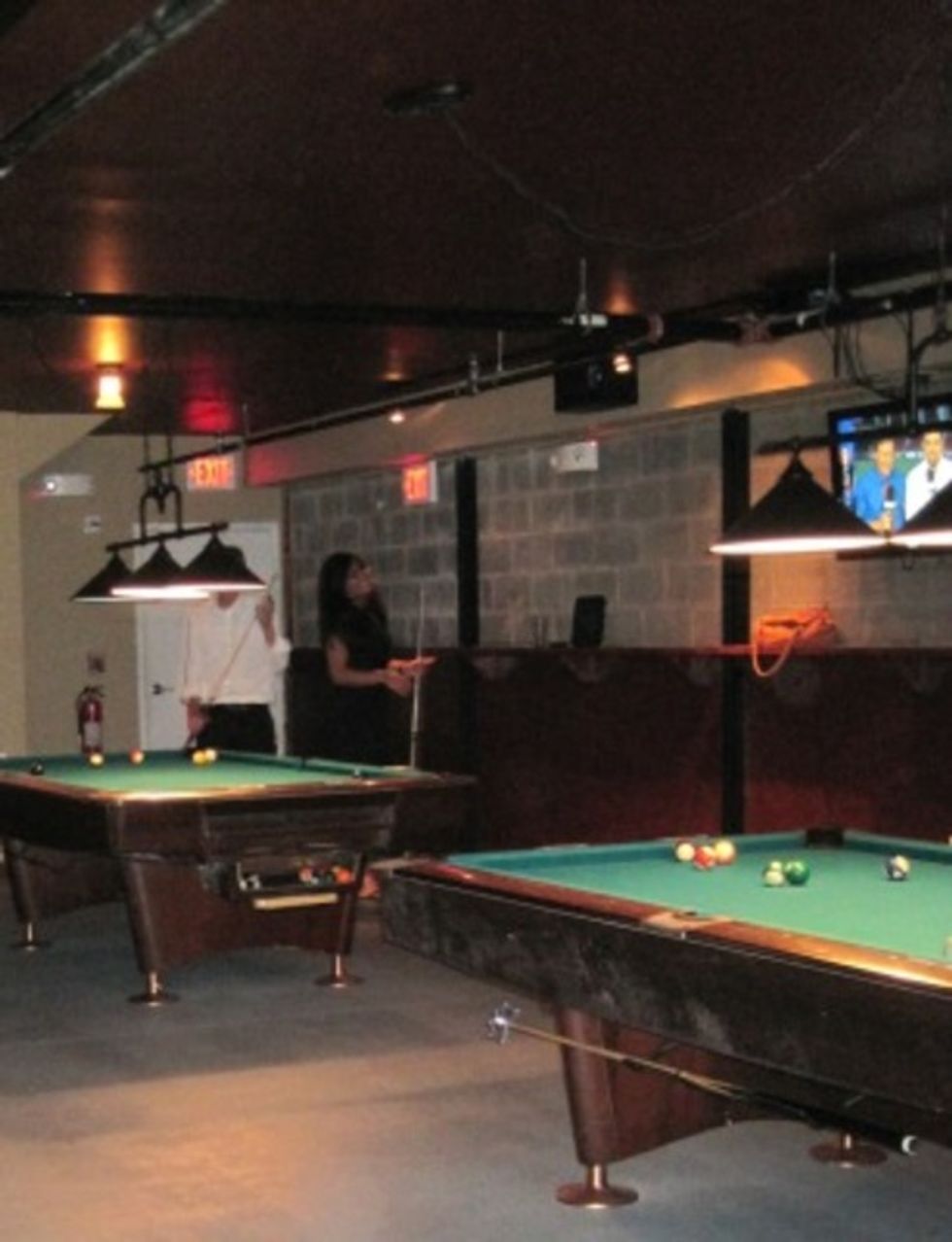 The downstairs has the same name as the upstairs -- a first for Beer Palaces in the city. You can play such fun games as pool and shuffleboard, fulfilling every Washingtonian's desire to drink like a petulant child at an upscale drinking establishment, in addition to a dive bar.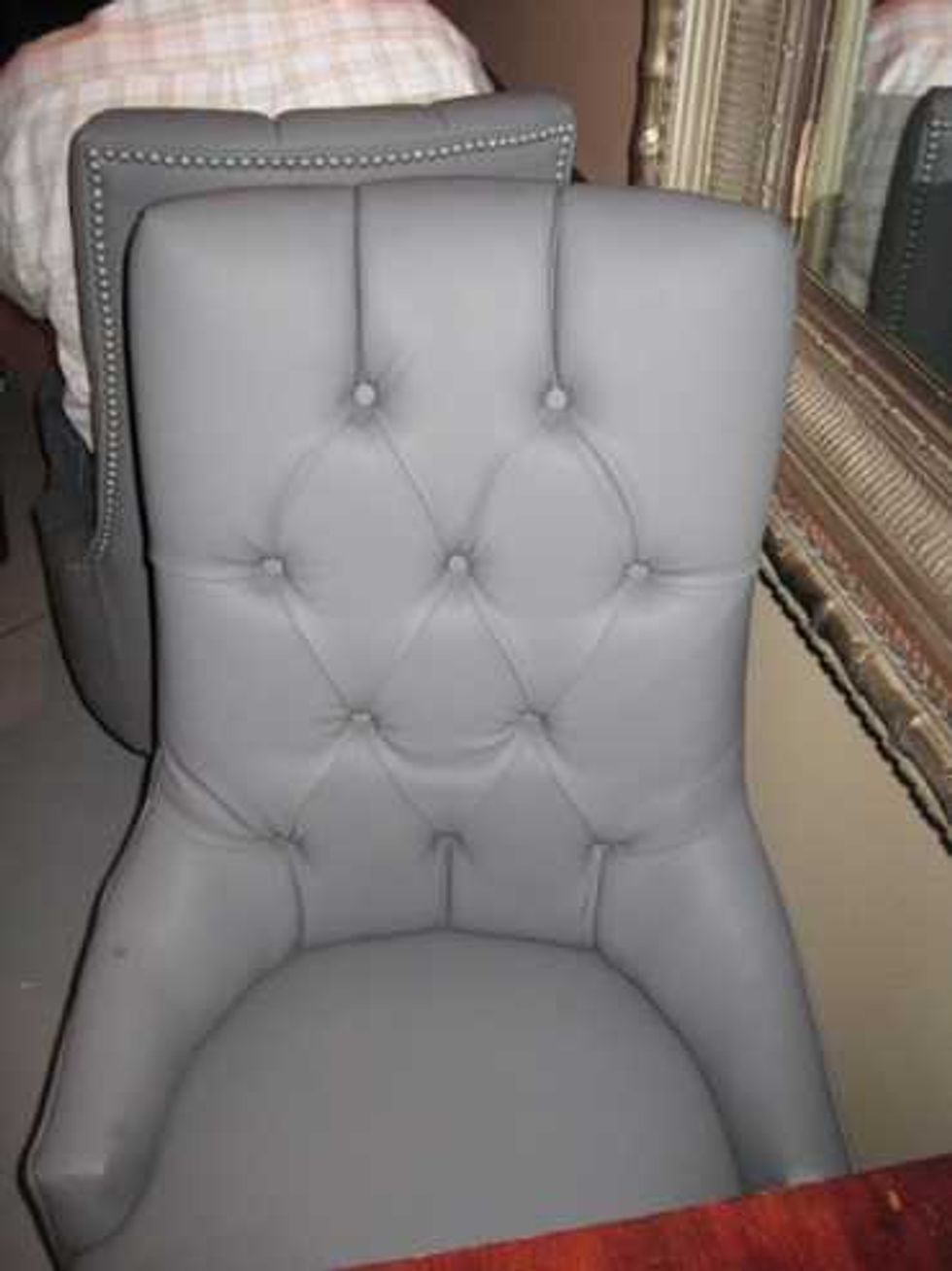 Such a nice chair for you to sit in, while drinking your microbrew.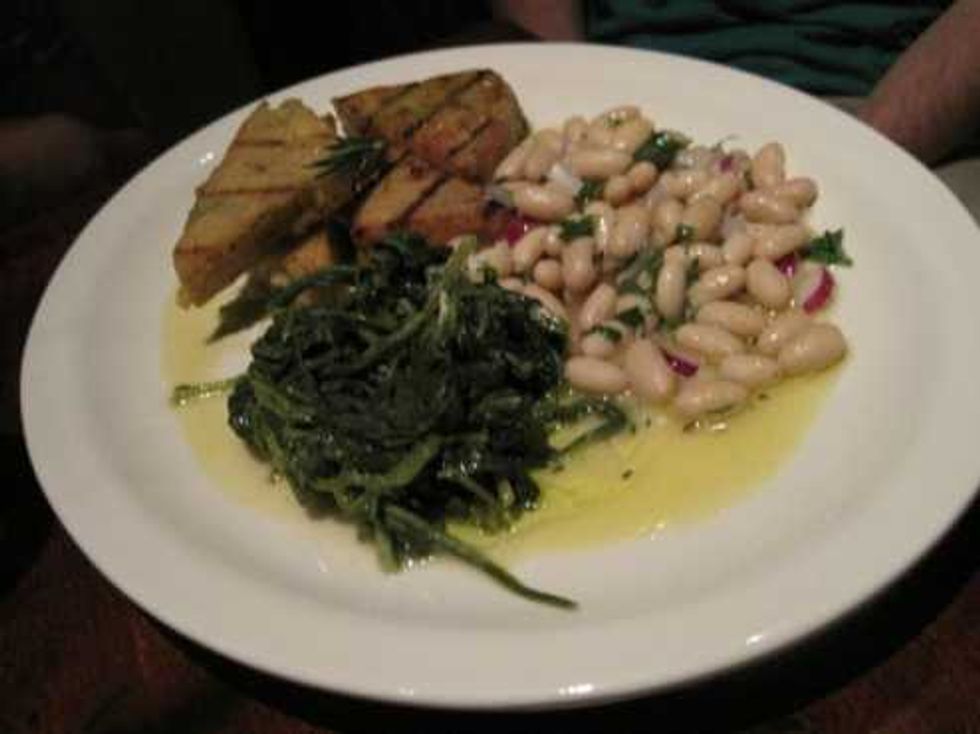 The triangles are grilled polenta and only in Our Fair City would this delicious dish come with a side of "wilted arugula." The menu is full of affordable, delicious food -- most of which is vegetarian/vegan friendly. And the portions, they are large.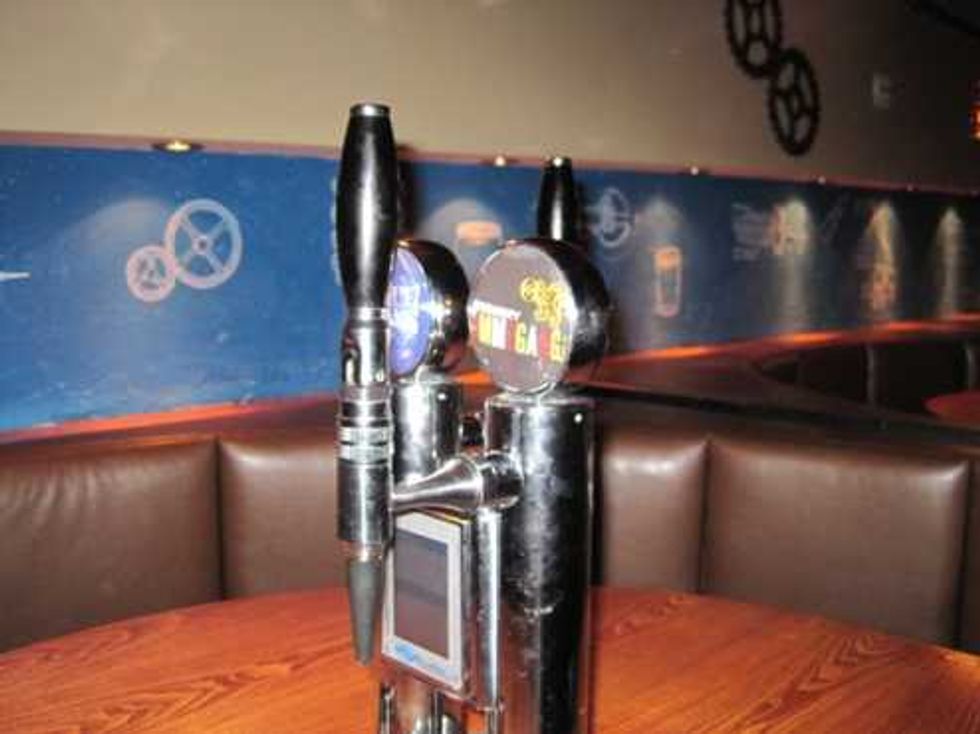 Here it is, the pride and joy of the establishment:  A tap that sits on top of a table. If you are sitting at this table or the other table that also has a tap on top of it, you can pour yourself a pint of Sam Adams or Ommegang. Is this not your lifelong dream, to pour your very own beer while sitting at table at a bar? Or do you insist upon being served because you do not see the glory in machines taking over the jobs of the working man.
Do you tip yourself for pouring your own beer? We do now know. But we do assume you cannot collect those extended unemployment benefits if you're pouring your own beer since that's work.
Meridian Pint, 3400 11th Street NW, Washington DC 20010, 202-588-1075.