Teachers Have Exciting Opportunity To Contribute To Global Economy By Taking Out Loans For Pens And Paper
News
January 10, 2014 09:00 AM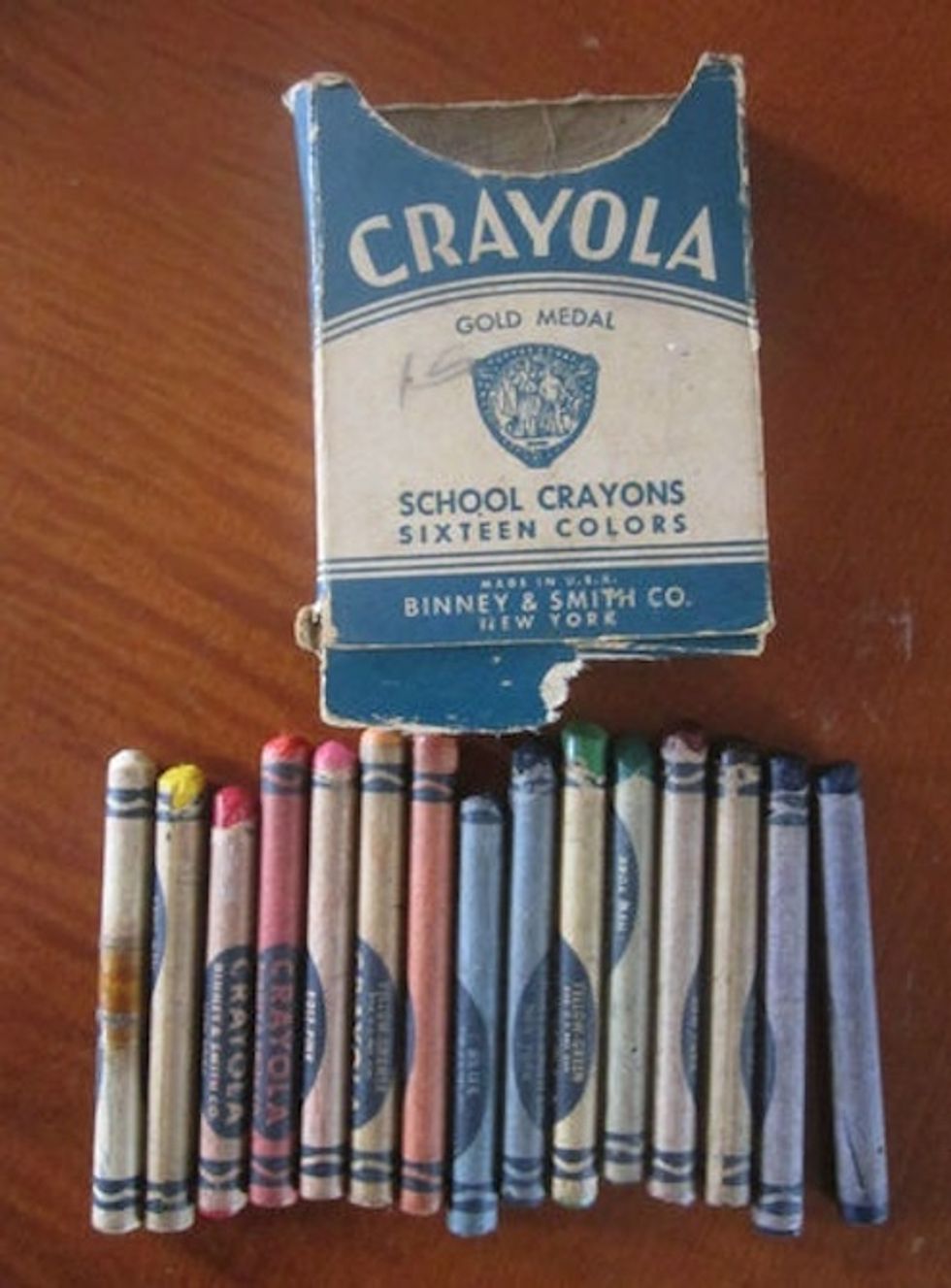 Because we like to start the day on a completely disheartening note, let's go look at this cool thing where teachers can have the awesome privilege of taking out a loan to buy basic supplies for their job. Now, we're not talking about how you took out that loan for your MacBook Air because you pretended you needed it for work but actually just watch porn on it. No, we're talking about teachers having to take out loans so that their classrooms have basic things like pencils or construction paper.
---
"If you're a K-12 teacher in the state of Nevada, you know that keeping the classroom supply cabinet fully-stocked can be costly," reads the email SSSCU sent to its members. "To help you purchase the materials you need beyond what the school's budget may provide we've created a low-interest Classroom Supply Loan especially for you."
Is this real life? We bet that your job supplies you with the basics you need for said job -- pens, desks, running water -- and does not just throw you to the wolves and hope that you have those things. More to the point, your job probably doesn't involve making sure little children have pens, desks, and running water, which you are damn sure going to buy because you are not just going to stand there and teach a class with no supplies because you actually care about this. Contrast this to certain state government types, who seem to think that school children are just moochers who need to get an earlier start on working the factory floor.
This is by no means the only credit union offering teachers a sweet-ass deal where they can go into hock in order to do their job. In fact, the depressingly similar text on many of the credit union websites suggests that someone saw the soul-wrenching "make teachers pay for their own supplies" problem as a window, not a door, and marketed it at Big Credit Union Annual Jamboree or something. Some are zero-interest loans, which sounds great until you remember that part where teachers are taking loans out to buy school supplies. However, the good folks at Silver State would like you to pay 1.99%. This sounds attractive if you are buying a car, but terrible if you are buying tools required to do your job.
Depressed or angry enough? Our work here is done.