Team Santorum: Romney Acting Like a Spoiled Little Kid
News
January 19, 2012 12:45 PM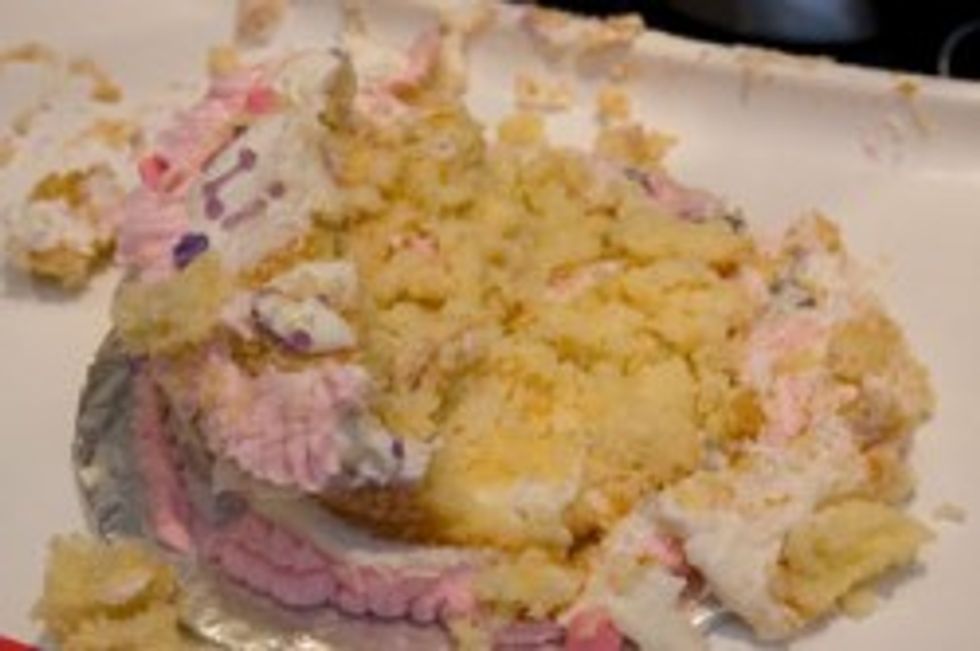 Mitt Romney is just too busy "saluting" Rick Perry today to think about the fact that he actually lost to Rick Santorum in Iowa. But Romney's team had time to release a statement downplaying the whole "we made history" claim (by pretending it was never uttered) and saying really, the whole thing was a "virtual tie." Yes. Beating Santorum by eight votes was "history," but losing to Santorum by 34 votes was "a virtual tie." The Santorum team's response evokes our favorite characterization of Mitt Romney: that he is a little kid who stomps his feet, insults his mother, and throws things when he doesn't get what he wants, and publicly says weaselly, self-congratulatory things reminiscent of the mirror-chanting of our favorite dictators.
---
If one thing's for certain, Santorum is definitely choosing the crybaby over the spoiled eight-year-old when it comes time to endorse. Romney's sense of entitlement just smells more sickly than Gingrich's, never mind that the Iowa GOP won't actually certify the caucus results because there are "too many holes." Indeed.
The Santorum camp is particularly pissed that the Romney campaign didn't call Santorum to congratulate him, as Santorum did following Romney's win in New Hampshire. Asking for his reaction to the news that Santorum apparently won, Santorum adviser John Brabender told ABC:
Well, someone should tell that to Mitt Romney. He sounds like a kid who didn't get what he wanted for his birthday so he smashed the cake.
He added that "Romney should have the dignity, honor, and character to call and congratulate us on our win in Iowa."
Romney's character, dignity and honor could not be reached for comment because, well, they do not exist. [ABC News]
UPDATE: He called!!!!!!!