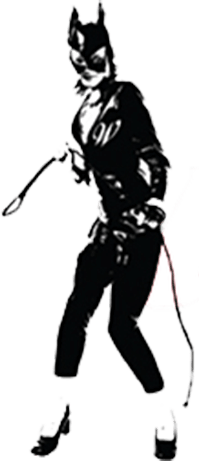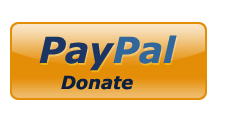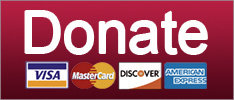 2020 presidential election
She said it very softly, so you may not have heard her.
Sen. Elizabeth Warren has just just quietly threatened to beat big tech monopolies with a big stick. Channeling the ghost of Teddy Roosevelt, Warren has proposed a plan to break up companies like Amazon, Facebook, and Google in order to trim the bloated and douchey tech industry. By threatening Silicon Valley's socially awkward hoodie Hitlers, she's sending a signal to the rest of the corporatocracy that their tax-payer funded free lunch is over. It's about damn time!

Keep reading...
Show less
Environment
Part 2 in an apparently endless series.
February 01, 2019 04:03 PM
Hot -- or perhaps very chilly -- on the heels of Jim Hoft's proclamation that solar energy doesn't work in the cold, because the sun is hiding and left us all alone, Tucker Carlson used his television program Thursday to explain that wind power is also a "scam," and that the wind actually cannot heat anyone's house in extreme cold. He didn't go into any detail on why that is, but it's only logical, isn't it? The weather report never includes a wind WARM factor, now does it? Science! Why don't you liberals LEARN IT!
A 30-second clip of the craziest part of the segment was roundly (like a windmill!) mocked all over the Twitters, but to make sure we didn't miss any of the stupid, we watched the whole four minutes and felt ourselves getting dumber by the second. Here's Tucker, taking the "wind out of the sails" of those nutball liberals pushing the "Green New Deal."
Keep reading...
Show less