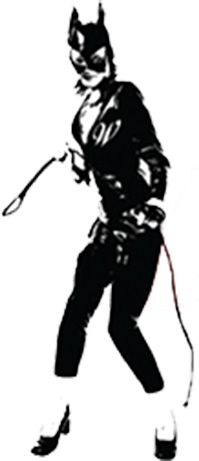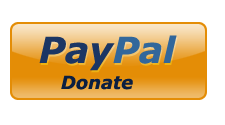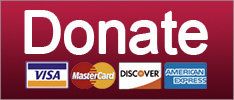 Fuckin' A It's Not That Hard!
November 01, 2019 10:31 AM
It's Friday, the day we give thanks that the week is over and we discuss the things that bring us joy. You might be joyful about the Washington Nationals winning the World Series. We are joyful that Rudy Giuliani, Cyber Expert™, has cybered himself, yet again, right in the bottom.
Because you know he calls himself a Cyber Expert™, right? He does.
Yes, very soon after we learned about how Giuliani has a certain tendency to dial reporters' numbers on his cell phone with his old man ass and then proceed to leave long discussions of his crimes in their voicemail, NBC News reports that Rudy Giuliani, Cyber Expert™, one time in 2017 had to spend the day at the Apple Store because he locked himself out of his own iPhone.
This happened after he became Donald Trump's "cybersecurity adviser," because something something Trump picks best people something something.
Environment
Just as long as short-sighted greedheads aren't running everything. Uh-oh.
September 16, 2019 03:40 PM
One of the big rightwing talking points against pursuing clean energy just got a lot weaker, thanks to a pair of new reports from the Rocky Mountain Institute. We've been told forever that wind and solar (and large-scale storage) will never ever be cheap enough to be economically viable, despite the huge decline in costs of renewable energy over the past decade. Now, the RMI studies project that by 2035, renewable energy will actually undercut the costs of natural gas, to the point that 90 percent of planned new natural gas power plants, and the pipelines that would need to be built to fuel them, won't be able to compete with clean energy. This is good news for the climate, and good news for electric ratepayers -- but only if utilities decide to skip building those gas power plants, which run the risk of becoming expensive white elephants whose losses would have to be eaten by ratepayers.
Instead of natural gas, which has become hugely cheap due to all the fracking, being a "bridge" from coal and oil to a clean energy future, it might make a lot more economic sense for utilities to expand their use of clean sources now, and remember that somebody trying to sell you a bridge is probably running a con.
©2018 by Commie Girl Industries, Inc