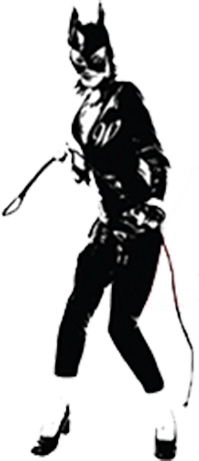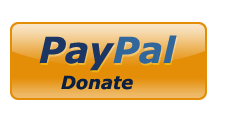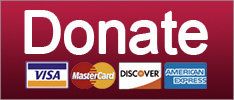 Tech
Chris Hughes shreds old college buddy Mark in New York Times op-ed.
The weird thing about Facebook is that we all [most -- ed] still use it. The social media giant quite possibly helped destroy the country, but whatevs. There was also a major motion picture that depicted Facebook's CEO, Mark Zuckerberg, as a Bond villain in flip-flops. Stock prices only increased. Do we really need cat videos that much? Probably, but Facebook doesn't have to be the sole provider of time-wasting and data mining.
Chris Hughes, a co-founder of Facebook, thinks it's time to break up and actually regulate the company. In a New York Times op-ed today, Hughes argues that Facebook has grown "too big and too powerful." He also fears that Zuckerberg's "unchecked power" is taking him into cat-stroking diabolical mastermind territory.
HUGHES: Mark's influence is staggering, far beyond that of anyone else in the private sector or in government. He controls three core communications platforms — Facebook, Instagram and WhatsApp — that billions of people use every day. Facebook's board works more like an advisory committee than an overseer, because Mark controls around 60 percent of voting shares. Mark alone can decide how to configure Facebook's algorithms to determine what people see in their News Feeds, what privacy settings they can use and even which messages get delivered. He sets the rules for how to distinguish violent and incendiary speech from the merely offensive, and he can choose to shut down a competitor by acquiring, blocking or copying it.
Hughes goes on to describe Zuckerberg as a "good, kind man," which in context sounds like Mark Antony subtweeting Brutus at Caesar's funeral. It angers him that Zuckerberg sacrificed "security and civility" for his own personal ambition ... like all "good, kind people" do, we guess. He also accuses Zuckerberg of surrounding himself with a bunch of sycophants and yes men who don't challenge him. But Hughes doesn't just rag on his old college buddy. He's also "disappointed" that he and the early Facebook crew didn't fully consider how the social media site would go on to "change our culture, influence elections and empower nationalist leaders." This is probably why "startup Facebook," along with baby Hitler, is a major target for time-traveling assassins.
Keep reading...
Show less