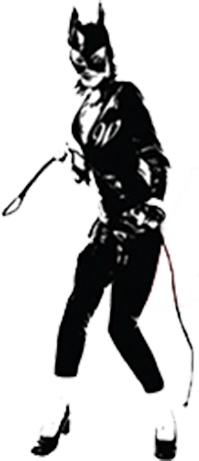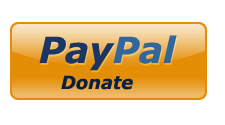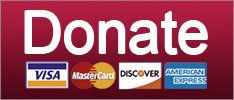 Military
If we blow up the children over there, they can't come here.
February 01, 2020 01:00 PM
Donald Trump's goal of reversing everything Barack Obama ever did is set to take a bold new step soon, with the reversal of Obama's 2014 directive mostly getting the US military out of the business of using or stockpiling landmines. The order was a step toward bringing the US a little closer to compliance with a 1997 international treaty banning the devices, which kill or maim between 15,000 to 20,000 civilians annually, according to the International Campaign to Ban Landmines. And despite his order, Obama did not have the US join the 1997 agreement, also known as the Ottawa Convention, because the US military still thinks it needs landmines on the Korean Peninsula to deter a North Korean invasion of the south.
Obviously, since Obama did it, it has to be overturned, so yesterday Vox's Alex Ward reported that an "internal State Department cable" says Trump will rescind Obama's order that the US "not produce or otherwise acquire any anti-personnel landmines (APL) in the future, including to replace expiring stockpiles." Trump's order also does away with the part of Obama's order banning the deployment of the deadly things anywhere outside Korea, so look forward to landmines coming to a conflict zone near you!
None of the reporting we've looked at mentions it, but we can't help but speculate Trump may also have a stiffy for mining the US-Mexico border. He's almost certainly been told civilized countries don't do that, just like they don't dig moats full of alligators and poisonous snakes. But Trump got out of the civilization business a long time ago, when he advocated torture during the 2016 campaign and salivating at the thought of shooting Muslims with bullets dipped in pigs' blood. If Breitbart commenters want landmines at the border, then Trump wants them too. When he eventually talks about it at a rally, remember, Yr Wonkette called it first.
Keep reading...
Show less
Tech
Zuckerberg still thinks freedom of speech is the freedom to lie.
October 29, 2019 02:55 PM
Facebook employees are pushing back at CEO Mark Zuckerberg's decision to let politicians (and probably Russia) post ads on the social media platform stating whatever they hell they want about whomever they want to smear. So far, 250 employees have signed an open letter that's visible on Facebook's internal message board. That's a small fraction of the company's more than 35,000 employees but it's a notable chip in the wall.
You can read the full text here, but this is a key passage:
Free speech and paid speech are not the same thing.

Misinformation affects us all. Our current policies on fact checking people in political office, or those running for office, are a threat to what FB stands for. We strongly object to this policy as it stands. It doesn't protect voices, but instead allows politicians to weaponize our platform by targeting people who believe that content posted by political figures is trustworthy.
The letter details the obvious flaws in Zuckerberg's position. The Facebook CEO has tried to present himself as the Frederick Douglass of co-opted Martin Luther Kings of comedy and free speech. Like Dr. Frankenstein, Zuckerberg assumes everyone will thank him later for the monster he's created. He remains oblivious to how Facebook spreads disinformation from the powerful while suppressing minor voices (hi!) with arbitrarily enforced rules.
Keep reading...
Show less
©2018 by Commie Girl Industries, Inc