Ten Pounds Of Happy Nice Time In A Five Pound Bag
News
April 03, 2014 05:40 PM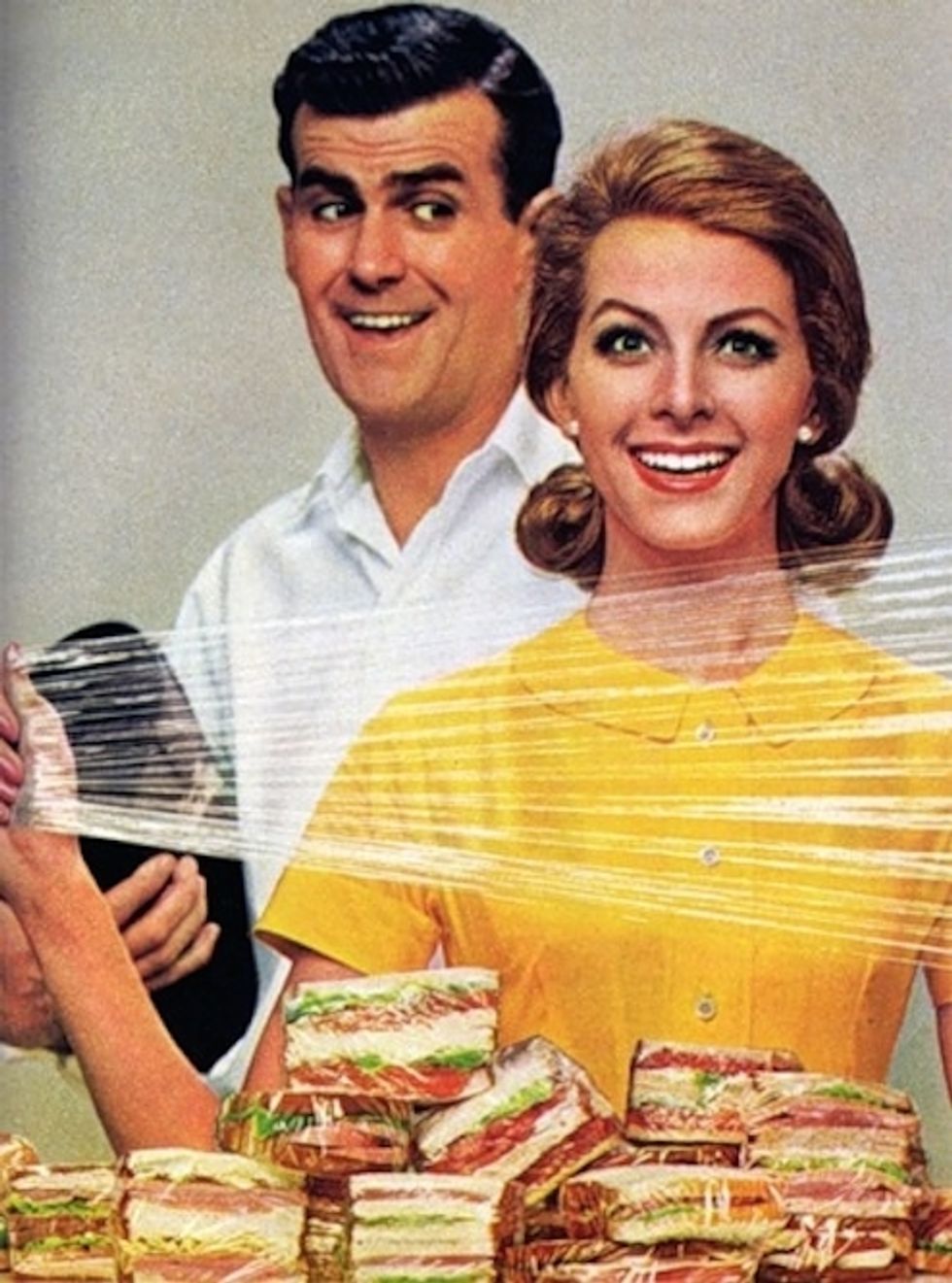 You can't even believe the sheer volume of Happy Nice Time Happiness we have for you today. Do you want to hear about how the gays made it so you have to use Internet Explorer now because of how they hate freedom? Of course you do!
---
What about how Brad Pitt is wrecking everything by making a movie about the Steubenville rape cases, but not the movie the internet would like him to make? We got that for you too!
We let Television Without Pity's (RIP) Jacob Clifton interview himself about his new book.
We also tackle just how awful sportsball sportscasters can be when they're whining about parental leave.
We celebrate the 90th birthday of America's Sweetheart, Doris Day.
In teevee land, we watched the Duggar family show so you don't have to, scoped out Sarah Palin on Jimmy Fallon, and talked about the maximum amount of Deathlok on Agents of SHIELD.
And please don't ever forget about sideboob.