Texas Cosmetology Class Closed Due To Gayness
News
September 17, 2012 09:27 AM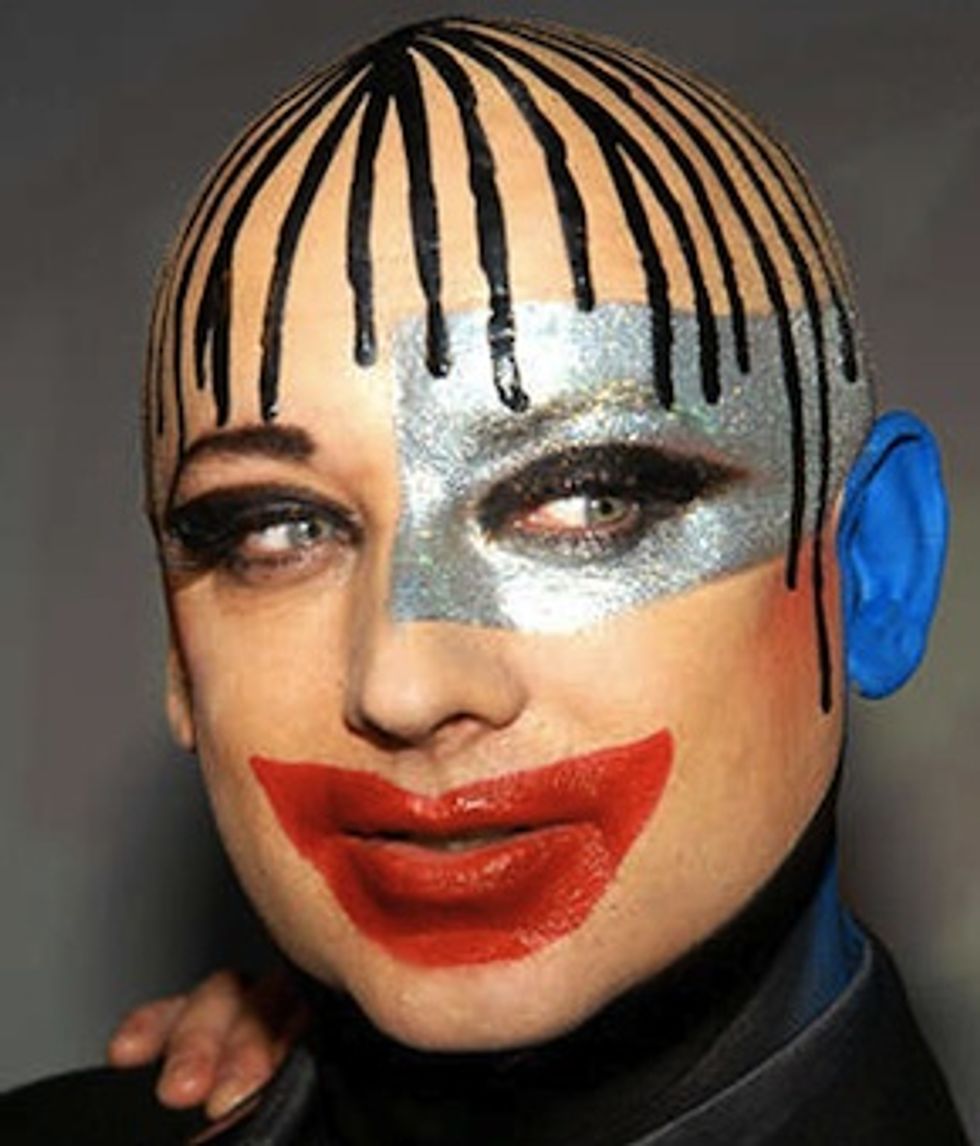 Terrrrrible news out of Texas, you guys. There's this adult cosmetology class, see, and one of the people who signed up was aguy. And — AND — he might be... a gay.
---
This was particularly upsetting to Thomas Amons, the principal with the Beaumont Independent School District who oversees the technical school. He wanted the man, Kwmane Gray, out of the class, presumably to prevent the other students from being infected with a horrible disease, the symptoms of which include you act like a totally normal person but bigots freak out when they see you.
From the Southeast Texas Examiner:
"As soon as we got a student that (Amons) thought was gay, that was the end. He saw (Gray) come into the class, and then he came to get me out of there," [teacher Cequada] Clark said of Principal Amons, a man who also serves as a deacon at Antioch Missionary Baptist Church. The instructor said she was told to tell Gray he wasn't welcome in the program. Feeling a moral objection to what was taking place, she refused. "I told (Amons) if he wanted to tell that young man that, he would need to do that himself."
(Lesson for future executors of prejudice: If you're going to discriminate, at least do it yourself, eh?)
A problem arose here, however: The legal department pointed out that you can't just be kicking gay people out of stuff, because of "laws" and "that is shitty to the max."
Don't worry, though — hate always finds a way.
Amons shut down the whole class.
"I don't understand this. I really don't," Clark said. "(Amons) told me he would rather shut down the program altogether than to have 'riff-raff' like that in the program. The next day, he shut down the program."
That's a real shame for the people in that class. Thank goodness, though, that a brave teacher like Cequada Clark can stand up for justice in This, The Greatest of Americas.
UPDATES: Instructor Cequada Clark informed The Examiner on Thursday evening, Sept. 13, that she has been asked to turn in her keys and receipt book, terminating her employment with BISD.
Oh.