That Would Be Beer. Lots And Lots of Beer.
News
October 22, 2009 04:58 PM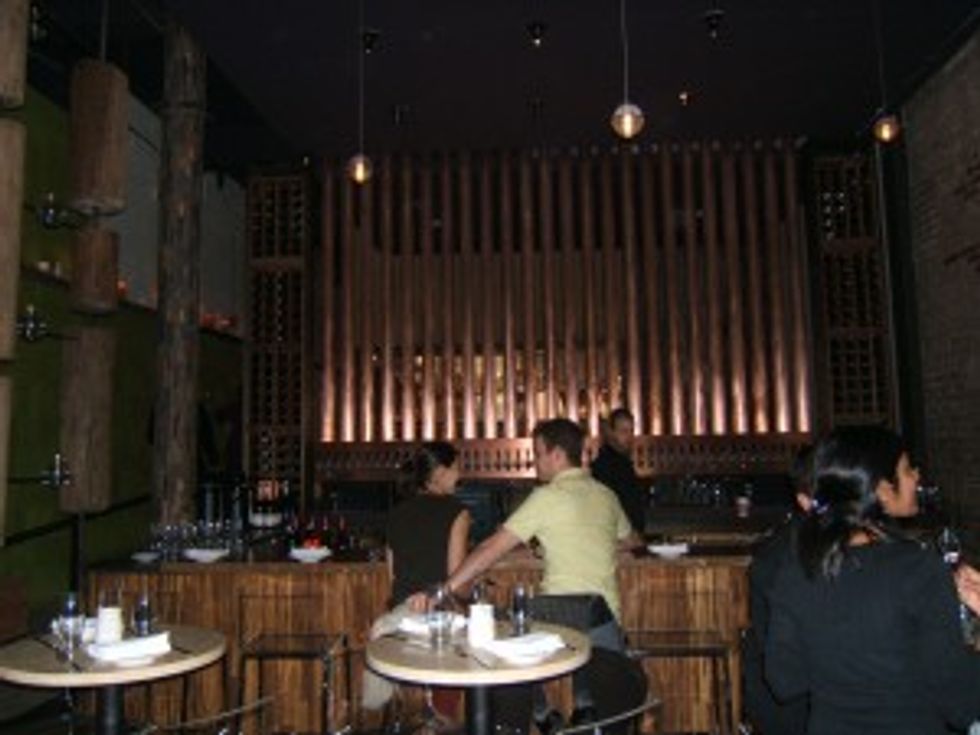 Some very nice fellows seemed to think that D.C. was at a loss because it didn't have a beer palace, so they opened two beer-topias in one, Birch & Barley and ChurchKey. The result? 555 beers, which breaks down to 500 bottles of beer, 50 beers on tap, and 5 cask-conditioned beers.
---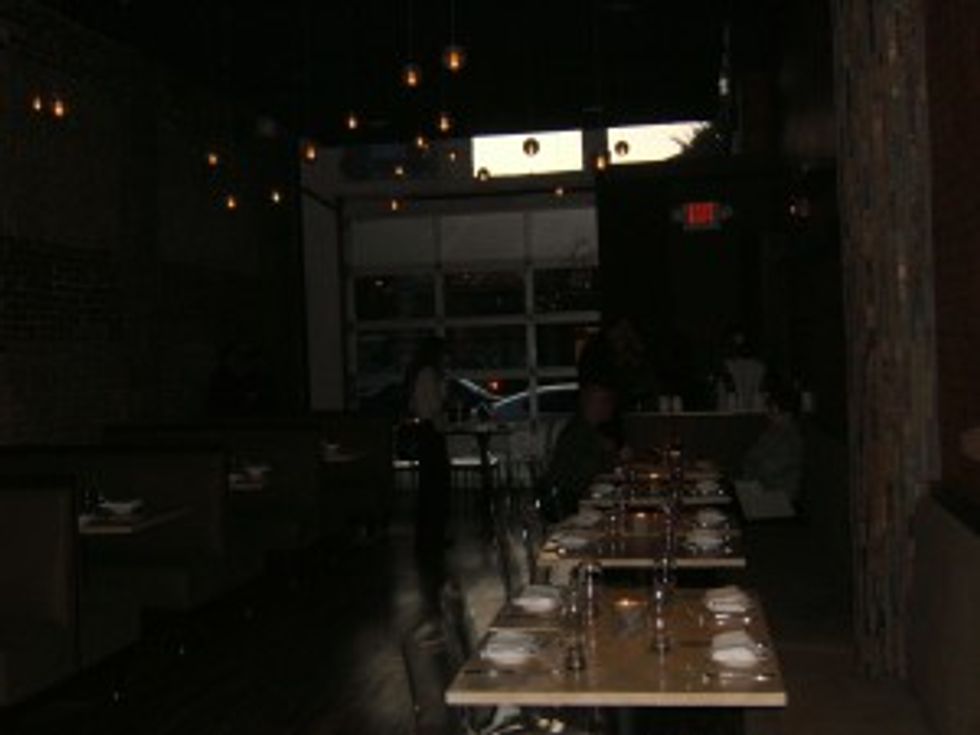 Downstairs: Birch & Barley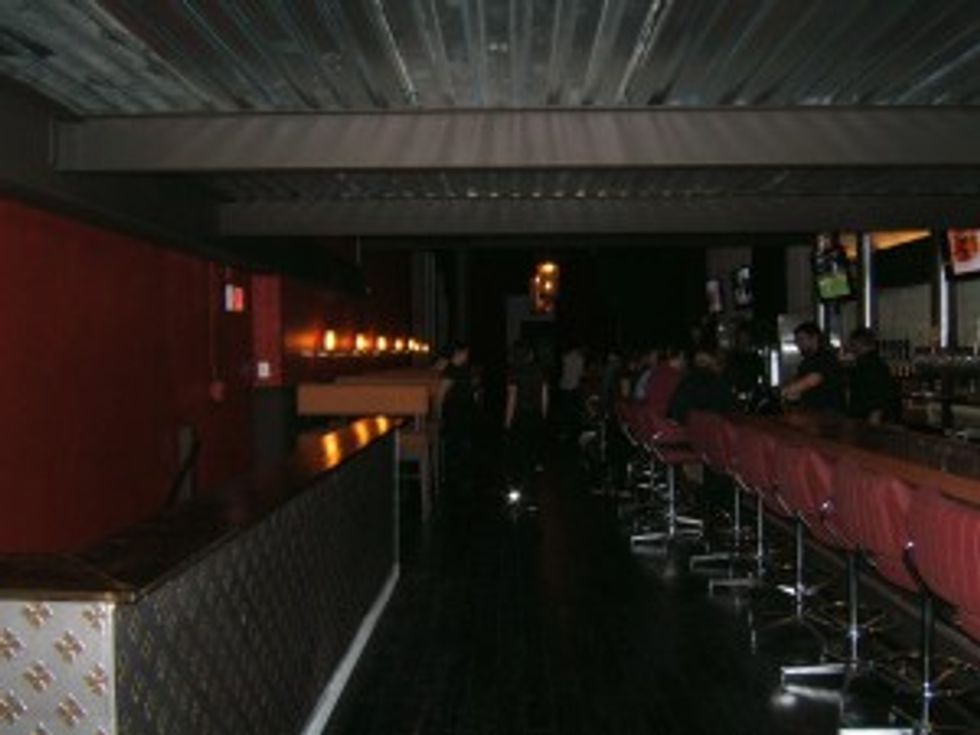 Upstairs: ChurchKey. It is significantly more orange.
No one could convince your Wonkabout that just because the upstairs is orange, has a different menu, and doesn't have fancy things hanging from the ceiling, that it is somehow a different restaurant that should have its very own name. The same beer is served on both floors, the food for both floors is made in the same kitchen, oh, and it's all IN THE SAME BUILDING. So we're just going to refer to the whole thing as the Beer Palace and frankly we think everyone else should too.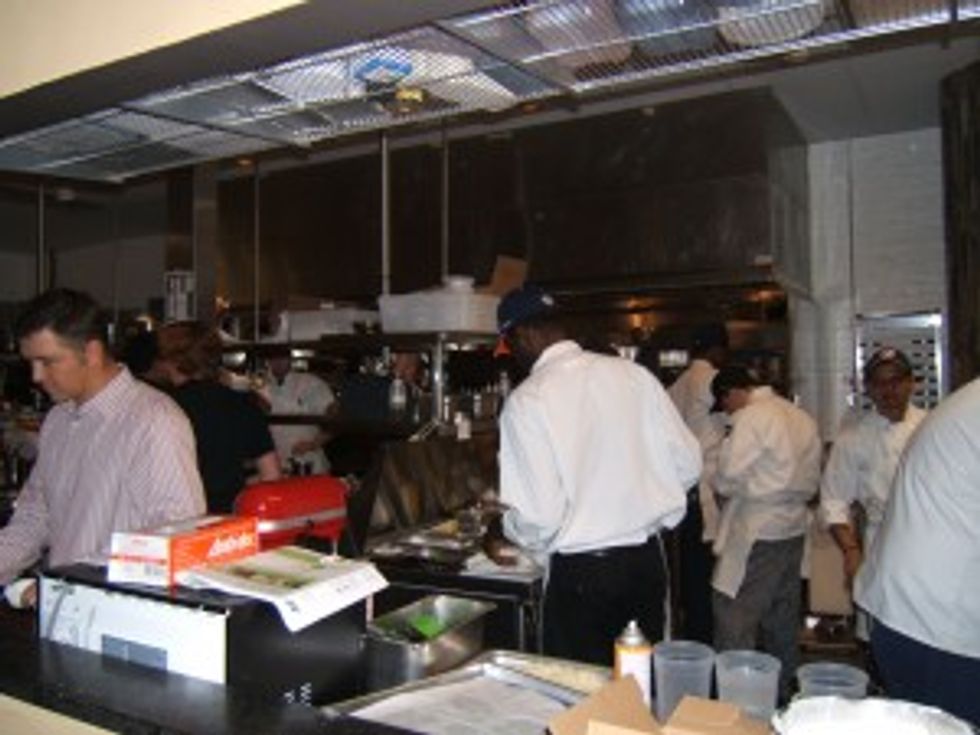 At the Beer Palace, only men work in the kitchen, and they make such fancy items as octopus, truffle, grilled cheese paninis, and mac and cheese on a stick, which qualifies as fancy because it costs $12.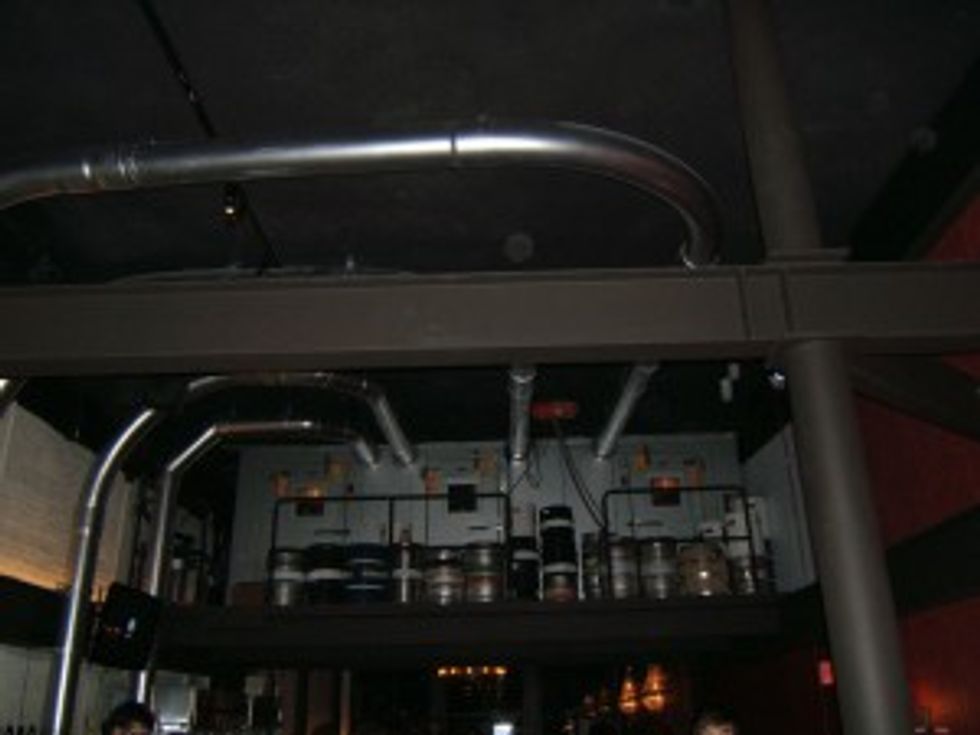 The nice beer experts that we consulted with explained that these pipes do very, very important things and that the result is a cold, refreshing beer.  Say, "thank you pipes for providing me with cold goodness and for adding so much to the restaurants overall ambiance."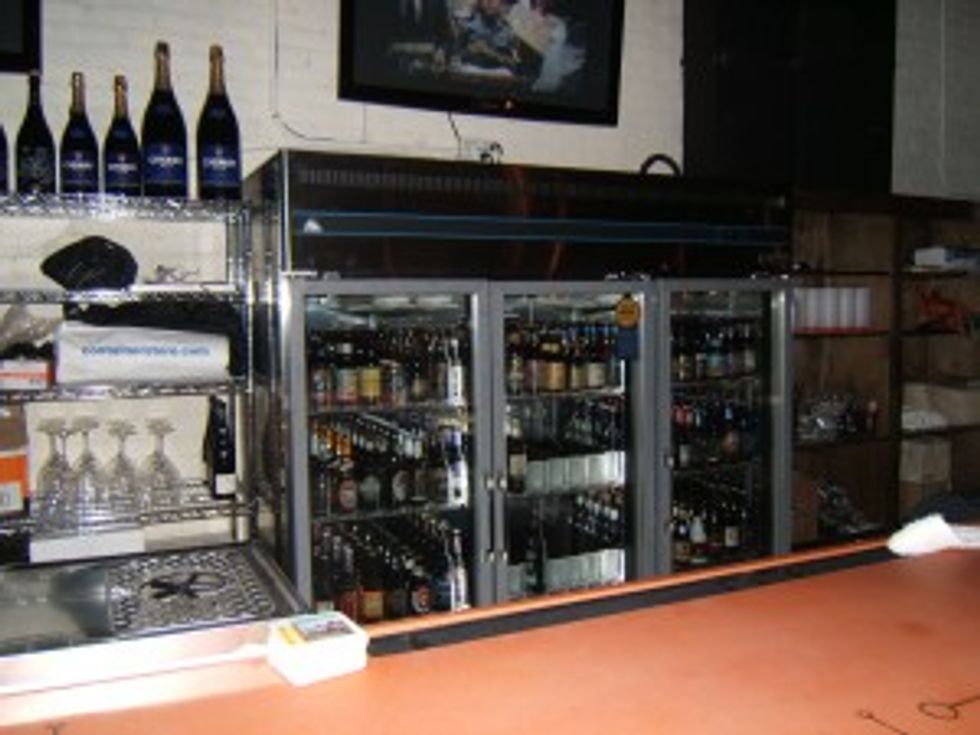 This where the 500 bottles of beer are kept.
All you need you need to know is the following: this place officially makes Logan Circle the most up and coming of all the neighborhoods in D.C. (take that Columbia Heights and all your "wine bars"), serves insane amounts of beer, presents the food all pretty so you know its good, has an orange upstairs, and opens today.