The Supreme Court Tamed All The Sluts In Today's Happy Links!
News
June 30, 2014 04:00 PM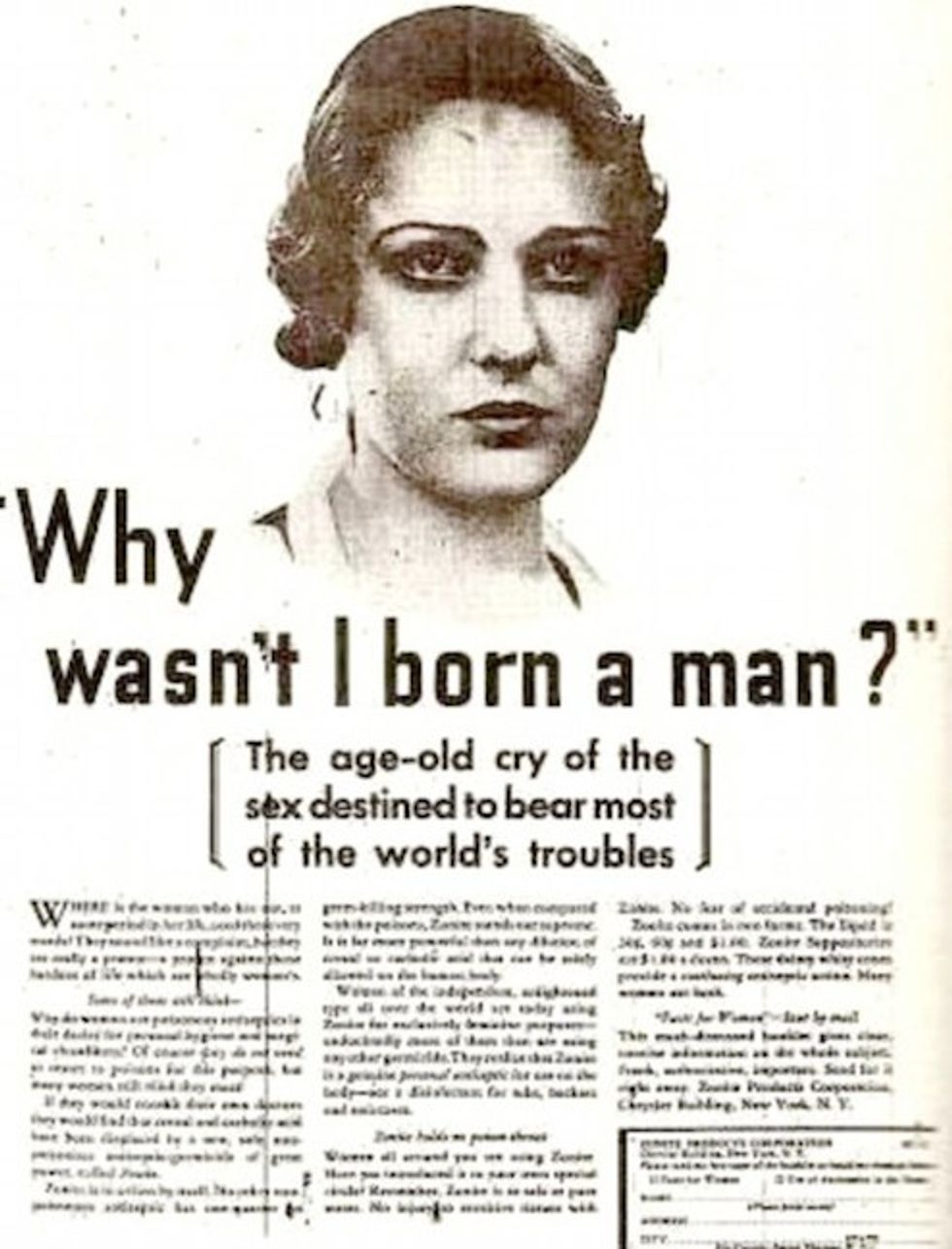 It is so stupid, to not be born a man. It is the dumbest thing a person could possibly do, yet fully 51% of the population has committed this sin! We are so grossed out by this, and we are so delighted by today's Supreme Court decision. Haha, this is a joke, we hate this SCOTUS bullshit. We wrote funny things about it on Happy Nice Time People, a site you should visit on the regular. It is our feminist clickbait warblog, for Jesus.
---
We performed, wrote, and directed "The Taming Of The Slut," a brilliant new one-act play about birf kontrolz.
We listed 10 Hobby Lobby products that sound like they are birth control, but are not actually birth control.
We explained that sci-fi does not suck and that "Doctor Who" fucking rules.
We womansplained how to not hate your ass or the rest of your flesh.
We enjoyed imaginary site boyfriend John Oliver's take on Uganda's insane anti-gay laws.
And we discovered five things the Supreme Court would call your vagina, if they were doing phone sex at it.
And that's all for now, folks! Enjoy yourselves and don't forget to follow us on your Twitterings.