'THE VETTING' Is Just Unearthing Game-Changer After Game-Changer
News
March 08, 2012 06:37 PM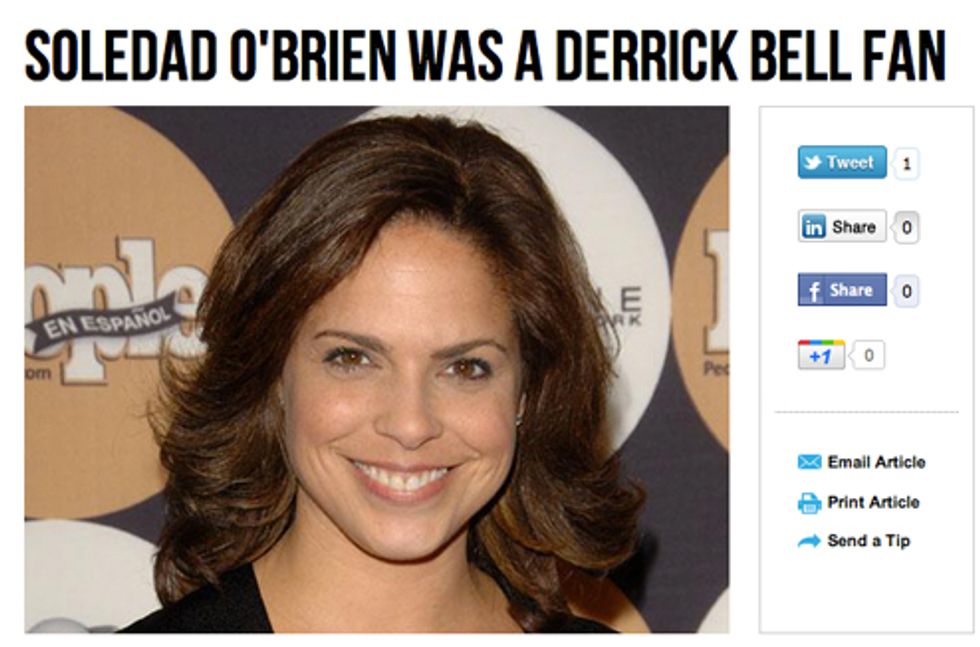 While we were typing trivial other things, Breitbart.com's new children's scavenger hunt THE VETTING continued turning out hot scoops about radical liberals.
Look at the latest "get":
A CNN lady had tweeted that she was sad when the black guy
who Obama hugged that one time
died last year. Mr. President, it's time to resign.