There Is Never An Excuse To Use A Segway
September 22, 2009 01:59 PM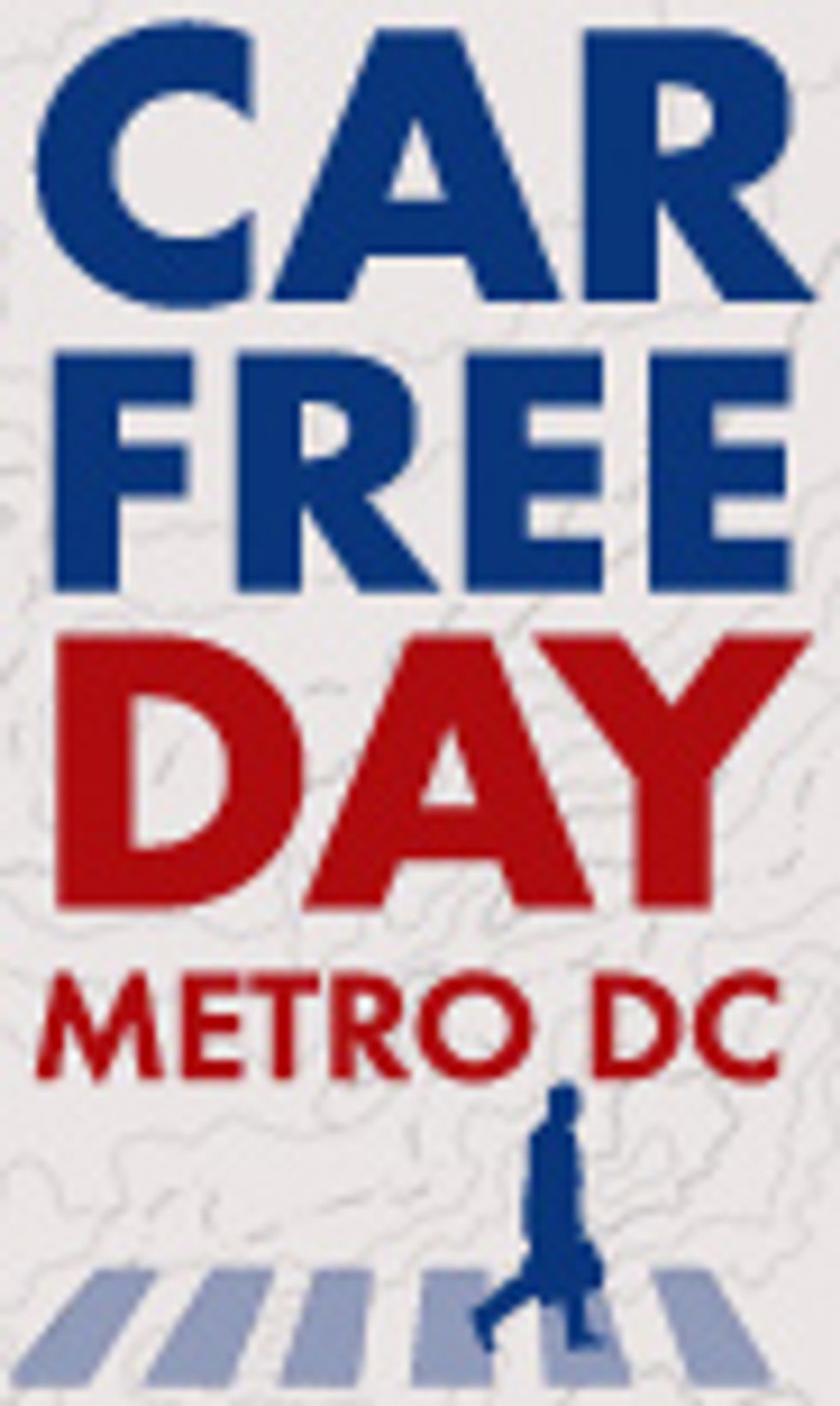 How did you get to work today?  Hopefully you risked your life and took the Metro.  Or did you drive? Because if you did, you're in big, big trouble.  It'sCar Free Day DC, which means that walking, biking, and mass transit are the only acceptable means to get from point A to point B today. Even if you're that cool and you always take the Metro, today DC celebrates all non-drivers for their service to the country and looks down on those who actually drove on this beloved day.
---
If you don't own a car, didn't drive or took public transportation today, take the car free pledge. DO IT. You can win prizes and be a part of something larger than you. In this one day of car free-ness we may be able to fix global warming forever, and we certainly will be one step close to making a great showing at Copenhagen!
TODAY from 11am to 3pm Car Free DC is hosting a car free bonanza to celebrate you doing good for DC and, really, the entire world. The celebration is on F Street NW between 7th and 8th features a free outdoor yoga class (a unique car free alternative), bike repairs and plenty of your favorite food stands, including the Fojol Brothers, the Spy Diner sidewalk food cart and the On the Fly food cart. There will also be free Segway test drives, but, just saying, only obnoxious obese tourists from Ohio use these.  Your choice.
If you can't get enough of this kumbayah-saving-the-planet fun, Bike DC day is October 17.