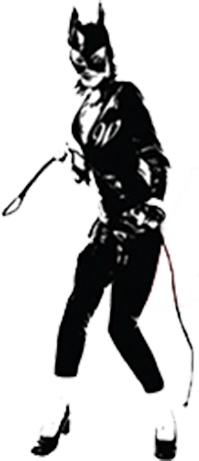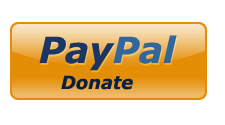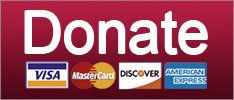 News
Some of us seem to have watched a different hearing from the one others watched.
Let's get one thing out of the way right now. A lot of the Robert Mueller testimony was boring, especially in the House Judiciary Committee. Mueller seemed old (he turns 75 in two weeks) and, true to what he said he was going to do, he declined to answer a lot of questions, staying within "the four corners of his report" and letting it "speak for itself." And with that, we have acknowledged and given the proper respect to every VALID right-wing criticism (and too-cool-for-school leftist criticism) that exists. It did not send the thrill up the leg, and in our American culture, which demands shiny things in order to keep its attention, it fell kinda flat.
(This column will not be addressing invalid criticisms, like those from Dinesh D'Souza, trying to pretend he is the cool kid who knows all the things, and scoffing with judgment that Robert Mueller had never heard of the clowns that live in Dinesh's butthole Fusion GPS, like everybody is talking about the clowns who live in Dinesh's butthole Fusion GPS, what's wrong with Robert Mueller OMG?)
Beltway journalists (some of them, at least) were also so booooooooored, like are we there yet?
Maggie Haberman also paid for a laser light show, but all she got was an extremely grave and important moment in American history:

Of course, because Haberman is Haberman, she has spent the ensuing time on Twitter getting mad at civilians who somehow think reporters have the ability to shape the news, as if Americans came up with the idea to obsess over Hillary Clinton's Hotmail account all by their lonesome.
Are you hearing all this stuff and giving in to an inclination to agree that yesterday was just terrible and the Democrats are terrible and Robert Mueller was the worst and now you'll never get your pony?
Stop it.
As former DOJ official Chuck Rosenberg said on MSNBC not long after the Judiciary Committee hearing, "There's a difference between exciting and important. There are things that are exciting that are not important, and there are things that are important that are not particularly exciting." Yesterday's hearings were important. And if you slogged through all of it -- even the boring parts -- some really crucial things came out, some of them for the first time.