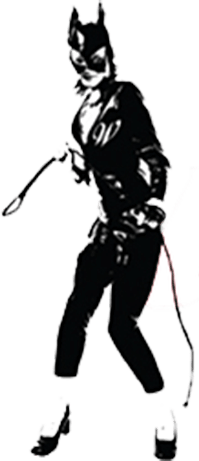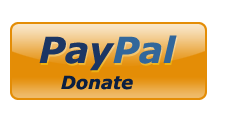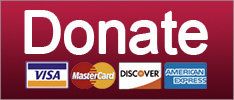 Trade War
White farmers mostly okay with it.
January 16, 2019 09:49 AM
Months ago, we brought you the story of those intrepid soybean farmers who steadfastly cling to their support for Trump. Some of these men were even willing to die for Trump's bullshit; this is how insane America is right now. These men are also the most important people in the nation, besides the coal miners, and the MAGA people who feel marginalized by coworkers speaking Spanish, so it is very important that we keep tabs on them. Last time we saw them, they were still supporting Trump, even though their soybeans were rotting in the fields due to high storage prices and retaliatory tariffs. Things were already rough for them, and they were in desperate need of those promised payments from the federal government, but instead Trump ate their faces off, and it was "sad."
This week, that obstinate orange foolius is up to his old trick of lying to the only people who believe him these days; he attended the 100th annual convention of the American Farm Bureau Federation. He went there to whine about his stupid wall, not to help the farmers, so you were probably fooled by that but good.
Keep reading...
Show less