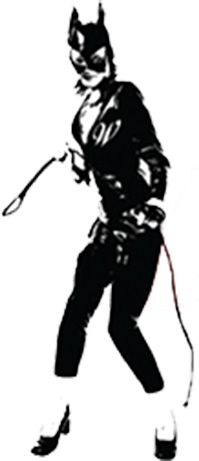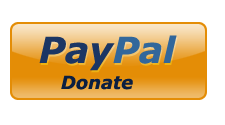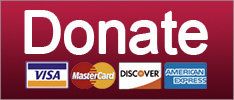 Impeachment
Yes, we know, but here's why Bill Barr should recuse like a common Jeff Sessions.
January 21, 2020 09:10 AM
If the only way to survive the Trump administration is to keep resisting no matter how tired we get, then the combination of Lev Parnas and his attorney Joseph Bondy could be just what we need. When everything is crazy all the time and the riptide of normalization threatens to pull us under, maybe we need a wackass chucklefucker and his dead-eyed weed lawyer to shout, "Hey, snap out of it, this shit ain't right!" as they hurl a life preserver at our heads. Not because they can stop the tide, of course, but to jolt us back awake before we sink into the miasma of corruption.
It is in that spirit that we should view the latest salvo from Bondy asking Attorney General Bill Barr to recuse himself from Parnas's campaign finance case and appoint a special prosecutor. Not because it's likely to work with Barr or US District Judge J. Paul Oetken, but because it draws a giant arrow toward the gross impropriety at the Justice Department which gets buried under the daily avalanche of Trump corruption.
Trump impeachment hearings
Here's some shit that ain't never gonna happen.
January 06, 2020 03:45 PM
After serious consideration, John Bolton has agreed to act as People's Sexiest Man Alive, should the magazine call upon him to serve. When and if the Nobel Committee nominates him for a Peace Prize, the former National Security Adviser will humbly accept. His hit single Suns Out, Guns Out, Even If It's Raining, by Johnny and the Mustache Riders, is topping the charts, so if the Academy wants to give him a Grammy, he will dutifully drag his tux out of the old mothballs for that award ceremony. And if Mitch McConnell, in his infinite wisdom, seeks to issue John Bolton a subpoena to appear as a witness in Donald Trump's impeachment trial, well, then Mr. Bolton will fulfill his patriotic duty and appear as summoned.
"Accordingly, since my testimony is once again at issue, I have had to resolve the serious competing issues as best I could, based on careful consideration and study. I have concluded that, if the Senate issues a subpoena for my testimony, I am prepared to testify," Bolton wrote on his PAC website this morning.
©2018 by Commie Girl Industries, Inc