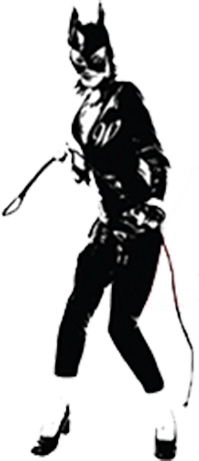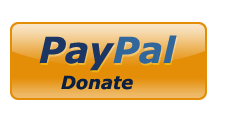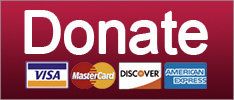 Featured
September 16, 2019 01:28 PM
News of Brett Kavanaugh's latest sexual assault allegation and Donald Trump conducting war policy on Saudi Prince Mohamnmad Bone Saw's orders and Trump deporting sick kids so they can die gettin' you down? Take a five-minute break to laugh at the president for being a fucking buffoon! Sure, you won't feel "better" afterward, but that's because feeling better doesn't exist anymore.
Anyway, what in the entire fuck is this?
"These Radical Left Democrats are CRAZY! Obama Netflix?" the president asks, like he is a normal person asking a normal question that other people are also asking. "OBAMA NETFLIX?!?!?!?!"
SOMEBODY'S a Jealous Janet today! Instead of investigating the obvious reality that for Donald Trump, the presidency is little more than an elaborate grifting scheme, he just really wants the House Judiciary Committee to investigate ... the fact that Barack Obama got a big book deal, because he's the most recent former president and one of the most admired men in the world? And also that Barack and Michelle Obama (most admired woman in the world) inked a deal to produce documentaries with Netflix?
What does the president think Congress would investigate about those things, were Congress to drop everything and follow the bouncing ball of the president's ball-shrinking insecurities and hallucinations?
Keep reading...
Show less
©2018 by Commie Girl Industries, Inc