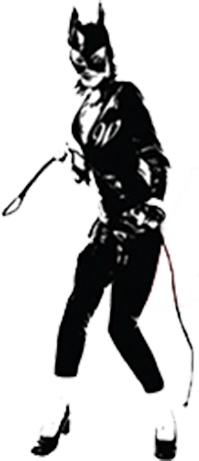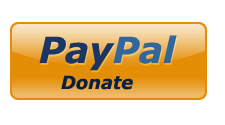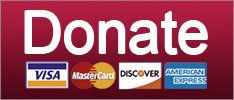 coronavirus
Maybe we should let people stay home when they're not well.
February 28, 2020 09:02 AM
Writer Lauren Hough posted a compelling Twitter thread Thursday that's worth reading, in light of the coronavirus pandemic. It reminded us that the people who prepare our food, clean our homes, and otherwise keep the world spinning aren't robots. They get sick and because they aren't tech executives, they can't afford to take time off to recover from the sniffles or that pesky walking pneumonia.
Most of the Democratic candidates have some plan for paid family leave. Washington Senator Patty Murray introduced the Healthy Families Act last year. The legislation would provide up to seven job-protected paid sick days each year for workers at businesses with 15 or more employees. If you work somewhere with fewer than 15 employees, your sick time is unpaid, which means you won't take any because you enjoy eating and living indoors. You can also use this time to care for a sick relative, so parents specifically will likely use up their days playing nursemaid to sick kids and return to work with turbo-charged versions of the same illness.
White House
What's he doing Friday night? Slow dancing with girls.
February 26, 2020 12:11 PM
Y'all remember Hot Johnny, yeah? John McEntee used to be Donald Trump's "body man" at the White House, until one day in 2018 when he got ass-walked off the premises because he was being investigated for Serious Financial Crimes, couldn't get a clearance, or apparently even pass a background check. Turns out it was gambling problems of some sort, but the point is we named him Hot Johnny because in Trump's sea of unfuckable deplorables -- see: Stephen Miller -- he had a pretty face.
Johnny (everybody calls him Johnny) got shuffled off to the Trump campaign, and then recently came back to the White House to lead the Presidential Personnel Office, where he has been masterminding The Purge of Trump White House officials deemed insufficiently loyal to America the regime. This is probably good for White House morale, because reportedly everybody just loved Hot Johnny, he made them feel good, and he was also Johnny With The Good-Natured Practical Jokes. Sometimes he even wrote people fake notes and said they were from Donald Trump, hahahahahahahahahahahaha Hot Johnny, just fucking shut up and take your pants off.
Hey look, it's Hot Johnny: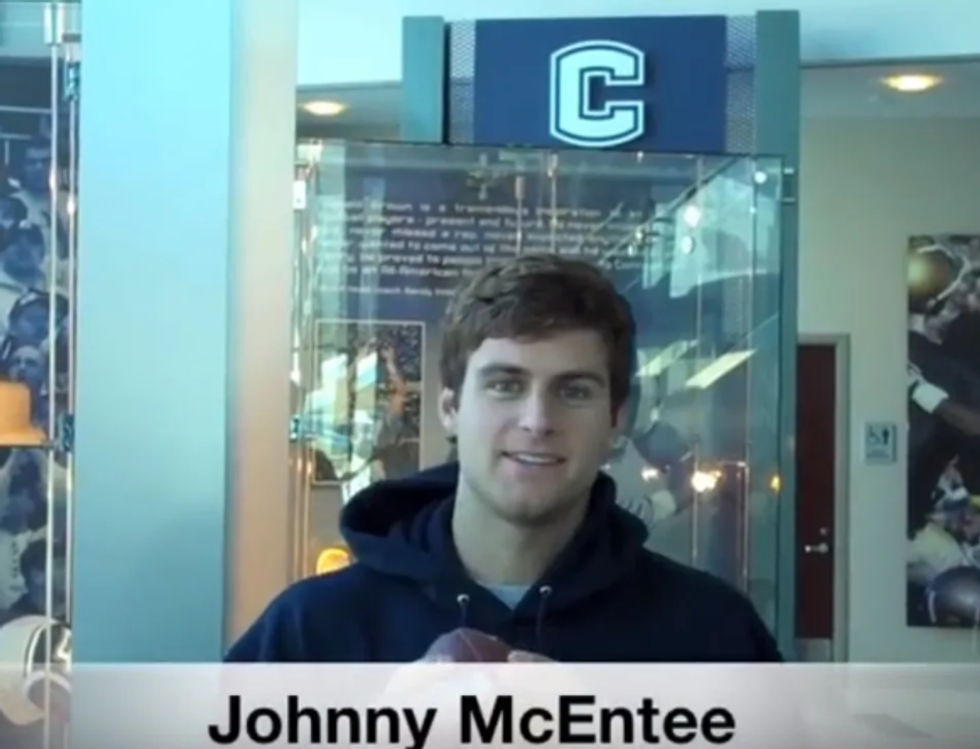 ANYWAY, Politico reports that Trump's fresh-faced fascist purge boy has made a new hire of his own, to be his right-hand man, and it is ... some college guy! Is it Hot Johnny's college boyfriend? Who can say! Point is, Hot Johnny's (Allegedly!) College Boyfriend is 23, his names is James Bacon, he goes to George Washington University, and he is allowed to have pizza whenever he wants and stay out past curfew, HAHA JUST KIDDING, JIMBO DOESN'T EVEN HAVE A CURFEW, on account of how he is a grown-up man now, with body hair on his Down Theres and everything!