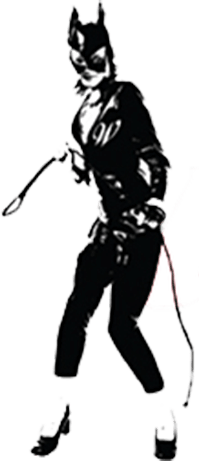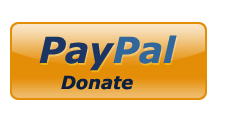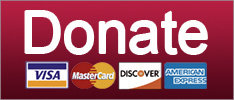 Nice Time
Culture, Bugs Bunny, and the impossibility of keeping up. Also some cats.
Sunday already, which means a substantial portion of US America is preparing to be astonished/heartbroken/outraged by the series finale of that show with the dragons, while another portion is just going to stay off Twitter for three days because nothing will make any sense. Yr Dok Zoom tends to come very late to trendy things, so get ready for our own thoughts on the gamy thrones show sometime in about 2023, or never. But we'd be glad to tell you just how much we enjoy the brilliance and humanity of the Cartoon Network series "Steven Universe," which debuted in 2013 and we started bingeing on the Hulu last month, late again.
Hell, we still want to talk about that one Mrs Landingham episode of "The West Wing," which we first watched years after it aired (We finally bought our new used car yesterday, and know one thing: don't drive over to the White House to show it off to President Bartlet). We might even get around to reading Infinite Jest someday. We hear it has something to do with a superhero team and a guy named Thanos. So hey, let's talk about culture and missing out and patching together some knowledge of what's happening anyway.
Keep reading...
Show less
©2018 by Commie Girl Industries, Inc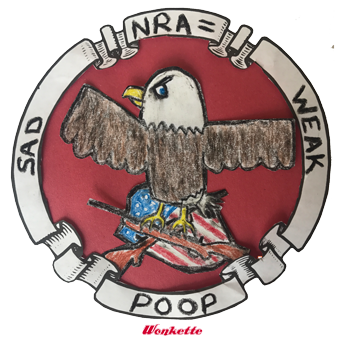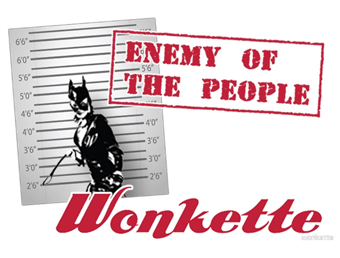 This Is Not An Ad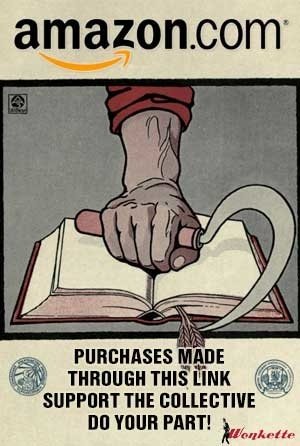 Privacy