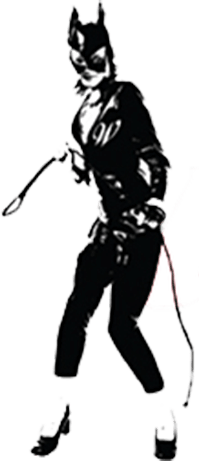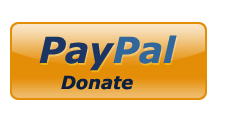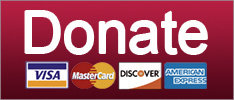 Culture
It's the 50th anniversary of a science fiction classic.
This weekend, fifty years ago, human beings landed on the Moon and left a plaque saying they'd "come in peace for all mankind." Also this weekend, the eastern United States is experiencing a heat wave of the sort that's likely to become more common in the unfolding climate disaster humanity has brought upon itself. And during the past week, the "president" of the USA explained that some Americans just plain don't belong here, and deserve to be expelled. Seems like as good a time as any to discuss Ursula K. Le Guin's visionary 1969 novel The Left Hand of Darkness, a story about climate and civilization on an inhospitable planet, gender politics, and for that matter, patriotism and exile.
Plus, the book is set on a planet in the midst of an ice age, so perhaps talking about it will help you stay cool.
For this week's Book Club, we'll be focusing on the first eleven chapters of Left Hand, so as a courtesy to folks who haven't read ahead, please try to avoid spoilers about the second half of the novel, mmkay? You're also more than welcome to join in even if you haven't read the book, or haven't read it recently, because if there's ever been a real-life book club meeting where everyone finished the book, we haven't seen it! And remember, there's still plenty of time to catch up for next week's discussion! You can buy the nifty 50th anniversary edition with a nice kickback to Yr Wonkette, or grab a used or library copy, or even dust off that cool old copy you read decades ago, like this Wonkette reader did:
Keep reading...
Show less
©2018 by Commie Girl Industries, Inc