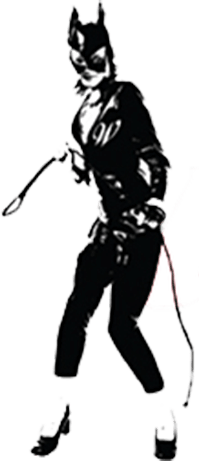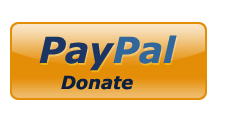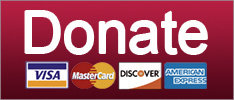 Also, she eats babies. Allegedly.
Culture
Ann Coulter is not impressed with Donald Trump's presumptuous plan to stop ripping babies away from their mothers and sending them to infant prison. For quite a while, Ann has been obsessively lamenting the very idea that American people even have children to "fill their lives with joy," but now (lol, "now") Ann has shifted her rage to immigrant people. Every time you watch her waving her alien-length arms around in a ritualistic frenzy over how shitty liberals are, just remember that we have already seen the emptiness of her soul laid bare. Remember that time she wanted to eat your baby because you got a tax credit?
Keep reading...
Show less
Screenshot- Right Wing watch via Fox News
Keep reading...
Show less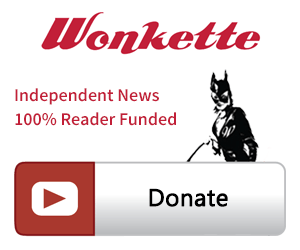 SINGLE & MONTHLY DONATIONS

SUPPORT THE CAUSE - PAYPAL DONATION
PAYPAL RECURRING DONATIONS
©2018 by Commie Girl Industries, Inc