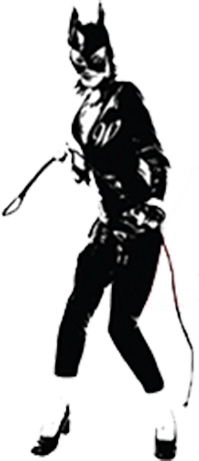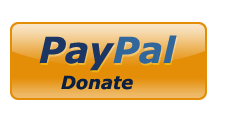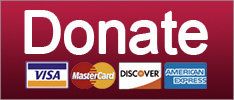 Elections
With the state attorney general, for the assist!
February 08, 2019 02:45 PM
A couple weeks back (that's a century in Trump Hellworld Time), the Texas Secretary of State's office made a lot of news when it announced it had compiled a list of nearly 100,000 registered voters who might not be be citizens! Even scarier, the SoS said that between 1996 and 2018, some 58,000 of those maybe non-citizens had voted in at least one election!!!! This of course was bullshit, because what Secretary of State David Whitley had sent to counties -- and to the state attorney general -- to investigate was really a list of people who said they were legal aliens when they applied for a driver's license, and then at some later point registered to vote. The Texas Department of Public Safety (DPS) doesn't actually keep records of citizenship status, and as counties started looking at the lists, they started finding LOTS of people who'd been naturalized, and then registered to vote. Golly, what a surprise! Just as voting rights groups predicted, the whole mess looked far more like an effort to remove naturalized citizens from the voting rolls in the wake of high Democratic turnout in the midterms.
This week, Whitley, who was appointed to his post by Gov. Greg Abbott in December, is up for confirmation by the state Senate, and Democrats on the Committee on Nominations gave him no end of hell yesterday for his little adventure in trying to rile up panic over "voter fraud." Dems were especially critical of Whitey's decision to send the list to the state AG for possible prosecutions, even though he knew the list probably included naturalized citizens. His answers to the committee didn't inspire a hell of a lot of confidence, either:
Whitley vacillated between telling lawmakers he referred the list of voters to the attorney general's office because his office had no power to investigate them for illegal voting and describing the citizenship review efforts as an ongoing process based on a list that still needed to be reviewed by local officials. But he made clear that his office knew from the start that the data could be faulty.
In fact, his office had cautioned counties that there could be errors on the list. But he sent the county-by-county lists out anyway, advising county voting officials to send a letter to everyone on the list, then prune the voter rolls of anyone who didn't reply in 30 days. That's a time-honored voter-suppression tactic called "purge by postcard" -- it may not identify ineligible voters so much as it takes the vote away from people who don't answer what looks like junk mail.
Keep reading...
Show less