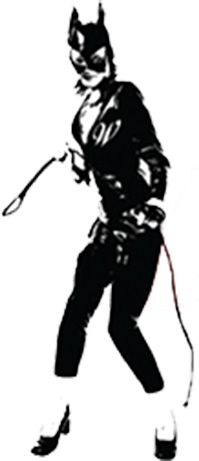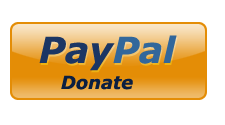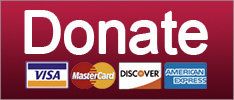 Elections
Makes us want to barf, that's for sure.
October 15, 2019 02:35 PM
The Republican war on voters continues apace. In Ohio, state election officials for the first time released their list of 235,000 voters who were slated to be purged from the voting rolls, and volunteers checking the list found a whopping 40,000 voters who were in fact eligible to vote. Including the name of Jen Miller, the state director for the League of Women Voters. The New York Times has the story:
Over the summer, the Ohio secretary of state had sent her organization and others like it a massive spreadsheet with the 235,000 names and addresses that would be purged from the state's voter rolls in just a month — a list of people that, state officials said, some part of the bureaucracy flagged as deceased, living somewhere else or as a duplicate. The League of Women Voters had been asked to see if any of those purged qualified to register again.
Why yes. Yes, they sure did.
Not all the vote-purge news is terrible, however: In Kentucky yesterday, a state judge put the brakes on a Republican attempt to purge 175,000 voters before this fall's gubernatorial election, agreeing with the plaintiffs in a Democratic lawsuit that the move ran too great a risk of disenfranchising qualified voters. So yay for pockets of sanity! In Kentucky.
©2018 by Commie Girl Industries, Inc