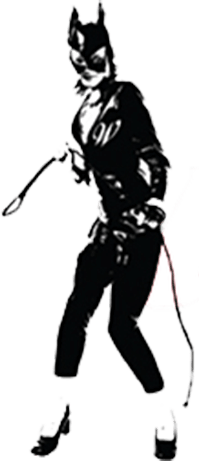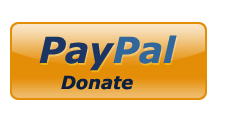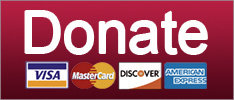 State/Local Politics
At least not if you want there to be a democracy there in the future!
November 20, 2018 10:13 AM
It is time for us to travel back to Georgia for a spell; but unlike Gladys Knight and the Pips, we are not taking the Midnight train, and we are not going back to find a "simpler place in time." (Ain't nobody nostalgic for the "good old days" because "racist.") Oh no, Dear Readers, we are going back to Georgia for a runoff election! Democrats, backing John Barrow for secretary of state in Georgia, are desperate to find a way to minimize the impact of voter suppression, while also hoping to find themselves victorious after a devastating loss* for Stacey Abrams. For many Americans nationwide, that questionable loss was not just a loss for Abrams, for Democrats, or for Black voters in the South; the outright vote theft was instead a loss for our democratic system of government. The Abrams race shined a light on the myriad of ways that the state's voting system could and had been manipulated by a secretary of state who was utterly lacking in integrity.
Keep reading...
Show less
©2018 by Commie Girl Industries, Inc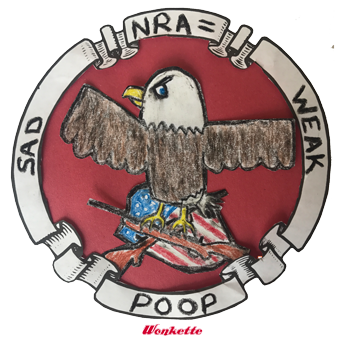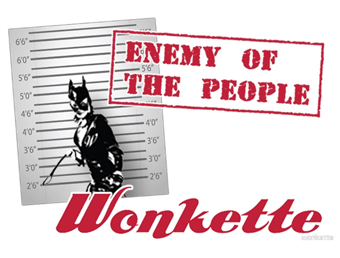 This Is Not An Ad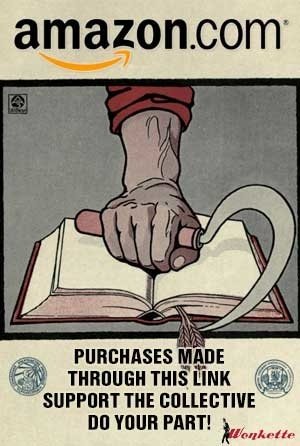 Privacy