Wannabe Texas Governor Greg Abbott Declares Himself Great Feminist, Unlike Dumb Old Wendy Davis
News
October 09, 2013 01:00 PM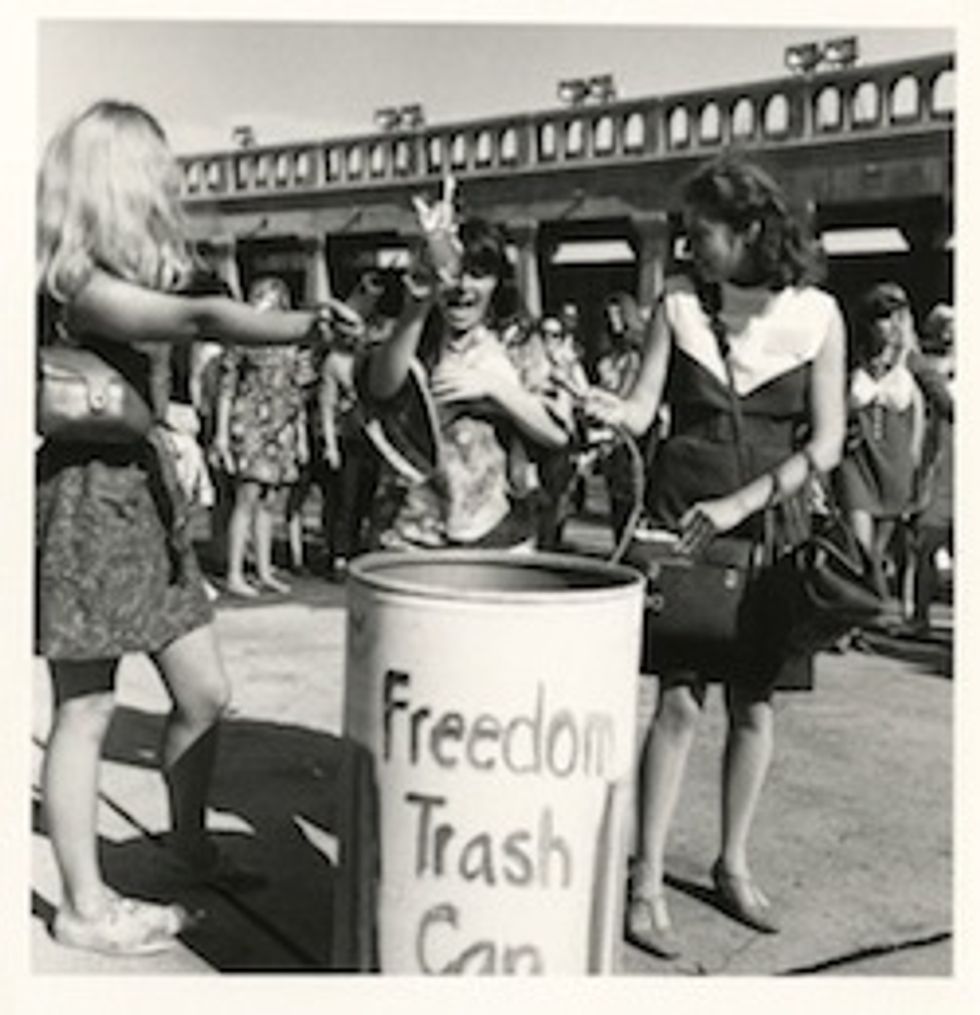 Who is the best feministever? Why, it is Texas Attorney General Greg Abbott (R-Of course), who would like to be Republican gubernatorial nominee to lose to Wendy Davis, once Rick Perry oopses his way out of office. And boy -- sorry, girl -- does he have a real good reason. It is because he is excellent news for the ladies:
---
"Women are going to be a powerful voice in this election," Abbott said. "I'm proud to say there is nobody in the state of Texas who has done more to fight to help women than I have in the past decade."
If you are scratching your head trying to figure out what in the wide, wide world of sports he is talking about, let's review his stellar record of fighting for women!
So yeah. With a record like that, it's obvious Greg Abbott is the choice for women in Texas. The last choice, that is.
[HuffPo]