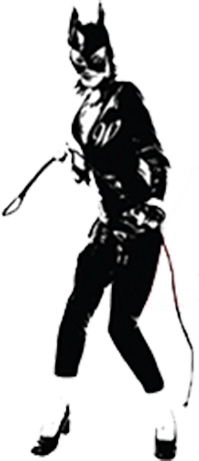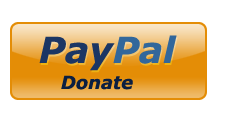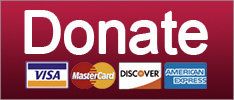 Featured
You can't break up with Trump, Mr. Taliban. He's breaking up with you!
September 09, 2019 02:53 PM
Donald Trump campaigned on a promise to bring American troops home from Afghanistan. And Trump is a man of his word, which is why he's increased American boots on the ground from 8,400 when Obama left office to 14,000 today. But those are just, like, numbers or whatever. The important thing is that Trump has a plan to get us out of Afghanistan after 18 years by extracting a pinky swear from the Taliban not to host anti-American terrorists and then hollering BEST OF LUCK to the current Afghan government as we get the hell out of Dodge.
Obviously, Trump could win this war "so fast, if I wanted to kill 10 million people" out of a total Afghan population of 35 million. But the man is a fuckin' y-umanitarian, so he wants to go the Hanoi route instead. Guaranteed Nobel Prize!
Keep reading...
Show less