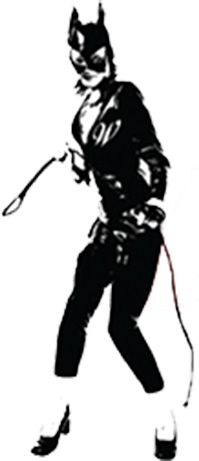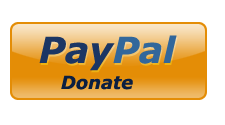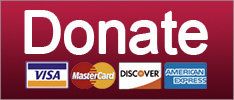 National Politics
War is bad and anything keeping us from going to war is good.
January 12, 2020 01:15 PM
Most of the time, bipartisanship is actually gross. The wheeling and dealing of bipartisanship has brought us some of the absolute worst legislation of our time. For the most part, bipartisanship usually means Republicans getting everything they want and Democrats going along with it because they think it will someday come back around, which, you know, it never actually does. That kind of bipartisanship is bad. However, every once in a while, a Republican decides to support something that is actually good, without demanding cuts to food stamps in exchange. That kind of bipartisanship, I'll take.
Sen. Mike Lee of Utah, who also got into trouble with his party for criticizing the administration's terrible Iran briefing this week, has signed on to co-sponsor Bernie Sanders' No War With Iran Act, which would freeze funding for any attacks on Iran without express permission from Congress.
In a joint statement to CNN, the senators said:
"As United States Senators, we often disagree on many issues. But standing up for the Constitution is not about partisanship. The Founding Fathers were absolutely clear. They wanted to ensure that our country avoided needless conflict and they understood that presidential war-making would be harmful to our democracy."
WARBLOGGING
If you don't support President Stable Genius bumble-fucking his way into a stupid unwinnable war without the slightest hint of a plan, YOU JUST HATE AMERICA.
January 07, 2020 12:14 PM
A lot of people say Nikki Haley sold her soul to Donald Trump, but that would imply the pre-existence of a soul, to which we reply OBJECTION, YOUR HONOR, ASSERTS FACTS NOT IN EVIDENCE.
Haley dons a hero's cape when she feels it will benefit her politically -- like when she reluctantly finally decided it was time to remove the Confederate flag from the South Carolina statehouse just after a white supremacist murdered nine black churchgoers in 2015, except for she defended that flag in 2014 and as recently as like five minutes ago expressed regret that white supremacists had gone and made that flag all racist. (That wasn't a new thought from her, either. She complained that Dylann Roof had "hijacked" the Confederate flag way back in 2016, while expressing her sober wishes that Donald Trump wouldn't be so ugly to the minorities all the time, not that she thinks he's racist, no he never!)

Nikki Haley's message just depends on what audience she's tailoring her message for, is our point. And in the days of Trump, she's tailoring her message for asshole Trump Republicans, because she'd really like to be president in 2024, or maybe 2020 if something comes up, not that she wants anything to come up, perish the thought.
Anyway, Haley was on "Hannity" last night, being a lying, craven asshole, because that's who she is.