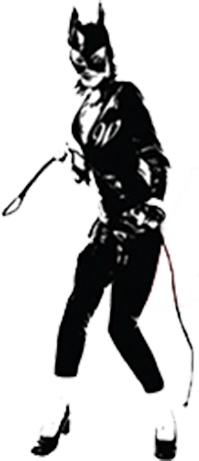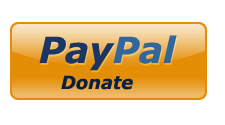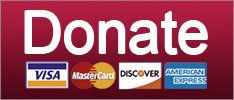 Iran
January 13, 2020 12:01 PM
Shoulda known it would all come back to John Bolton! After a weekend where Donald Trump dispatched defense secretary Mark Esper to twist in the wind on national television trying to justify the attack on Qassim Soleimani as arising from some "imminent" threat, NBC reports that we actually planned the hit on the Iranian general a full seven months ago when John Bolton was still the national security advisor.
After Iran shot down a U.S. drone in June, John Bolton, Trump's national security adviser at the time, urged Trump to retaliate by signing off on an operation to kill Soleimani, officials said. Secretary of State Mike Pompeo also wanted Trump to authorize the assassination, officials said.

But Trump rejected the idea, saying he'd take that step only if Iran crossed his red line: killing an American. The president's message was "that's only on the table if they hit Americans," according to a person briefed on the discussion.
So that would be a targeted killing in response to retrospective Iranian action, not an action to prevent a prospective plot to kill Americans. And perhaps it was the right choice. But who can form a rational opinion when everything that comes out of the administration is a distortion to conform to the president's most recent lie?

Keep reading...
Show less
WARBLOGGING
Yep, that's what he's going with.
January 09, 2020 10:14 AM
On Wednesday, senators and congressmen had classified briefings where they learned the very real super-secret intel Donald Trump examined with his brain and thereby decided it was mandatory that he order the killing of Iranian Maj. Gen. Qasem Soleimani. When they came out, those who were honest were appalled -- not by the intelligence, but by the briefing. Democratic Rep. Gerry Connolly called the briefing "sophomoric." Republican Senator Mike Lee said it was the most fucking embarrassing briefing he's seen in the entire time he's been a senator, adding that it was (real quotes!) "lame" and "insane" and that the briefers spent more time telling Congress they "need to be good little boys and girls and not debate this in public" than they did actually, you know, briefing them.
Rep. Doug Collins (R-Hee Haw) presumably attended that briefing too, but when he went to visit North Korean news lady Lou Dobbs on Fox Business last night, that's not what was on his mind. Instead he decided to enter the "Let's call Democrats America-haters/terrorist lovers" contest (currently in first place: Nikki Haley and this guy!) and oh boy, he really stepped in some fresh dogshit:
Keep reading...
Show less
©2018 by Commie Girl Industries, Inc