We Fight The Smears So Barry Doesn't Have To
News
January 23, 2009 12:00 PM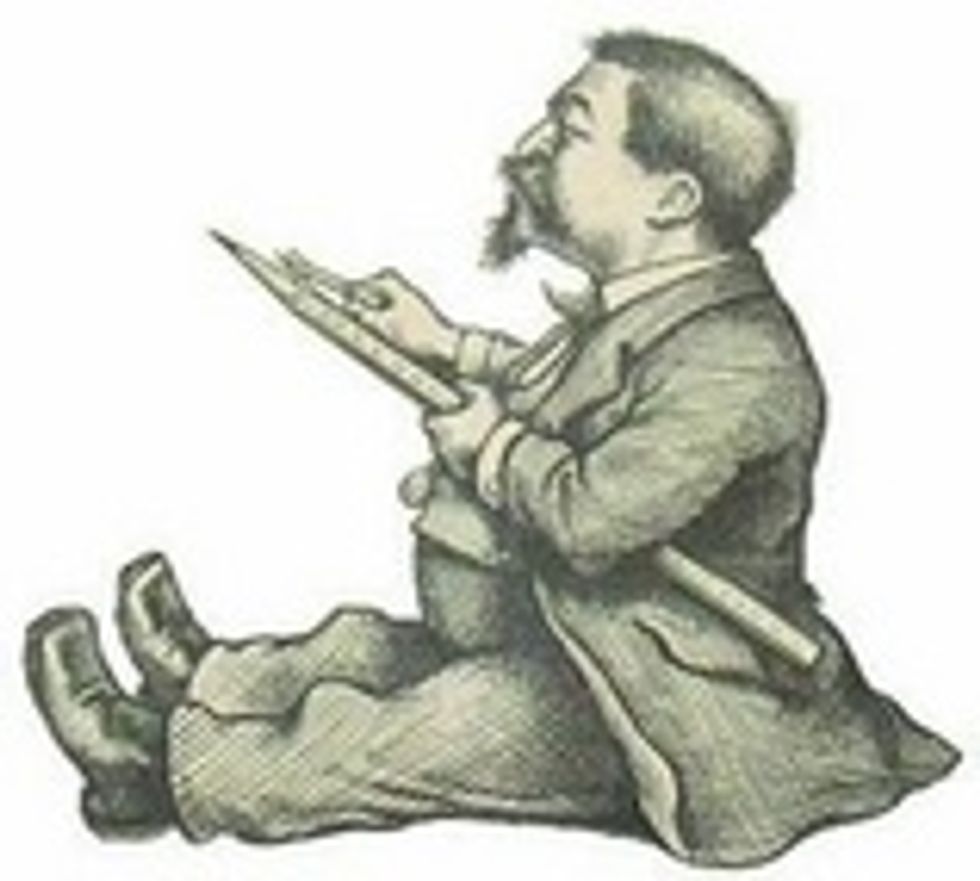 By the Comics Curmudgeon
Now that President Obama is at last really the President, we here in the satirical-media community must immediately drop our oppositional attitude to those holding political power in this country and work as hard as we can to become their lapdogs. (The one exception is Mallard Fillmore.) Your Comics Curmudgeon has been looking for a way that he can take on this important task. It occurs to me that now that Obama is busy socializing the crumbling remains of American industry and forming a military alliance with Hamas, he's probably too busy to update his famous Fight The Smears site, so maybe I should go ahead and start fighting all the NEW smears that have started up now that he's president!

---
You can thank me later, Mr. President, however you think most appropriate (HINT: Ambassadorship to someplace warm, unimportant, not too coup-y.)
Click on the TERRIBLE SMEAR CARTOONS to make them bigger and see the TRUTH BEHIND THE LIES!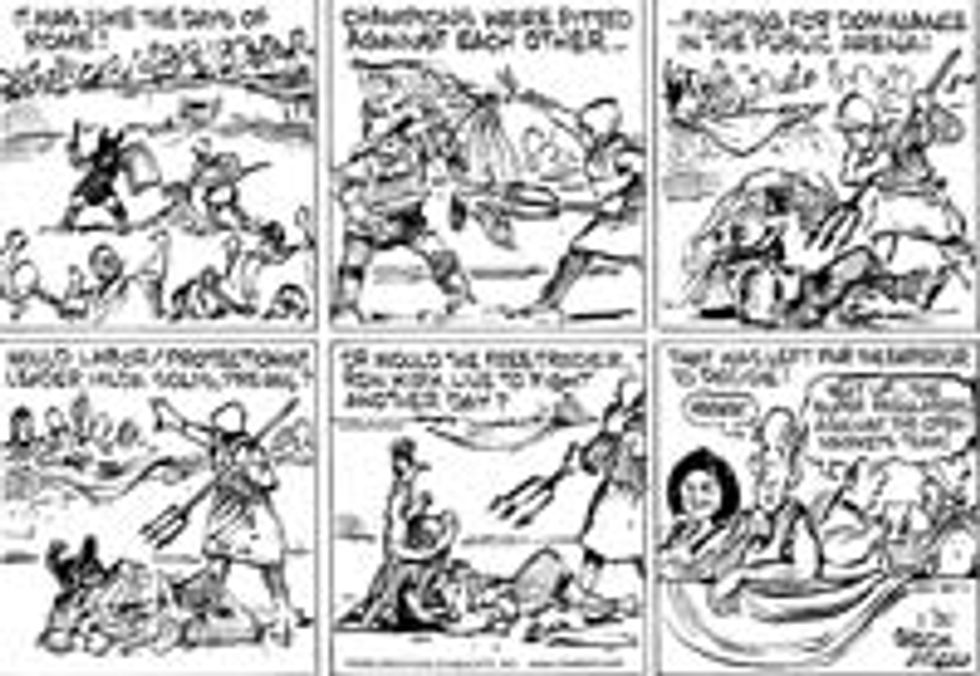 Smear: President Obama sates his monstrous appetite for carnage by forcing his cabinet members to fight to the death in the arena!
Truth: Obviously our elitist president would blanch at such terrible bloodsport. It is true, however, that he sharpens his advisors' wits and expands their intellectual horizons by holding Lincoln-Douglas style debates before each cabinet meeting. Topics include "Greatest 18th century British Prime Minister: Pitt the Elder or Robert Walpole?", "Kant and Schopenhauer: Taking sides" and "What goes best with arugula?" The President himself determines the outcome of these debates, based on broadly accepted judging criteria; the winner gets to have one of his or her pet policies implemented, while the loser is fed to Joe Biden's vicious dogs.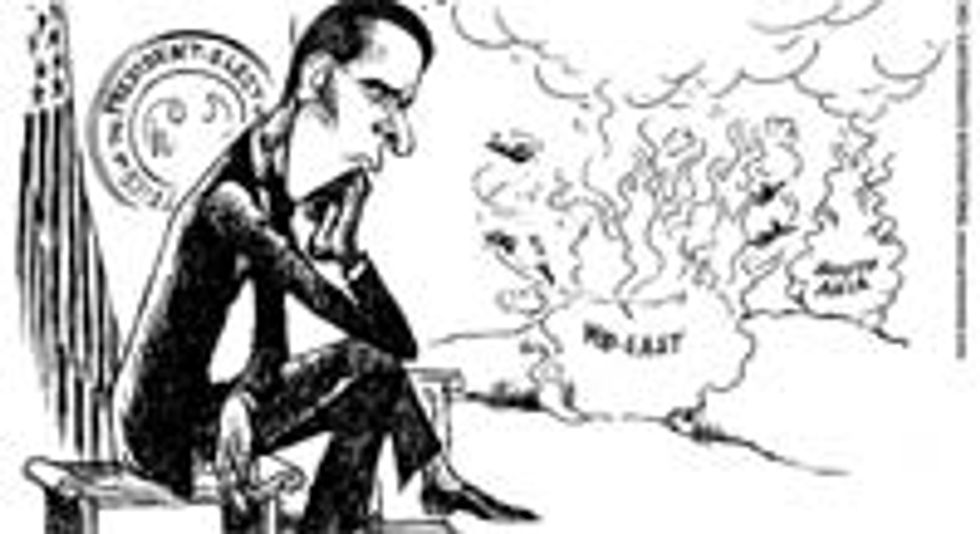 Smear: As a native of savage Africa, Obama has never actually lived indoors before, and is thus just setting cooking fires at random places within the White House, as he would in his home Kenyan village of "Chicago."
Truth: President Obama is doing his part to save energy, break out dependence on foreign oil, and fight global warming by setting a series of small fires for the purposes of heating the executive mansion. For fuel, he is using renewable resources like antique White House furniture, and the size and spacing of the fires is supervised by the household staff.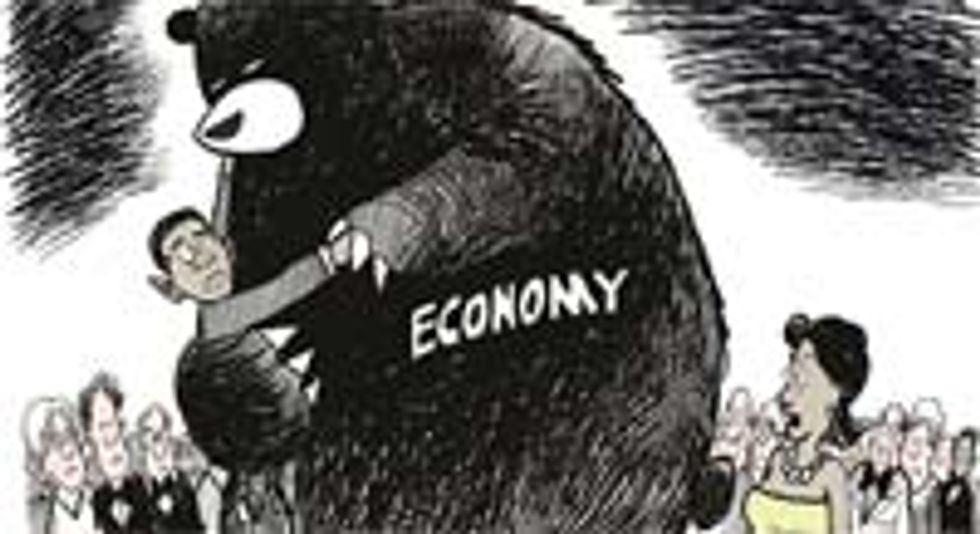 Smear: At many of the inaugural balls, President Obama engaged in a slow, soulful dance with an enormous bear, rather than with his lovely wife Michelle, who could only look on in embarrassment.
Truth: Obama did spend his first night as president fucking the shit out of a bear, in accordance with presidential tradition. However, he informed his wife and the nation that this human-ursine coupling was entirely cheap and physical, and did not imply the sort of emotional connection that he has with his sexy First Lady.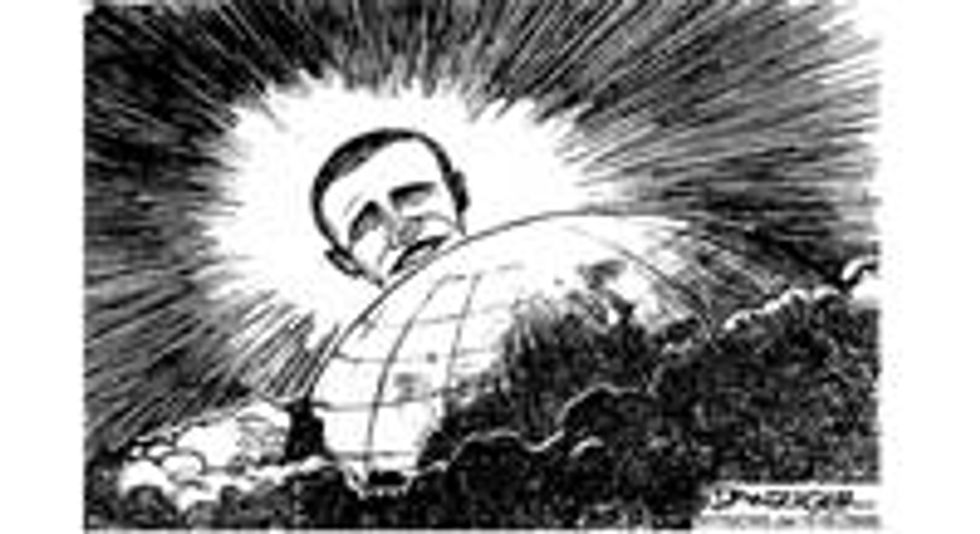 Smear: Obama plans to replace all American religions except Islam with "Obamaism," a new creed that teaches us that our planet rotates around Obama's glorious, shining head, and that daylight is the pure and holy radiance beaming off of His face.
Truth: Our intellectual president would find the simplistic theology described above rather naive and childish. In Obamaism, Obama is not a physical presence, but rather a force for good that permeates all living things; it cannot be seen or measured, but only felt, in your heart.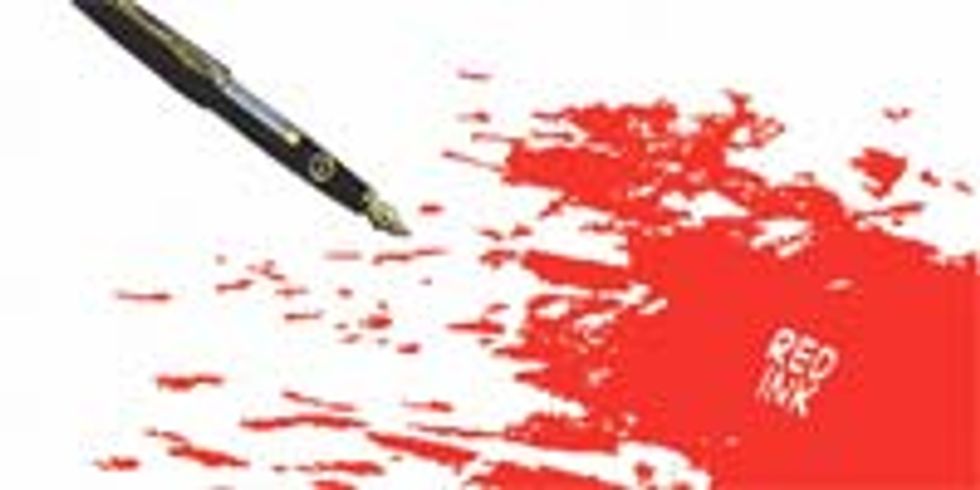 Smear: Obama once totally stabbed some random dude to death with one of those old-timey fountain pens, and then just stood there and watched him bleed out all over the place.
Truth: Actually, Obama really did totally do that once. WHAT'RE YOU GONNA DO ABOUT IT BITCHES? HE'S THE PREZINT NOW! HE'LL STAB YOU WITH HIS STABBY PEN IF YOU GET IN HIS WAY, SO WATCH OUT!