We Will Pay All The Monies To See Kanye West Punch George Zimmerman
News
February 03, 2014 02:45 PM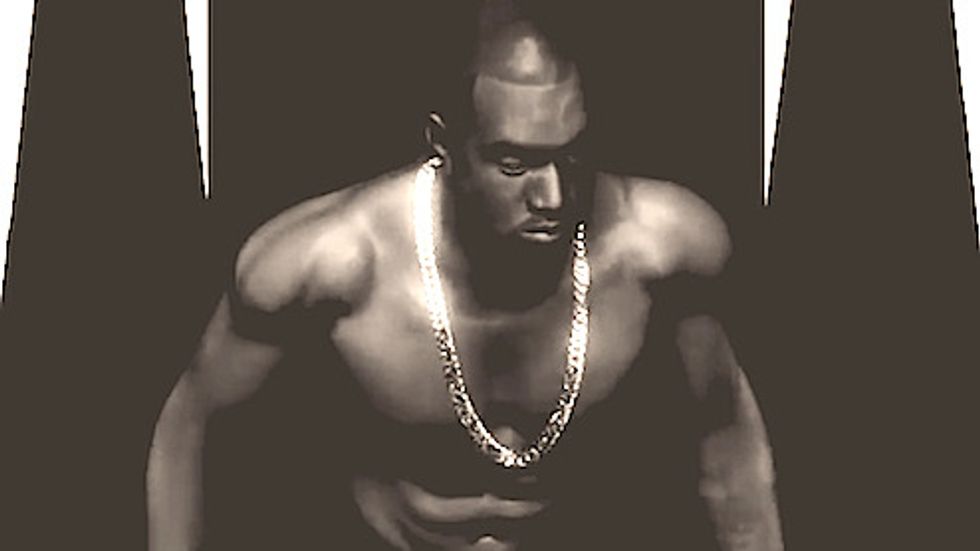 Last week George Zimmerman announced that he is giving some lucky bastard the chance to punch his grinning murder mug again and again. Rapper The Game, a giant slab of man meat, stepped up, but George Zimmerman would prefer Kanye West, because Kanye likes to attack defenseless people and apparently this causes George chagrin.
---
Promoters for Zimmerman's upcoming celeb boxing match tell us he badly wants to step in the ring with Yeezus. The promoters are deliciously Machiavellian -- knowing for many it will become a choice between 2 evils ... thus becoming a must-see spectacle.

We're told George's beef with Kanye is not just that he attacks paparazzi ... but the innocents as well -- like the 18-year-old who allegedly called Kim an "N***** lover."