What If House Republicans Suddenly Became Obsessed With Haute Couture?
News
January 15, 2014 02:00 PM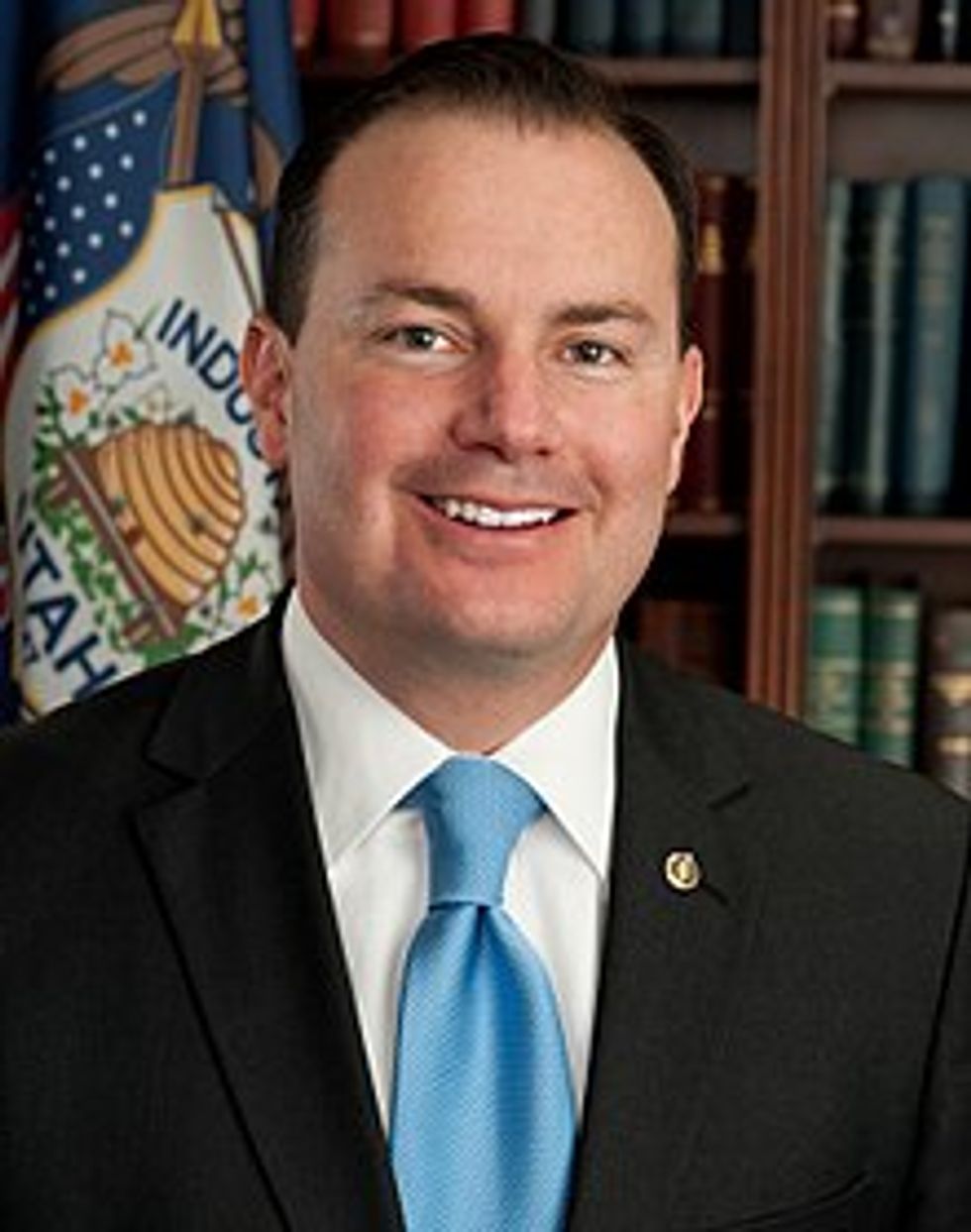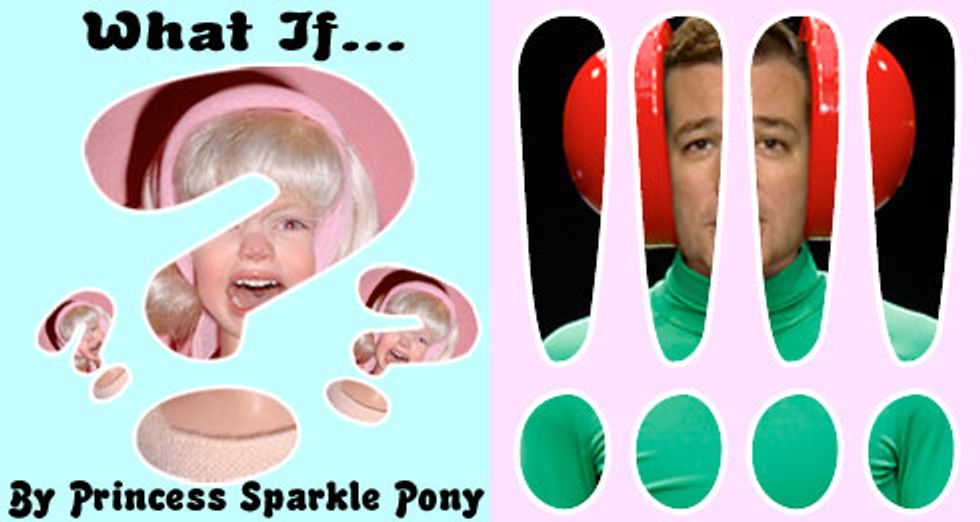 ---
Have you read about how Washington DC is getting so hip and fashionable and everything? Of course you haven't, because the notion is ridiculous, so why would you waste your time? DC is not now, nor has it ever been, hip, trendy, or fashionable, and it never will be as long as the federal government is based here (maybe we really should move it to Nebraska). I can casually state with utmost confidence that I am one of the most stylish people in Washington (you know, sparkly hooves, combable tail, etc.), and I say that not with bragginess, but, alas, with disappointed resignation ("You didn't get that here," is a comment I get a lot). And Capitol Hill? Are you kidding me? This is a place where a green tie is "kicky," where Wonkette's beloved Rosa DeLauro is viewed as a visitor not from Connecticut, but from Mars, in a town where it was considered extraordinary when Condoleezza Rice wore a pair of boots so very ordinary a New Yorker would apologize for them.
But what if that weren't true? What if, say, House Republicans suddenly went WILD for high fashion? And I don't mean just nice, expensive things; I mean the really top shelf stuff, the maddening Would You be Caught Dead inTHIS? National Enquirer bait. Click "read more" to join me on a trip to a superfab, glamorous alternative House of Representatives. For freedom!
 Tom Price (R-GA) takes Mike Lee (R-UT) aside. "If I were you and I were wearing a deconstructed Walter van Beirendonk chemise," the older, more experienced congressman whispers, "I would pluck my areolae. Just saying."
Randy Weber's (R-TX) over-reliance on leggings chalked up to "rookie error."
Is it possible to become addicted to wigs and elaborate headdresses? Ask Ileana Ros-Lehtinen (R-FL). Or, rather, don't ask Ileana Ros-Lehtinen, because her coiffure cannot fit through the doors of the Capitol building this week.
Mike Pompeo (R-KS) has to be restrained when his spirited rant against combining tangerine and fuchsia becomes a little too passionate.
Controversy erupts on conservative blogs when Nancy Pelosi (D-COMMUNIST CHINA) callously refers to Ted Yoho (R-FL) as "too old for Vivienne Westwood."
Michele Bachmann (R-MN) is mortified throughout the day as the various straps on her vintage Gaultier constantly get caught on doorknobs, sculptures.
Frederica Wilson (D-FL) stops wearing hats entirely, sulks.
David McKinley (R-WV) is informed by embarrassed designer's assistant that he "can either keep the moustacheOR wear Bernhard Wilhelm's latest creations, but not both."
"I'm sorry, but the Speaker will not be able to sign anything today. Like, not physically able. Oh, here he comes now.":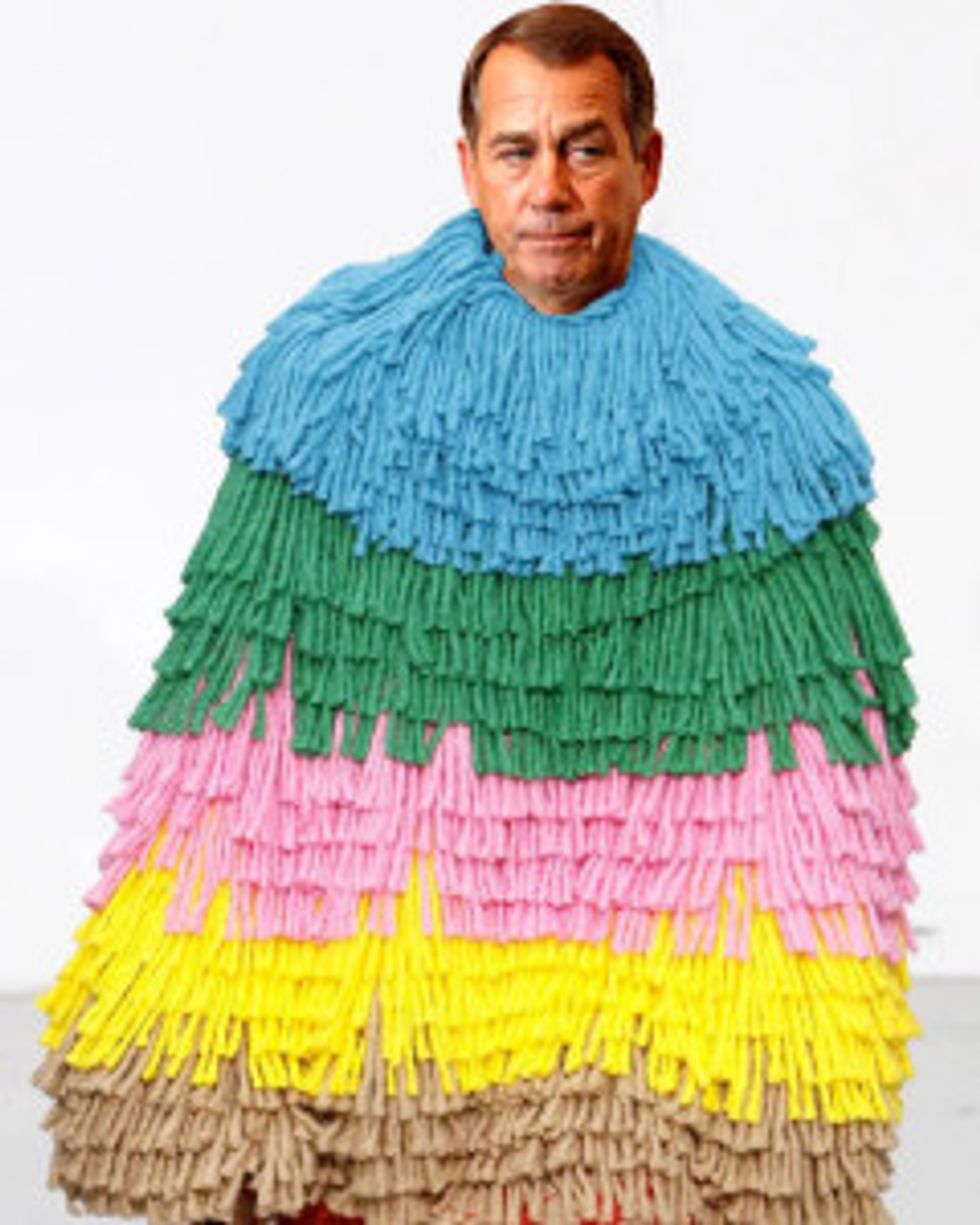 What a wonderful world it would be! C-SPAN ratings would soar!
Until our next journey into the unknown, cuddles 'n' hugs, Princess Sparkle Pony.
PS: Please note that this post contains NO Aaron Schock jokes. Whoops! Damn, I knew I wouldn't be able to do it.