When the Beer Gets Weird, the Weird Turn Pro
News
February 24, 2009 03:06 PM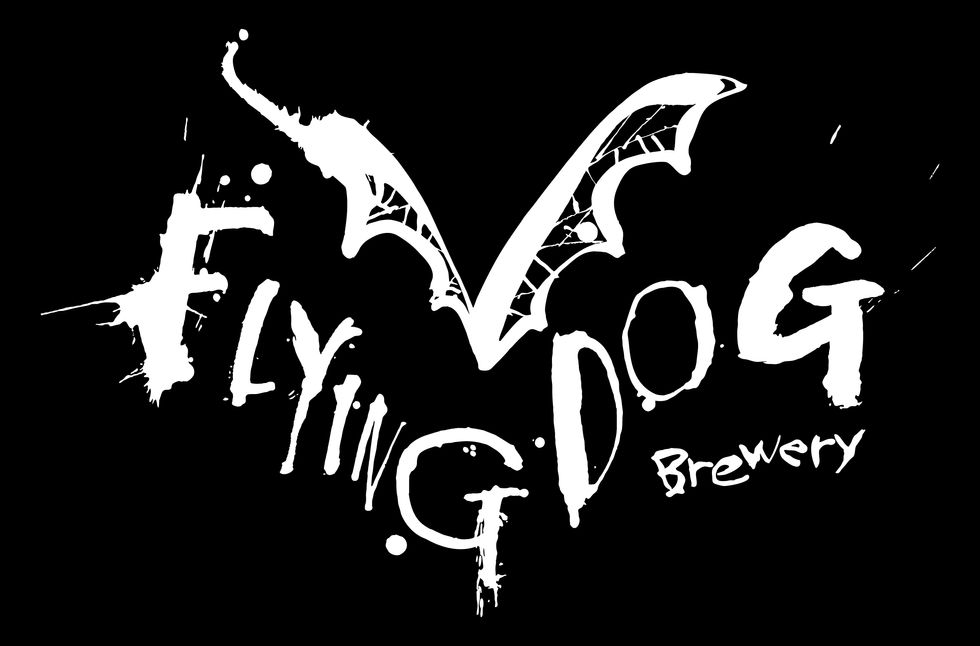 The"Legend of the Flying Dog" would have you believe that the weird turn into professional brewers. You can learn all about it at the Brickskeller on Wednesday, when the Flying Dog Brewery brings its Ralph Steadman-illustrated labels to a beer tasting, just for you.
---
The Brickskeller, that one place in Dupont you always hear about with the 1,000-beer menu, sometimes has trouble keeping all of its ridiculously wide selection in stock. But there's no need to worry about that tomorrow, at least with respect to Flying Dog beers. The tasting costs $35, and starts at 7PM.
The actual Flying Dog Brewery is located in Frederick, Maryland, so those lucky enough to have an actual functioning automobile should note that for the price of a $5 pint glass, you can get a free tasting. The tour itself is free!
Flying Dog Brewery Beer Tasting, Wednesday, Brickskellar, 7PM, $35 [Brickskeller,Flying Dog Brewery]