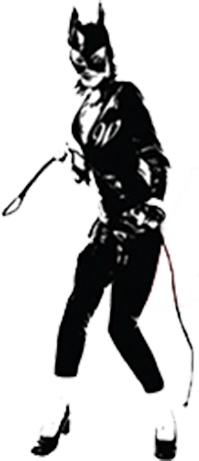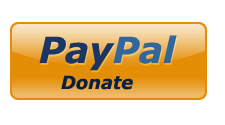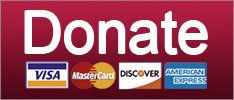 Trump
You know WHO ELSE banned modern art styles? Right! It was Hitler!
February 10, 2020 11:15 AM
You might've missed this during all the other crap this week, but Donald Trump is now dabbling in architecture. He needs a hobby to help him wind down after a stressful day of treason. The president is preparing an executive order that would mandate a "classical style" for federal buildings in Washington DC and other parts of the country. This would discourage boring, elitist "modern" design, or boring, elitist "Art Deco," like the Bonwit Teller building whose friezes Trump famously (and illegally) demolished. The group that actively appealed to Trump's cultural resentment is the National Civic Art Society. The non-profit believes contemporary architecture has fostered an environment that's "degraded and dehumanizing." Degenerate, even. If that's true, Trump's prolonged presence in DC is the problem, but sure, let's blame the buildings.
The society's chair, Marion Smith, texted -- yeah, really -- this statement to the New York Times:
For too long architectural elites and bureaucrats have derided the idea of beauty, blatantly ignored public opinions on style, and have quietly spent taxpayer money constructing ugly, expensive, and inefficient buildings. This executive order gives voice to the 99 percent — the ordinary American people who do not like what our government has been building.
The classical style is influenced by Greek and Roman architecture. The most famous (or at least my favorite) examples in DC include the US Treasury Building, the National Gallery of Art, the US Capitol, and the White House, where Trump currently squats. I enjoy buildings in that style as much as the next person, especially if that person is my wife. Neither of us are that pissed over any buildings not constructed in the classical style. We also don't trust the man who willingly lived in this room to make aesthetic appraisals.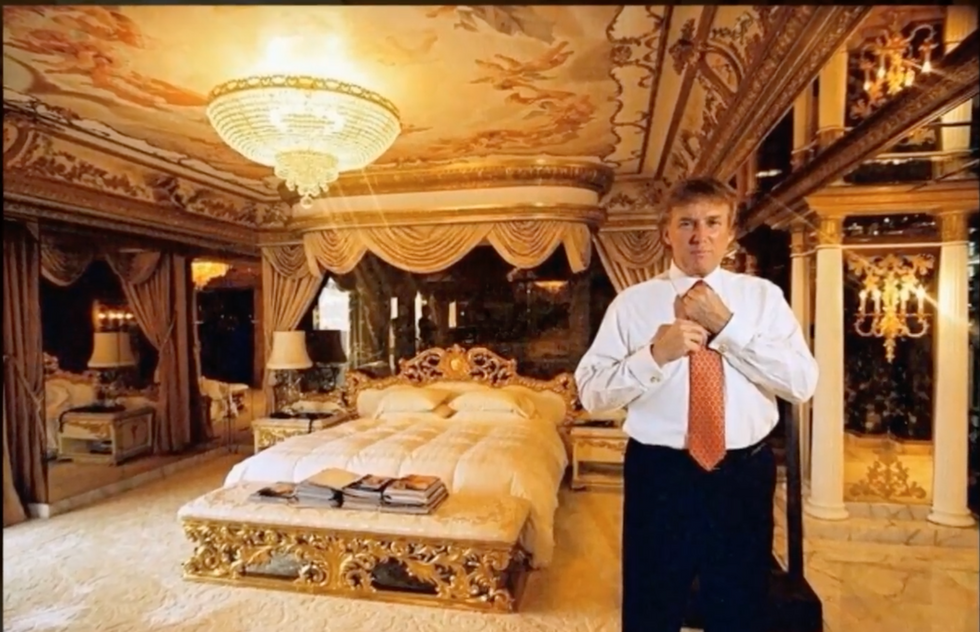 Trump bedroom
I mean ... damn.