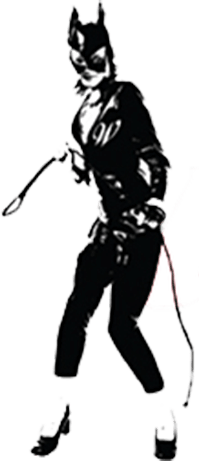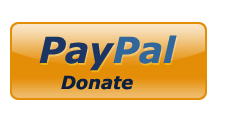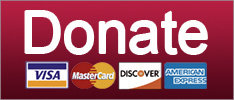 Post-Racial America
Yes, it's because they're not Trumpy enough.
November 14, 2018 04:12 PM
Ohio congressman Jim Jordan would very much like to become speaker of the House (not gonna happen), or even leader of the loser Republicans (not gonna happen), and he knows exactly how to make congressional Republicans popular with the American people again: Just be even bigger dicks and then everyone will elect them, once they're finally as bugfuck insane "intense" as President Grumpypouts. The former head of the House Freedom Caucus made his case on "Fox & Friends": Be like Trump, but turn it up to 15, because eleven is for pussies.
Keep reading...
Show less
©2018 by Commie Girl Industries, Inc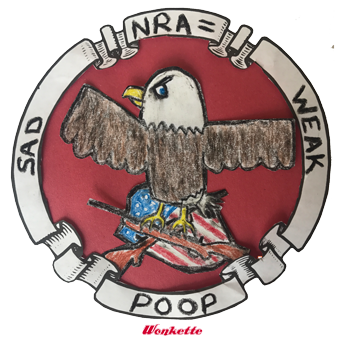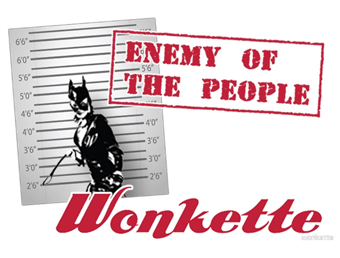 This Is Not An Ad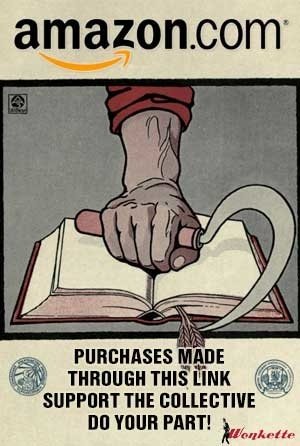 Privacy