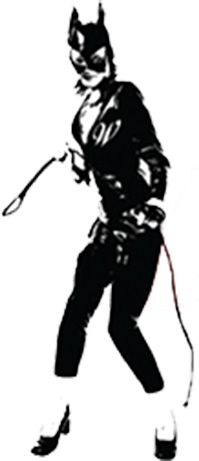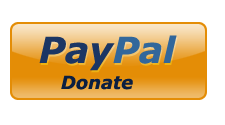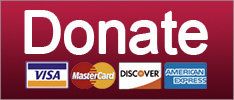 Military
Are they Mexican troops? They are not!
January 14, 2020 12:23 PM
We're building the wall! And who's gonna pay for it? That's right, it's our military and their families. PROMISES KEPT!
Last year, after a 35-day shutdown, Donald Trump agreed to accept just $1.4 billion in WALLbux from Congress. After which, he promptly declared a state of emergency to justify raiding military construction funds for another $3.6 billion and demanded that congressional Democrats "backfill" the money to prove they don't "hate the troops." And now he'd like to steal that money again, plus a whole lot more. The Washington Post reports that this year's heist will net $7.2 billion of Pentagon funding that had been allocated to anti-narcotic programming and military construction.
Trump took $2.5 billion from military counterdrug programs for border barrier construction in 2019, but this year his administration is planning to take significantly more — $3.5 billion. Trump administration officials also are planning to take $3.7 billion in military construction funding, slightly more than the $3.6 billion diverted in 2019.
Emboldened by the green light from the US Court of Appeals for the 5th Circuit, which lifted a lower court stay on spending the filched cash, the White House is racing to get some substantial portion of the border fencing up so that Trump can claim credit for it at his pitchfork rallies. They're no longer even bothering to pretend that Mexico will foot the bill.
©2018 by Commie Girl Industries, Inc