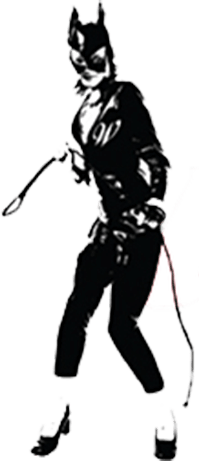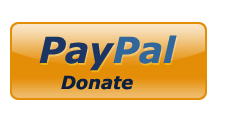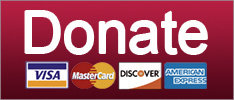 Healthcare
Or at least he wants to. But budgets are more of a letter to Santa anyway.
Donald Trump's new budget is out, and it has some very smart ideas about spending more on the military and slashing Medicare and Medicaid, two programs he said would never be cut when he was running. Haha, we like to mention that as if any of his supporters would care he lied, because we are old and crotchety that way. Remember how he said all Americans would get better healthcare than Obamacare, too? And now that has happened, just like Big Brother's glorious victory on the Malabar Front and the generous increase in the chocolate ration.
Here, remember all the times Donald Trump promised the only cuts you'd ever see to Medicare were in "waste, fraud, and abuse"? He would be different from other Republicans that way!
Trump promised over and over to 'save' Medicare, Medicaid and Social Security. Will he? www.youtube.com
He even said Hillary Clinton would "destroy" Social Security and Medicare, because that's exactly what she said she'd do, never.
So in his new genius "Budget for a Better America" -- aides had to keep correcting it from "gooder" in drafts -- Trump wants to cut just a teensy bit from the budget for Medicare: about $845 billion over the next decade. As Mother Jones points out, that's a 10 percent cut, and nobody thinks the rate of "waste and fraud" in Medicare is that high. Except maybe if anyone asks him, Trump will say it is, and that will make it so. The cuts would mostly come through paying hospitals less for Medicare patients, so we can't see anyone minding that. Except for how the Washington Post notes the pushback was immediate:
Keep reading...
Show less
Science
'The demonization of carbon dioxide is just like the demonization of the poor Jews under Hitler'? Oh.
February 21, 2019 09:20 AM
The Washington Post reports the Trump administration is on the verge of forming a panel to reconsider the Pentagon and Intelligence community assessment that climate change poses a serious concern for national security. The idea that climate is a national security concern is hardly crazy -- the Pentagon has been warning about the implications of climate change for national defense since the 1990s, and by 2010, the Defense Department was urging that climate change should be considered a major force of destabilization around the world. Hungry people whose crops have dried up may get violent, you know? Or at least pick up and move elsewhere, where they may not be welcome. Similarly, the CIA in 2008 tried to assess the likely effects of climate change on security through 2030.
Of course, now that President ScienceBrain is in office, that's all in the trash, at least in the Oval Office. And this new effort to set up a "Presidential Committee on Climate Security" through an executive order has the potential to erase considerations of climate from national security planning, because the "president" doesn't believe it, and has surrounded himself with other great intellects who reject science too. And hoo boy, get a load of the guy in charge of the whole shebang: William Happer, a laser expert who worked on Reagan's Star Wars antimissile program and, not surprisingly, is not a climate scientist. Instead, he argues that we need a lot more CO2 in the atmosphere, because it's what plants crave.
Keep reading...
Show less