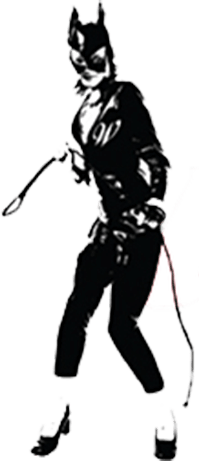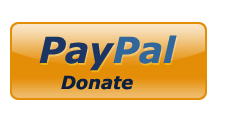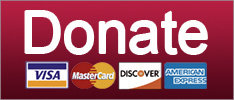 Post-Racial America
You'd better sit down for this.
Ronald Reagan was a lousy racist -- by which we mean he was infested with racism not that he was bad at being racist. The War on Drugs and the vanishing black middle class are the ultimate LinkedIn testimonials to Reagan's enduring work in the field of racism. Now that Putin's president is in the White House, white folks of all political persuasions like to share videos of Reagan not physically urinating on minorities and immigrants. This is supposedly evidence of how far removed the white nationalist in chief is from Our Fair Reagan. But the street where Ronnie lived was just as racist as Donald Trump's. Black people already knew this, but now we have more evidence of Reagan's racism than just devastated black communities. We have it on tape, which is not always enough for white people, but let's give it a shot anyway.
Back in October 1971, the United Nations voted to recognize the People's Republic of China and expel Taiwan. This annoyed Reagan, then governor of California, so he phoned the White House to complain. Richard Nixon was the current president and few private conversations with him were ever positive or actually private. The creep recorded everything. Reagan shared with Nixon his anger over the African delegates siding against the US. The great communicator sounded like a conservative caller to Rush Limbaugh's radio show.

Keep reading...
Show less
©2018 by Commie Girl Industries, Inc