Whore It Up And Fight Cancer With This One Weird Trick!
Featured
August 06, 2015 03:00 PM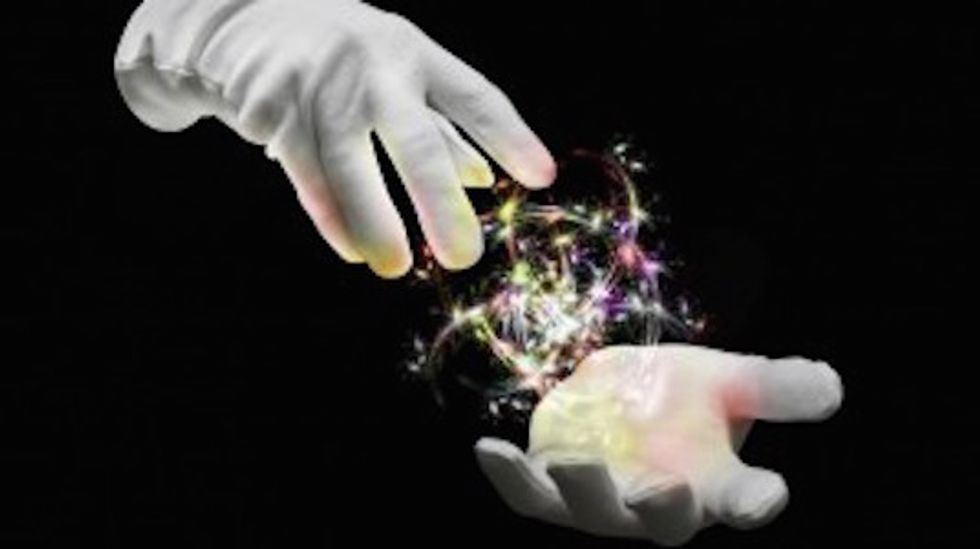 Hint: It's birth control
---
We all of us know how great birth control is, right? Heck, even "pro-life" Catholic Chris Christie uses it when he bones Mrs. Christie in her hoo-ha, and yes, you're welcome for that lovely mental image. Birth control is so sweet-love-makin' great -- for treating extra-ouchie ovaries, regulating cycles, or just having a whole bunch of slutty sexxx all the time, without popping out a thousand and one babies from our ho-holes, like we are some kind of freak reality TV show star -- which is why 111 percent of us U.S. Lady-Americans have used birth control at some point since we started getting our monthlies. OK, fine, we are exaggerating slightly: It's only 99 percent.
So, not that we needed another reason to celebrate the fantastic marvel of modern medicine that is contraception, but awwww yeah, here's another one anyway:
The contraceptive pill has prevented some 200,000 cases of womb cancer over the last decade in rich nations alone, according to research published Wednesday.

A study in the medical journal The Lancet Oncology found that taking "the pill" over an extended period provided protection against endometrial cancer, which affects the womb.

The researchers estimated that in total, over the past 50 years, some 400,000 endometrial cancers were avoided in high-income countries.
We are Not A Scientist, but we do read kinda good, and if we are comprehending that just right, hundreds of thousands of women have been spared cancer all up in their ladyparts, thanks to birth control? Yes! THANKS, birth control! Could it possibly get any better than that? Hells yup, it sure could:
The anti-cancer benefits persisted for decades after women stopped taking the pill, according to the study, which pooled data on 27,276 women with endometrial cancer in two dozen countries.
So, like, even if you used to take slut pills, for slutting, and then you found Jesus, and he told you to stop taking those pills, you slut, and go bomb an abortion clinic or something, you could continue to benefit from back in the day when you were slutting anyway? How is that even possible?
It must be because birth control is the best fucking thing God ever invented, and OBVIOUSLY he wants us girls to do sex to any penises we like, without turning our down-theres into baby assembly lines, and just to make it extra super any-idiot-can-understand obvious how great birth control is, He gave us an added incentive to take it, by making it a good way to not die from cancer too! Glory glory hallelujah.
So take your slut pills, ladies. They're not just for sexing. They just might save your life too.
[AFP]