Win a Copy of Lisa Tucker's 'The Promised World,' By Proving You Can Read!
News
September 04, 2009 10:17 AM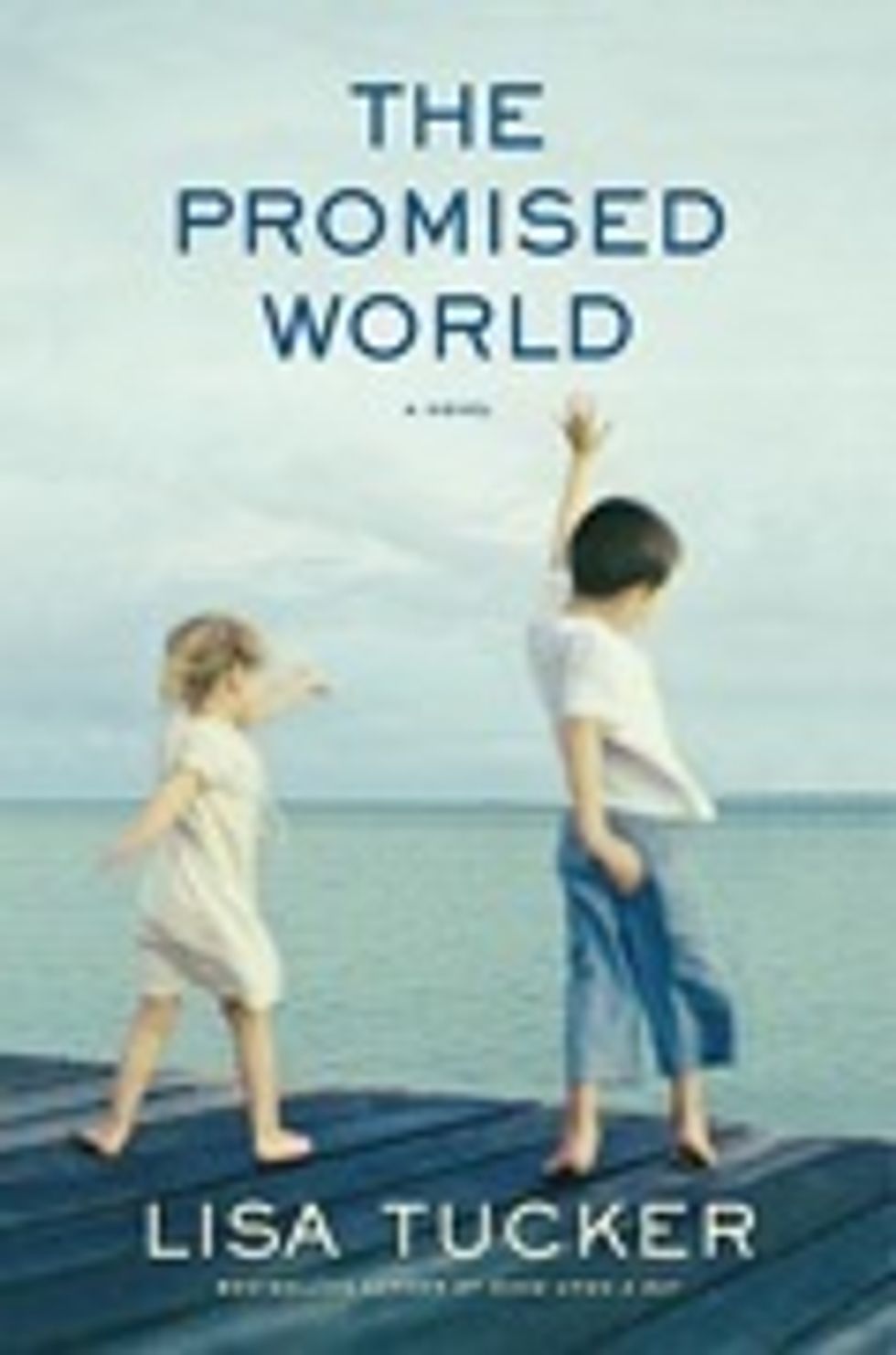 We've got three (3) copies ofbestselling author Lisa Tucker's crazily well-reviewed new novel, The Promised World, available as special Wonkette Prizes for three readers who solve the Puzzle of Weirdness. UPDATE: WE HAVE WINNERS, NO MORE EMAILS PLEASE!
---
1) There is no Puzzle of Weirdness.
2) The first three Wonkette readers who email us with the subject line "THERE HAS NEVER BEEN A PUZZLE OF WEIRDNESS" and their name/mailing address in the email body and a little note at the end consisting of a single lyric from a 20th Century jazz standard will receive a copy of The Promised World.
3) There is no No. 3.