Wisconsin Considers Forbidding Poors From Buying Cheese
News
May 03, 2013 04:36 PM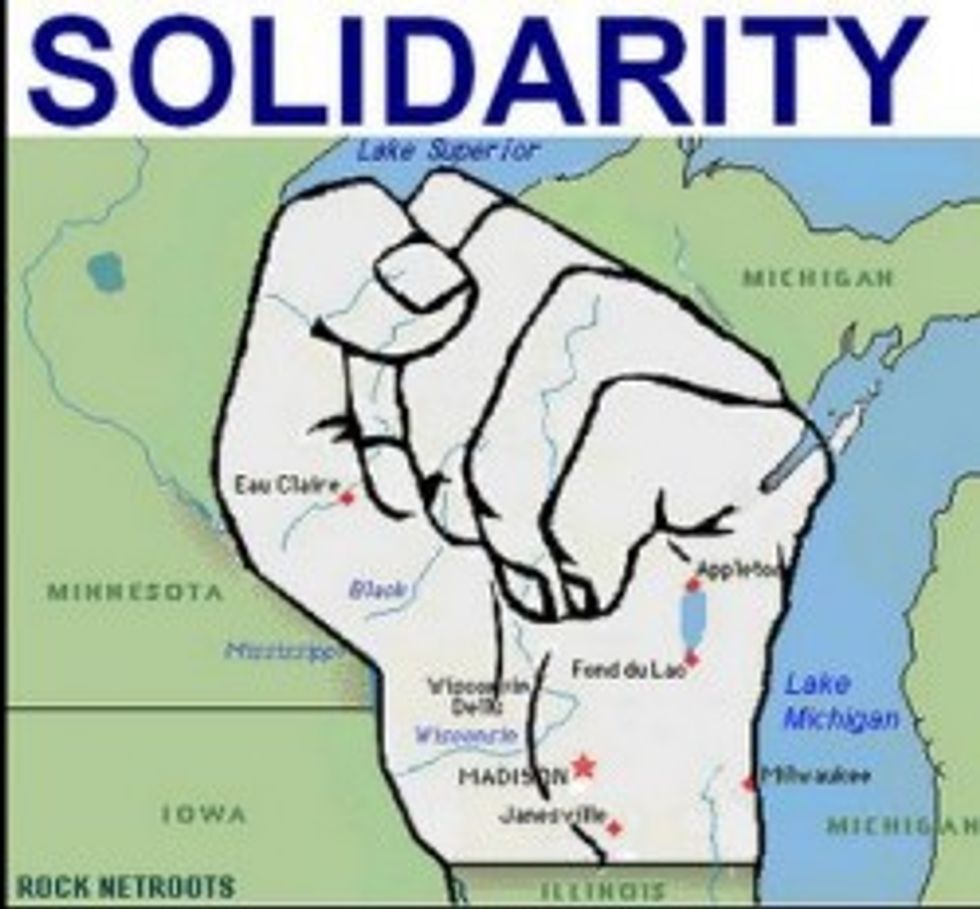 Hey, which state hates Poors the most? If you guessed Florida, we'd understand your instincts, but you'd be wrong (today anyway) because Wisconsin is going to prohibit Poors from buying several types of cheese. Yes, cheese. Not "cheez" or "cheez füd" but "cheese," as in Swiss, Cheddar, and low sodium. (No word yet oncedar cheese or those cakes we like.) From NBC15:
---
MADISON-Members of the state affairs committee are approving a bill that limits the amount of junk food that can be purchased with food stamp benefits...Under the bill, participants in the program must spend two-thirds of their monthly benefits on certain approved foods, including proteins and produce. The remaining one-third can be used for any authorized food.

The bill's author says he's trying to encourage healthier eating, but at least one opponent says it could hurt a major piece of the state's economy: the dairy industry. "This bill does not allow for Wisconsinites who are utilizing the FoodShare program to purchase sharp cheddar cheese, Swiss cheese, shredded cheese or reduced sodium cheeses," said State Rep. JoCasta Zamarripa, D-Milwaukee.

[...]

Republican Rep. Dean Kaufert, of Neenah, has amended his original bill to require people [on] food stamps, to spend at least two-thirds of their monthly benefits on items such as milk, bread and vegetables. Kaufert says he wants people to eat healthier...
Oh yes, we are well aware of how much the GOP values healthy eating and government initiatives that encourage people to make healthy choices. We are also well aware of Scott Walker's interest in being a dick for no real reason, so we imagine that this bill will be signed into law any day now.