Wisconsin Mayor Arrested For Children/Sex
News
January 14, 2009 05:18 PM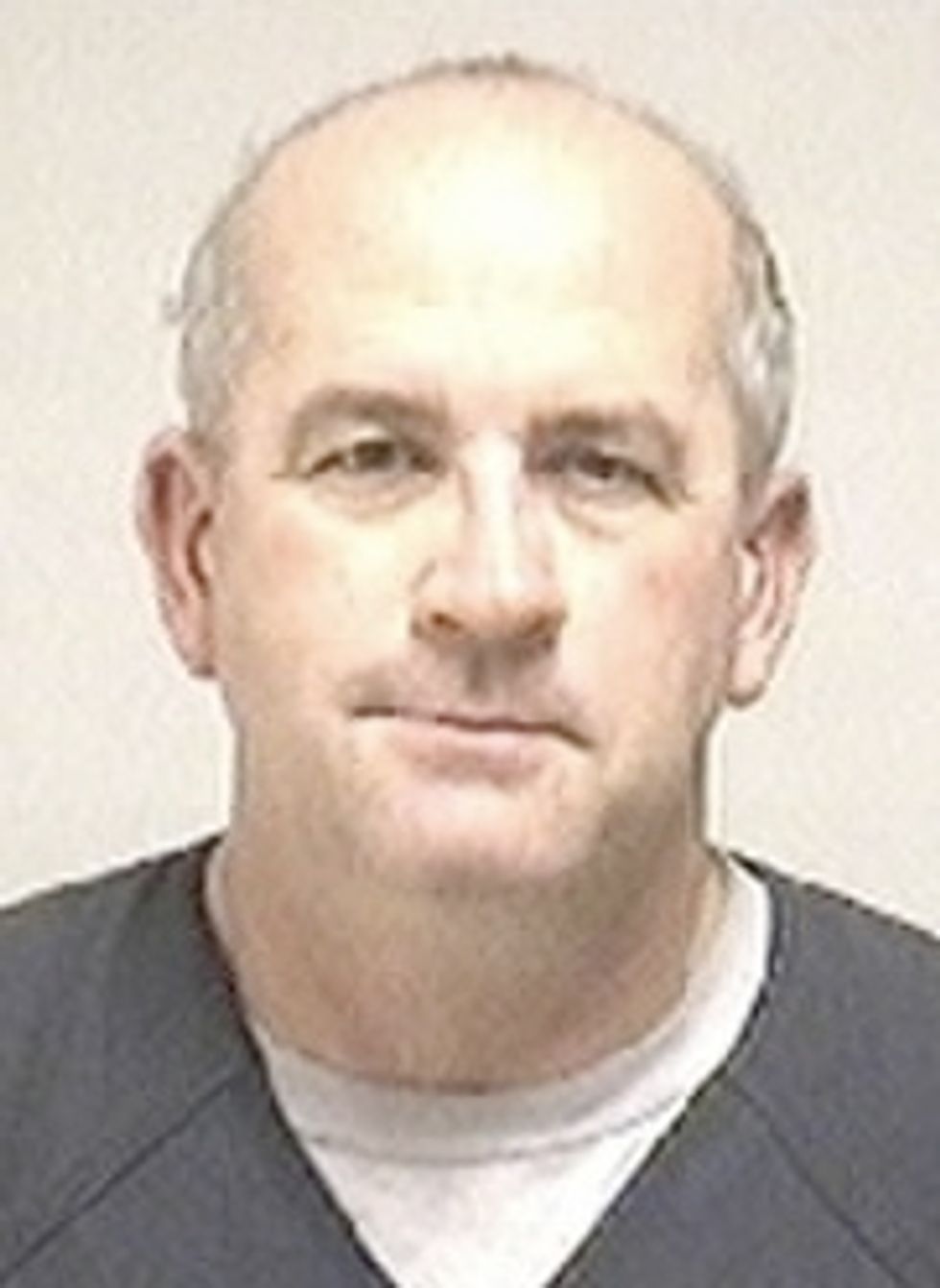 Here's a liberal Democratic slob named Gary Becker, the mayor of Racine, Wisconsin. "As mayor," thenewspaper tells us, "he has been a proponent of regional solutions to problems in southeastern Wisconsin." Right on. Also, he fucks children.
---
He was arrested at the mall, trying to pick up some 13-year-old tail:
Racine - Agents of the Department of Justice's Division of Criminal Investigation arrested Racine Mayor Gary Becker at Brookfield Square Mall Tuesday and booked him into the Kenosha County Jail while seeking several charges including child enticement, according to the state attorney general's office.

Attorney General J.B. Van Hollen said in a news release this afternoon that the department was seeking charges against Becker of possession of child pornography, exposing a child to harmful materials, attempted second-degree sexual assault of a child, use of a computer to facilitate a child sex crime and misconduct in public office.
"Harmful materials" = penis. Penis, we said. There.
Update: State lists allegations against Racine mayor [Journal Sentinel]