WI Unions Will Destroy Walker-Loving Bank By Pulling $1 Billion
News
March 14, 2011 04:40 PM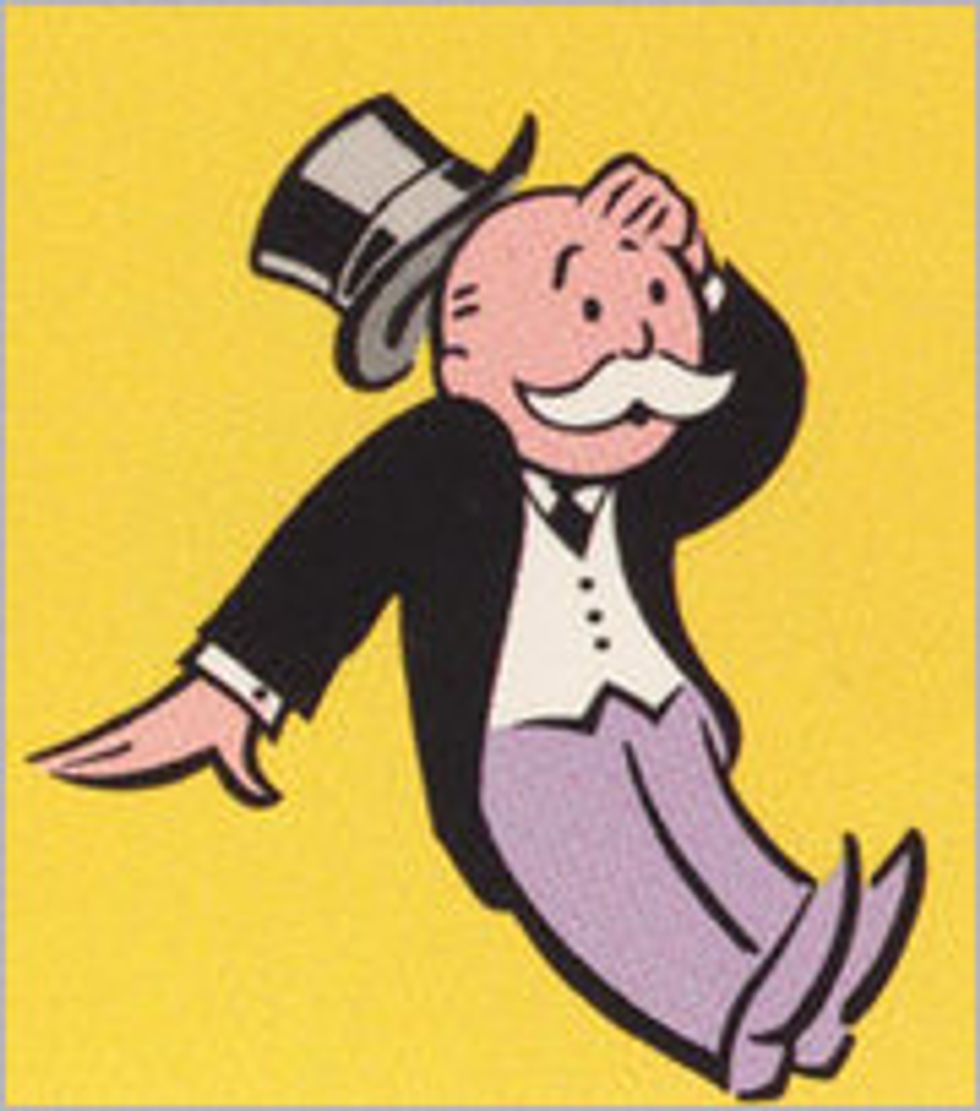 M&I Bank is Wisconsin's biggest, and it gave a ton of money to union-busting kochsucker Scott Walker. Now the unions are targeting both M&I and the Canadian banking giant in the process of acquiring it. A couple of firemen stomped in on Saturday and withdrew $192,000 on Saturday, in the branch across from the state capitol, and now the WI unions are deciding how to best leverage the $1 billion in pension funds held by the Walker-lovin' bank.
---
"It's good to remind these corporations that there are risks as well as profits involved in supporting right-wing political campaigns," says Mark Weisbrot, co-director of the Center for Economic and Policy Research. "Unions must use their economic power to fight for labor rights."

With over $6 trillion of workers' money in retirement plans, pension funds, profit-sharing and stock plans and union reserve funds, workers have the ability to reshape the economy and political priorities of the economic elite.
Ha ha, good. [The Nation]