Wonkagenda: Friday, October 14, 2016
Elections
October 14, 2016 09:33 AM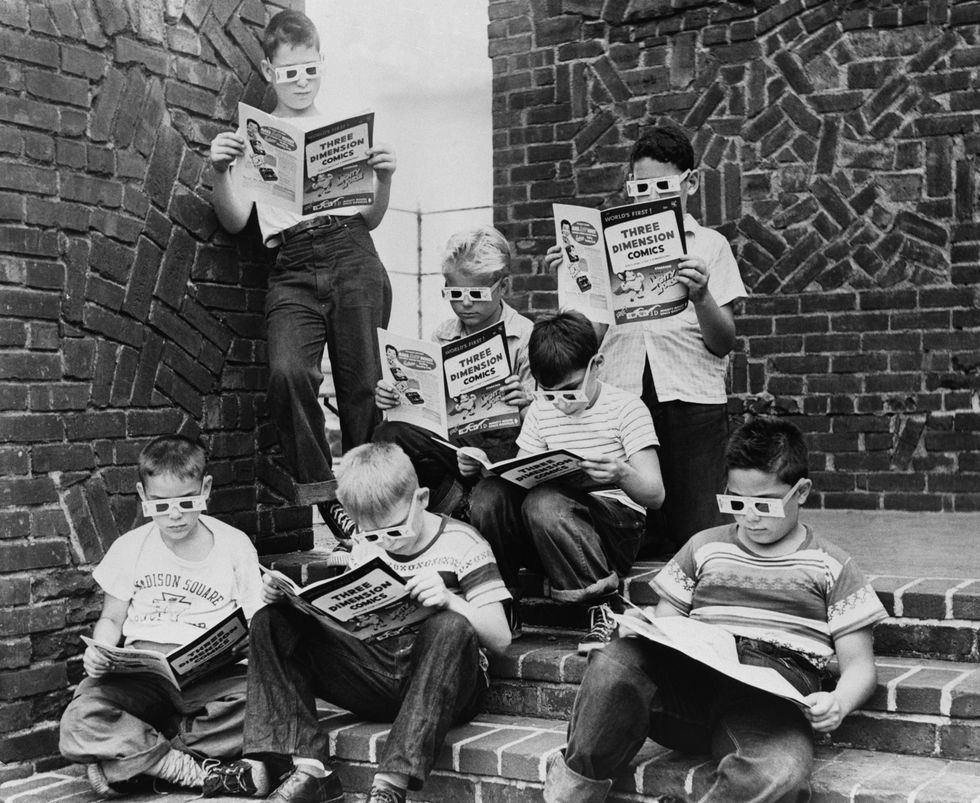 Good morning, Wonkareedos! If you didn't attend last nights super secret liberal media conspiracy meeting, make sure to set your decoder rings to "tofu" because Hillary Clinton will be sending us our special subliminal messages later today! Until then, here's some of the stories Yr Wonkette will be talking about.
---
Donald Trump says he doesn't even know Taggart McDowell, one of the women who has accused him of sexual assault, but video evidence (LOL) proves Trump knew her: he talked about her at a rally. Oops!
Melania Trump is DEMANDING a retraction from People Magazine for making up words and saying things that aren't true. The weird thing? The stuff her lawyers want removed has nothing to do with the story about Donald Trump assaulting a reporter.
Donald Trump called deaf "Celebrity Apprentice" guest star Marlee Matlin "retarded," according to some staffers. Classy.
New York City Controller Scott Stringer is accusing Donald Trump of lying about giving money to 9/11 charities. Of course this is all just more evidence of a vast left wing conspiracy to smear the world's greatest humanitarian, Donald Trump.
Lou Dobbs had to remind us all that not only does he exist, but he's still a vile faucet of verbal trash! His latest achievement: Dobbs "accidentally" doxxed a woman who has accused Trump of sexual assault.
Looks like Chris Christie may have to haul his crooked ass into court for Bridgegate now that a judge has found cause for official misconduct. Poor baby!
Our Preznit B. Barry Bamz is earmarking $300 million in federal and private money for science and technology initiatives including smart city projects, research into Alzheimer's and Parkinson's disease, depression, expansion of high-speed Interwebz, and more! THANKS OBAMA!
Workers from Trump Hotel Las Vegas traveled all the way to Washington DC to protest outside the new Trump International Hotel, demanding Trump recognize their entrance into the Culinary Union.
The Idaho Statesman is the latest newspaper to join the LIBERAL MEDIA CONSPIRACY and endorse Hillary Clinton for president because "we live in the real world, with real problems that need real solutions."
Chicago Aldermen joined Mayor Rahm Emanuel for a (SUPER RARE) GOTV appearance in support of Hillary Clinton where they all wondered who might have taken the "Honorary Trump Plaza" street sign the night before. Rahm said it wasn't him because he was "in a synagogue, praying for last year's sins." Looks like we've got a mystery on our hands, gang! Bet it was Old Man Simmons the whole time!
And here's your morning Nice Time: ROCK HOPPER PENGUINS!
Dominic Gwinn
Dominic is a broke journalist in Chicago. You can find him in a dirty bar talking to weirdos, or in a gutter taking photos.