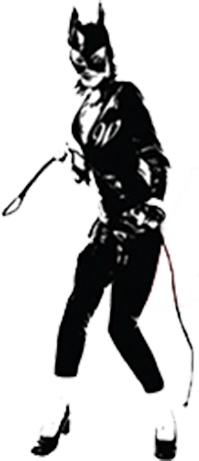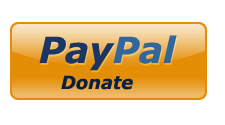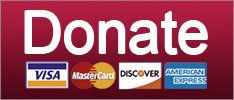 Recipe Hub
November 26, 2019 03:40 PM
[Note from Evan: I make this every year, with few modifications besides whatever I do on the fly because I am feeling frisky. It takes some time, but oh damn it is worth it.]

Baking macaroni and cheese on a Monday night was a miserable experience. I had to boil water, tear the hell out of cheese, make a sauce, and then bake this whole deal before I had a chance to take off my bra. When I finally had time to sit down and browse through Faceborg, about ten million flame wars were happening in the two groups I even care about. Oh, and guess what else? No elbow macaroni on hand! I had to use the nice casarecce pasta I was saving for company.
Casarecce looks like ziti on Adderall and it picks up a ton of gooey sauce. It is amazing. Yet here it is on Wonkette in a mac and cheese. [Note from Evan: If you can't find casarecce, just use penne. It's fine.]
Listen to me, this was delicious. For the entire five minutes I had to eat my dinner, I didn't have a crap to give. I served our mac and cheese with thyme-stewed Roma tomatoes canned over the summer (BY MYSELF), though you will most likely pop open a can of something and eat it with a parfait spoon. Only God knows what you do, and it's not my business.