Wonkette Sponsors Fixed The Economy
July 01, 2008 11:55 PM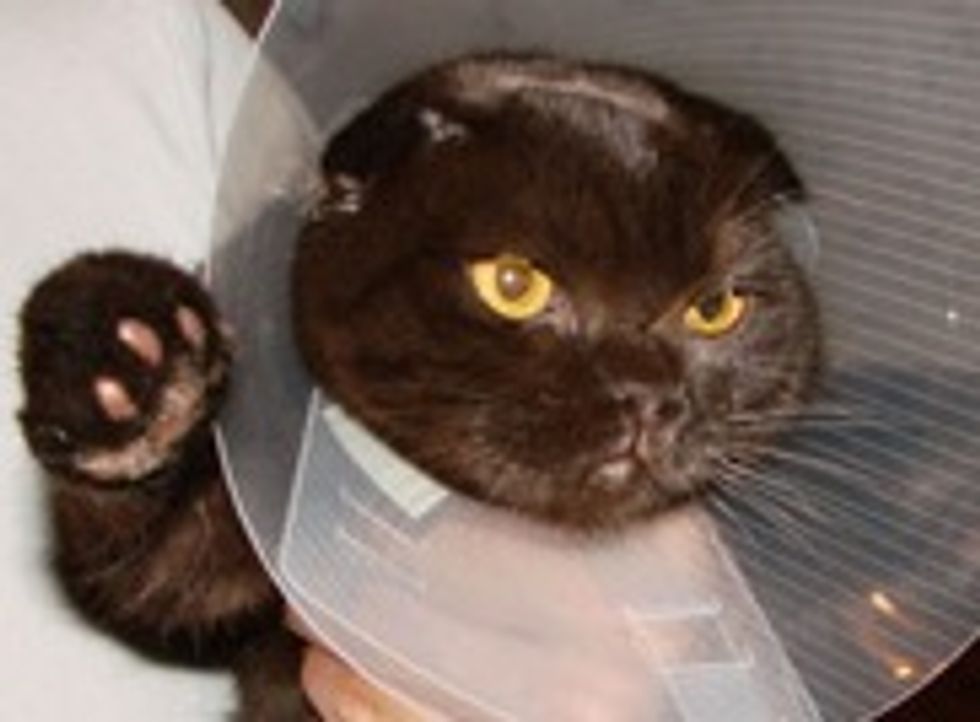 See all those pretty ads? Because of them, your Wonkette can continue to bring you the cheap jokes, snide remarks and full frontal insight that makes your day less grim while dramatically improving your test scores in the Politics and Drunken Humor categories. Please visit this week's fine sponsors:
---
American Apparel
Work For Progress
GrassrootsCampaigns.com
PBS Engage
"The Prosecution of George W. Bush For Murder"
HBO Summer Documentary Series
"McCain: Myth of a Maverick"
Baby Got Mac
Progressive Book Club
WeCanSolveIt.org
Peter G. Peterson Foundation
History Shots
DCvote.org
Don't end up like Dana Milbank. Advertise on Wonkette today!