Wonkette Sponsors Won't Suspend Campaigning!
News
September 25, 2008 10:45 PM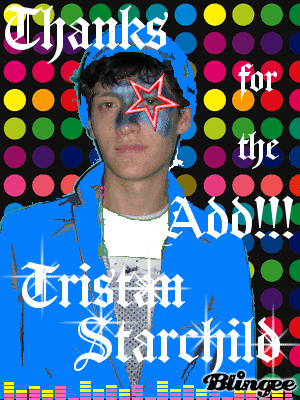 Let us thank Wonkette's advertisers, who never ever inject politics into the important work of saving America's billionaires: Bill Maher'sReligulous, Roger Weisberg's Critical Condition, CarryABigSticker.com, Cafe Press Election '08, Electoral-Vote.com, Grassroots Campaigns, Shooting War, ACLU's I'm a Constitution Voter and EcoDrivingUSA.com. Want to advertise on Wonkette? Click here for the exciting details.