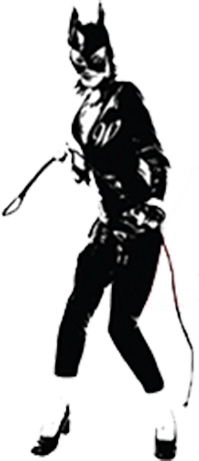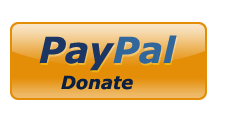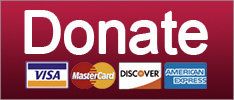 Vote suppression
January 29, 2019 02:08 PM
Looks like the Republican leaders of the Great State of Texas have finally decided how to respond to the high 2018 turnout that wasn't quite enough to elect Beto O'Rourke to the US Senate but did manage to flip a couple seats blue in Congress, add a dozen Democrats in the state House, and replace Republicans with Democrats in an astonishing number of state appellate court seats. Obviously, something has to be done, so how about a good old-fashioned "voter fraud" scare? Friday, Secretary of State David Whitley's office said it had complied a list of 95,000 possible non-citizens registered to vote -- and issued the scary claim that 58,000 people on the list had voted in at least one Texas election since 1996. Whitley was just appointed to his post in December after serving as Gov. Greg Abbott's chief of staff. Fun coincidence, huh?
Of course, it was pretty obvious from the get-go that the list, based on data from driver's license and ID applications, wasn't proof of any voter fraud. But the scary raw numbers were immediately taken as Gospel truth -- or at least GOPspel truth -- by the people who just know in their hearts that scary foreigns are voting fraudulently, so we need to make voting much more difficult to preserve the "integrity of the ballot" (translation: too many potential Democratic voters) .
So let's get right to why this list -- which was sent to voting officials in every Texas county -- is just plain bogus. It was complied from records from the Texas Department of Public Safety (DPS), which requires applicants for a Texas driver's license or a photo ID to check a box if they're a noncitizen, but a legal resident of the USA. The secretary of state's office then compared the DOT data with voter rolls and decided that anyone whose name was on both lists was possibly an illegal voter, so the counties better go check up on them.
BIG problem with that method, obviously, because it's only a list of registered voters who were not citizens at the time they went to the driver's license office -- so even if they became citizens later and registered to vote, the DPS data wouldn't reflect that. Lawyers for 13 civil rights groups have already sent letters to the state and the county warning not to strike anyone from the voter rolls on the basis of the list:
Keep reading...
Show less