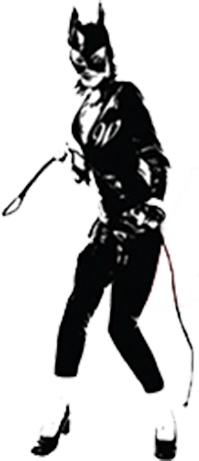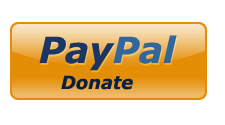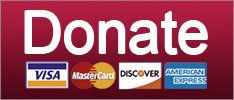 Healthcare
Oh he DIDN'T say we could eat healthcare cake? Guess we shouldn't believe everything we read on Twitter.
December 17, 2019 10:41 AM
So here's a weird trendlet. The bullshit debate talking points about how much Americans supposedly loooove their private health insurance (and would be very very sad if Medicare for All replaced it) is getting enough traction that it's infecting the way some Democratic candidates frame their healthcare proposals. Elizabeth Warren has lately been playing up her plan to transition to Medicare for All as offering the "choice" to buy in to M4A before full single-payer is rolled out. And in an interview Friday with the Washington Post's Robert Costa, Pete Buttigieg rather awkwardly invoked free-market rhetoric, sounding like a regular Ronnie Reagan, albeit also in the context of a transition to M4A via the option to buy in to Medicare.
Instead of just assuming that sitting here in Washington we're going to know what the right plan is for everybody or even what the right timeline is for everybody to come over, we're going to let people figure it out for themselves. I trust you to figure out your own health care, especially when we create these options.
It didn't help that, on Twitter at least, Buttigieg's remarks got condensed to the snippet "I trust you to figure out your own health care," which launched any number of threads from people pointing out that America's clusterfuck of healthcare "systems" is difficult even for physicians to figure out, let alone the average person. Again, Buttigieg wasn't advocating throwing people to the tender mercies of the free market (his public option would automatically enroll those who are uninsured, with an opt-out). That out of context quote may haunt him forever, like the time Nancy Pelosi never said we'd have to pass Obamacare to find out what's in it.
My point here is that all this talk of "choice" actually buys into a talking point that comes straight from the health insurance industry, and for fucks sake could Democrats please be smarter than to let those vultures frame the debate, please?
©2018 by Commie Girl Industries, Inc