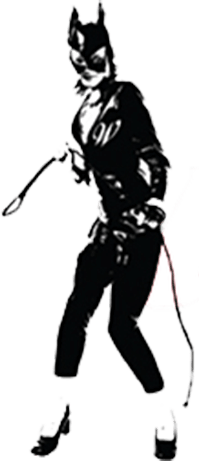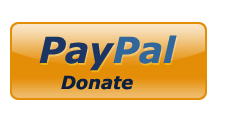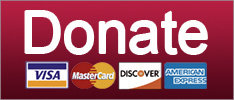 ProPublica released a recording yesterday of children in a Customs and Border Protection (CBP) detention facility crying for their parents after being subjected to the tender mercies of the New Cruelty.
The children are distraught, sobbing, inconsolable (not that the Border Patrol agents seem especially interested in consoling them). As ProPublica notes, "They scream 'Mami' and 'Papá' over and over again, as if those are the only words they know." You do not want to listen. But maybe you must.
One Border Patrol agent makes a very amusing joke as he hears all the children crying: "Well, we have an orchestra here [...] What's missing is a conductor."
Can anyone doubt that SS guards made similar jokes as children were unloaded from boxcars?
Keep reading...
Show less
Keep reading...
Show less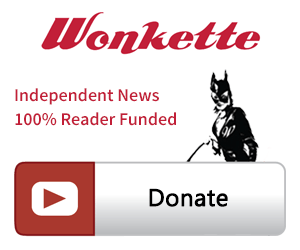 SINGLE & MONTHLY DONATIONS

SUPPORT THE CAUSE - PAYPAL DONATION
PAYPAL RECURRING DONATIONS
©2018 by Commie Girl Industries, Inc